Delivery & Payments
Searching C aims to deliver your items in the fastest time possible!
We ship your order via courier services for delivery. We will send you the tracking numbers once the parel is shipped out.
We accept credit card payment (including Visa, MasterCard and American Express) and Apple Pay.
Contact us
Email: sg@searchingc.com
Overview
118" screen MR Smart Glasses. It supports iOS and Android Phone, Tablet, PC, PS4, XBOX, Switch, DJI.
Simply plug-in and enjoy your personal cinema anytime, anywhere.

45° FOV equivalent to viewing a 90" screen from 3 meters away.

3D-enabled MR smart glasses

Controlling all movements with hand gestures as if you are

living in

the actual environment.
Simply
Plug & Play.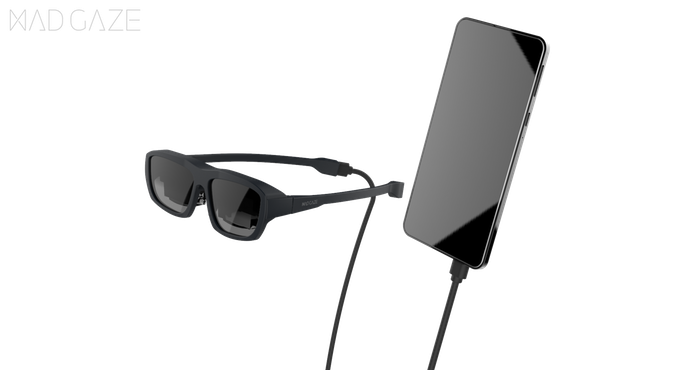 MAD Gaze GLOW is a new replacement of tablets and laptops. It is a binocular mixed reality glasses in a hybrid form. By simply plugging and playing, you can connect GLOW to your Android phone via USB-C display port – it is SUPER EASY. You can control your phone and view what's on it right on the MR glasses. Keep your head straight and your hands free from your phone!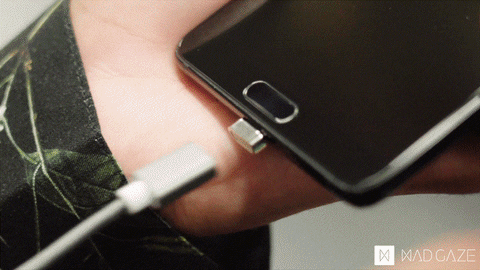 Light. Foldable. Portable.
As a binocular MR smart glasses, GLOW is lightweight: 75g only. You can wear it for any usage, and GLOW will never get in the way of things! More importantly, it's foldable and you can put it in your pocket.
Royal Fit for Everyone.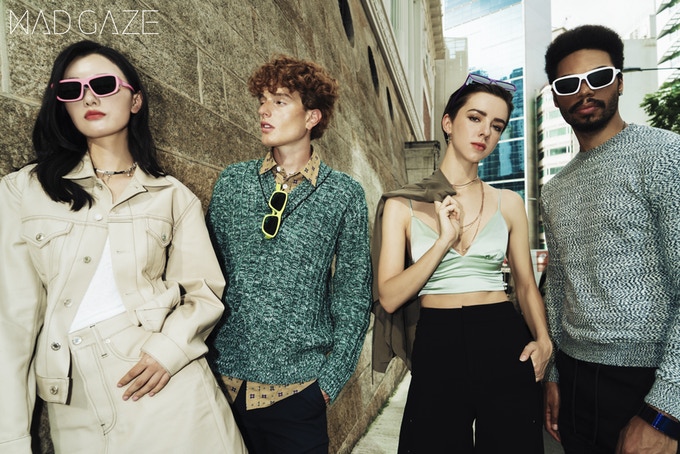 Comfort and style are always our big considerations. We want our MR smart glasses to fit perfectly on everyone and anyone. In fact, GLOW is designed to fit your interpupillary distance (IPD) better to avoid fatigue or nausea. Here is the good news: you don't need to adjust the displays anymore because we have already done that for you, just to make it easier for you.
Big Screen, Small Device.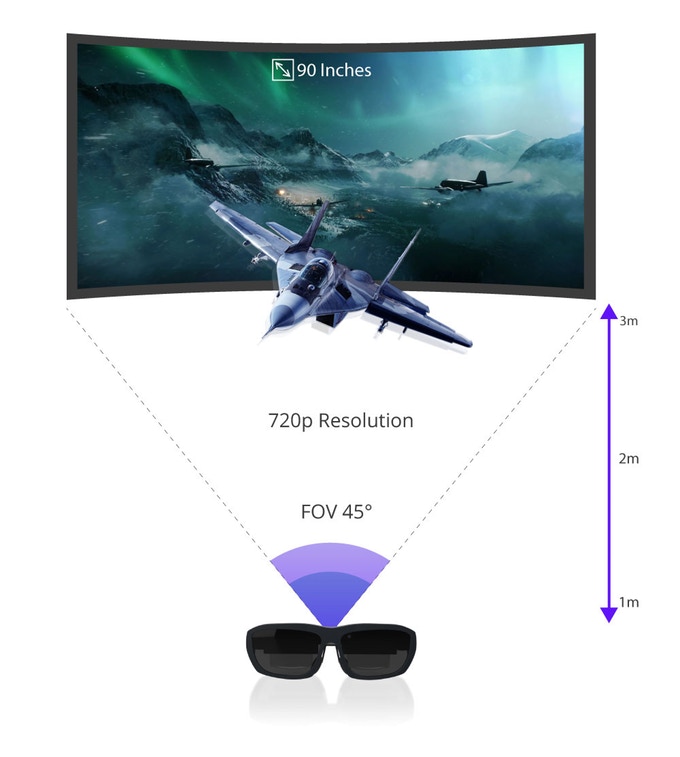 GLOW is not just compact and lightweight. It also projects sharp and clear images. You can now play games or watch movies on GLOW with the utmost visual quality.
Pocket-Sized Personal Cinema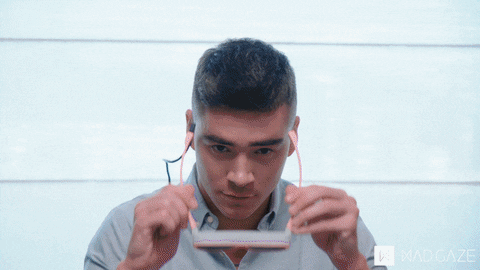 Anytime, Anywhere. At Your Convenience.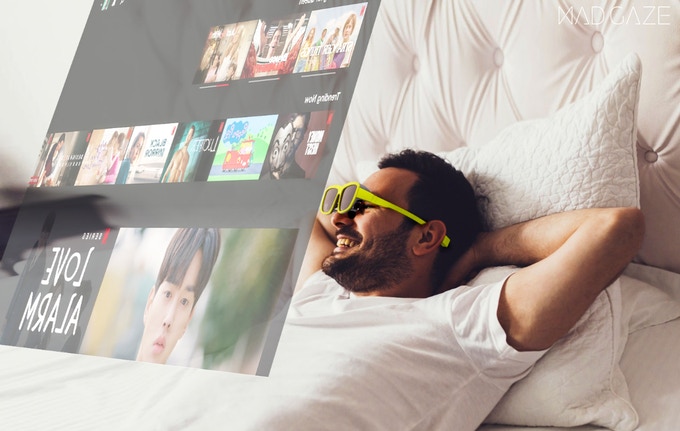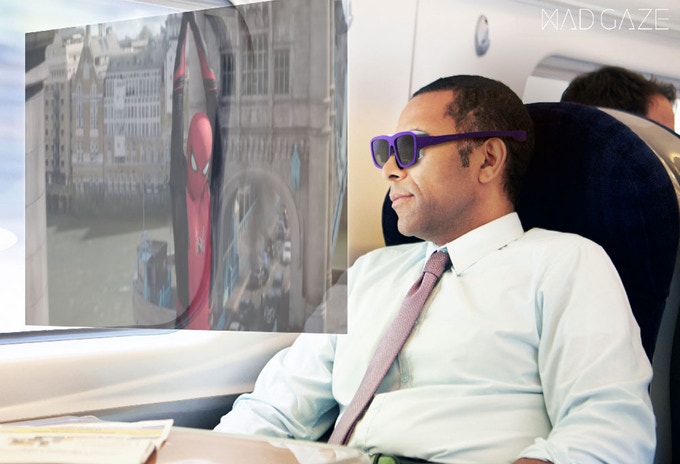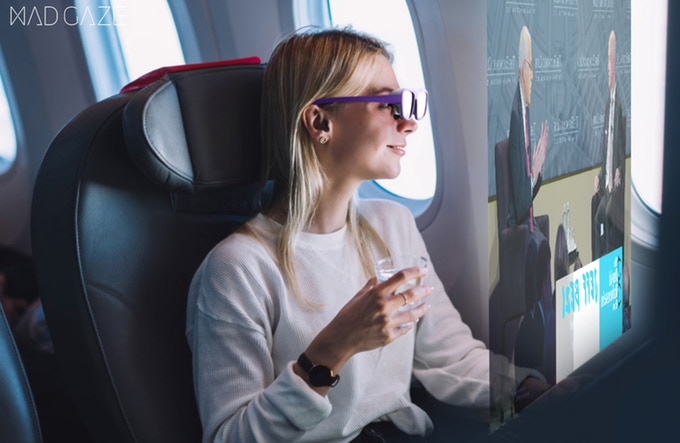 3D Viewing Experience. Get The Most Out Of GLOW.
Yes. GLOW is also a 3D-enabled MR smart glasses. Other than 2D contents, you may also watch 3D movies and enjoy the stunning viewing experience on this compact gadget.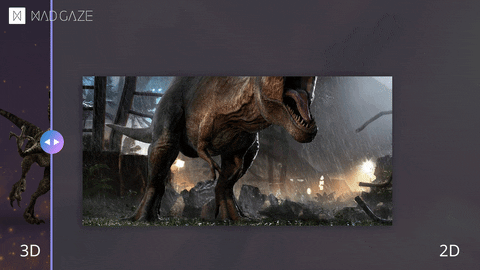 Live In The Moment. Play In The Moment.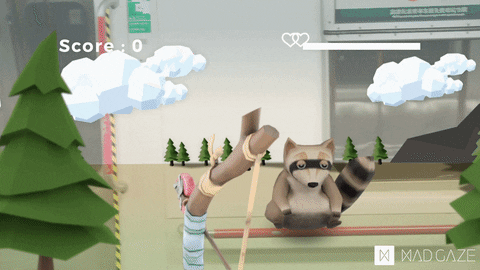 What's better than playing games on a large and crisp display? Playing games on a large and crisp display and controlling all movements with hand gestures as if you are living in the actual environment!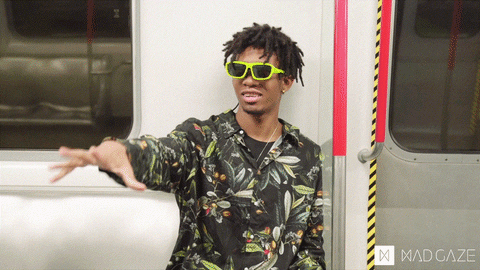 Long Battery Autonomy Makes Your Life Easy.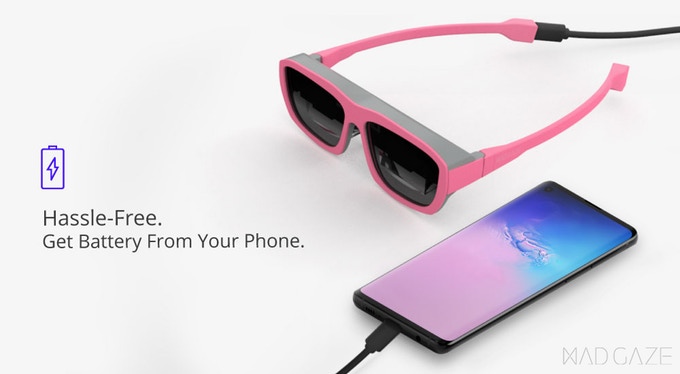 Since battery supply of GLOW relies on the connected Android phone, it can last up to 5 hours for continuous use. Plus, you don't need to charge for an additional device anymore.
Technical Specifications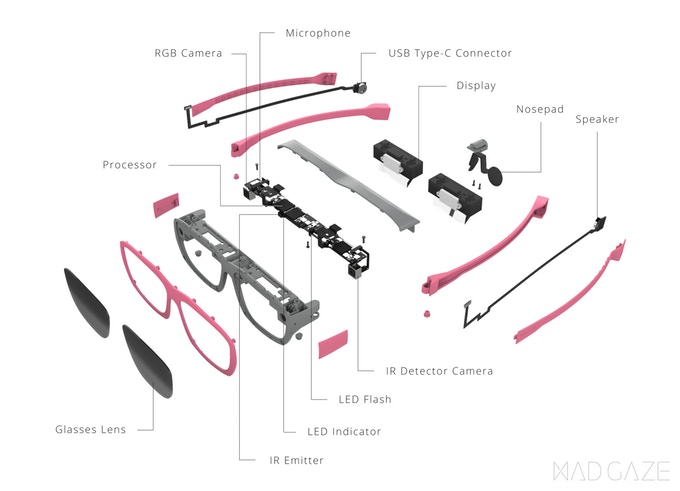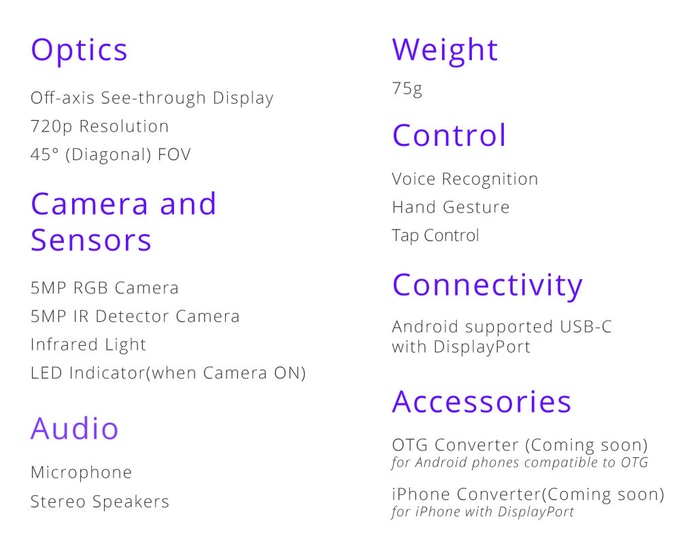 High Compatibility For More Flexibility.

You may also stream contents from your phones, tablets or computers and view it on GLOW glasses.