Delivery & Payments
Searching C aims to deliver your items in the fastest time possible!
We ship your order via courier services for delivery. We will send you the tracking numbers once the parel is shipped out.
We accept credit card payment (including Visa, MasterCard and American Express) and Apple Pay.
Contact us
Email: sg@searchingc.com
Overview
Stylish & comfortable face shield designed to keep you from habitually touching your face.
Light and easy to wear.

Stylish yet comfortable.

Compatible with glasses and face masks.

Practical to use for any indoor and outdoor activity.

Reusable and durable.

Fog and scratch resistant.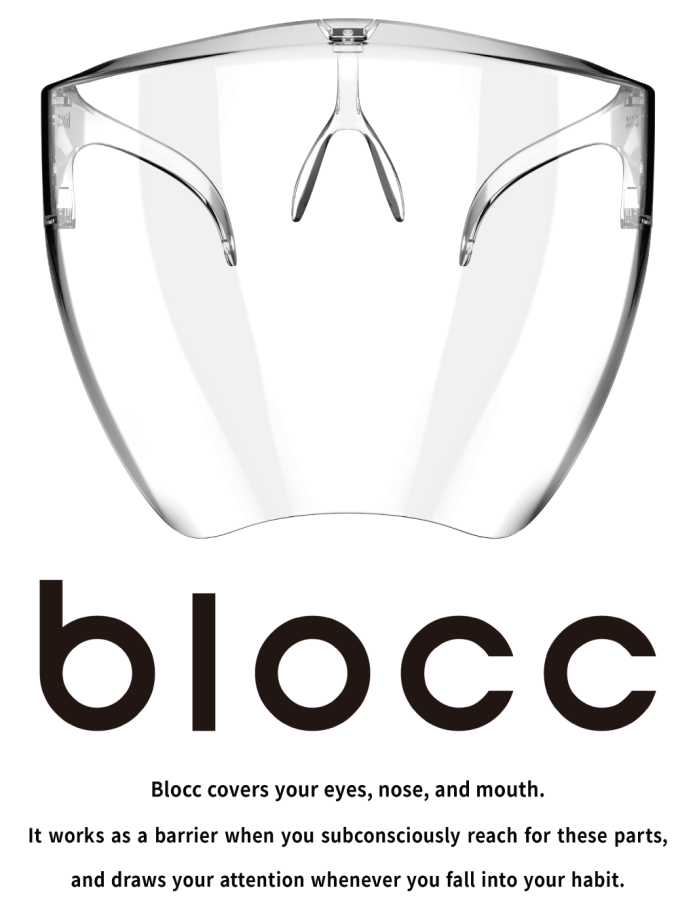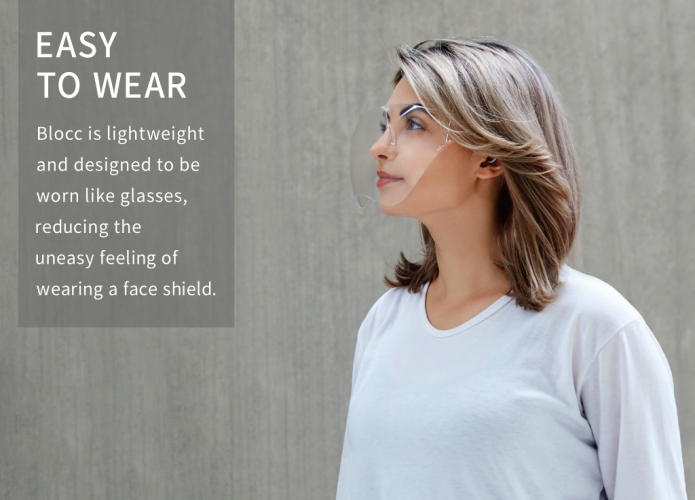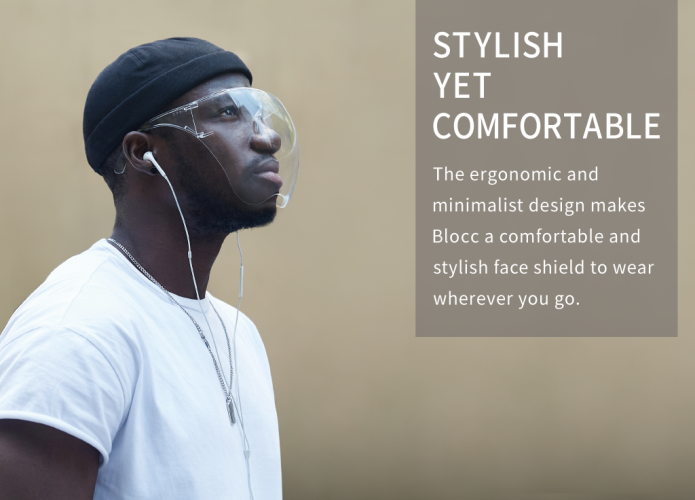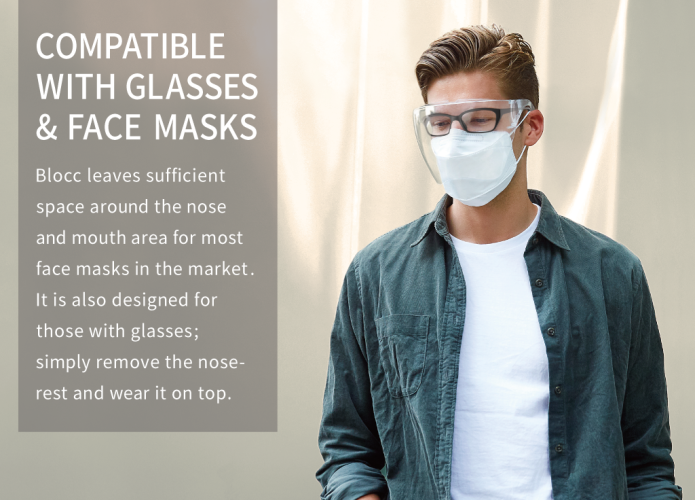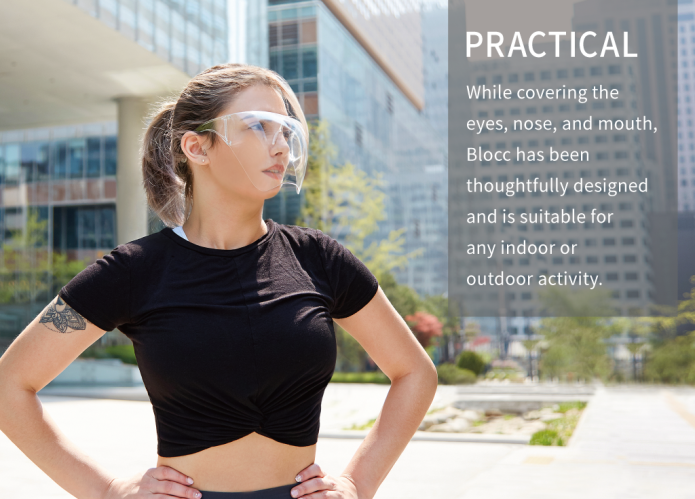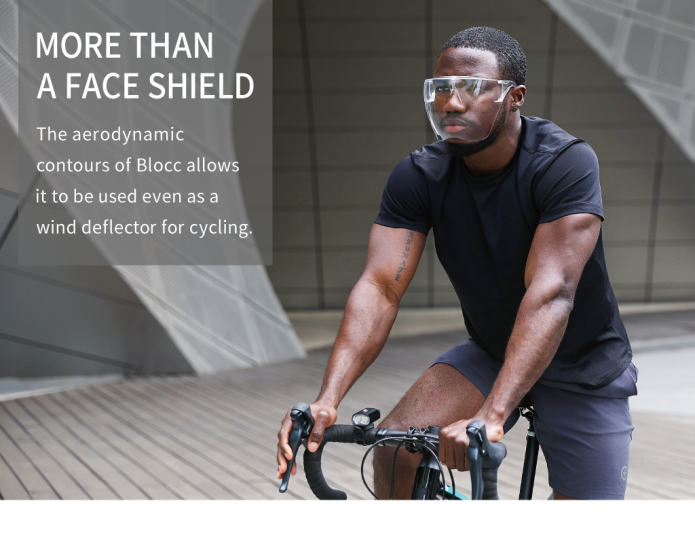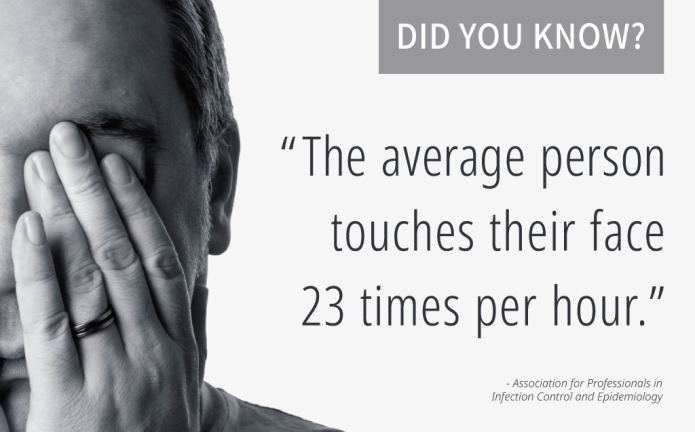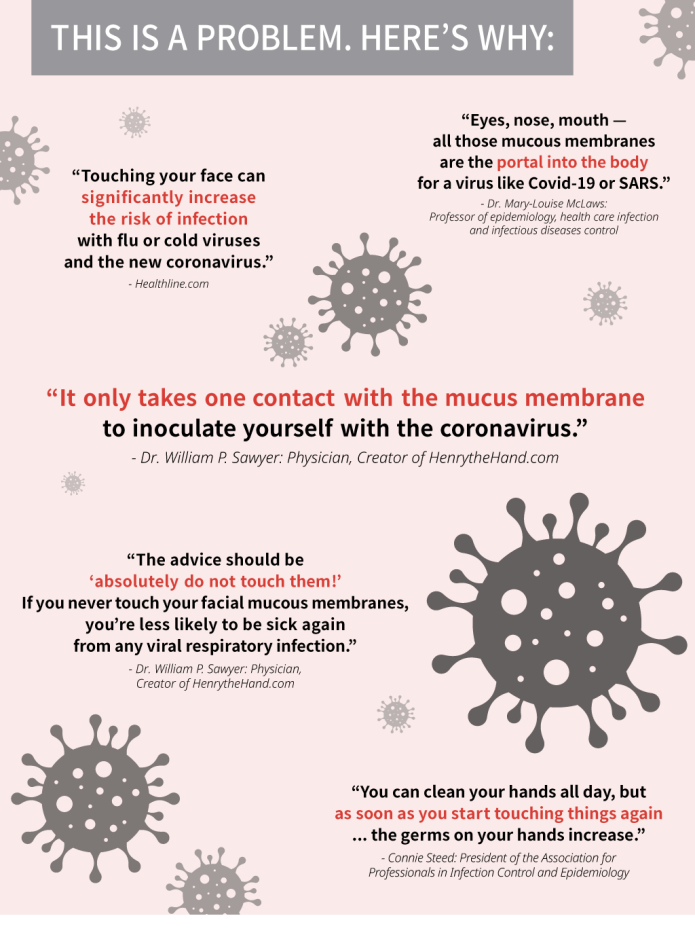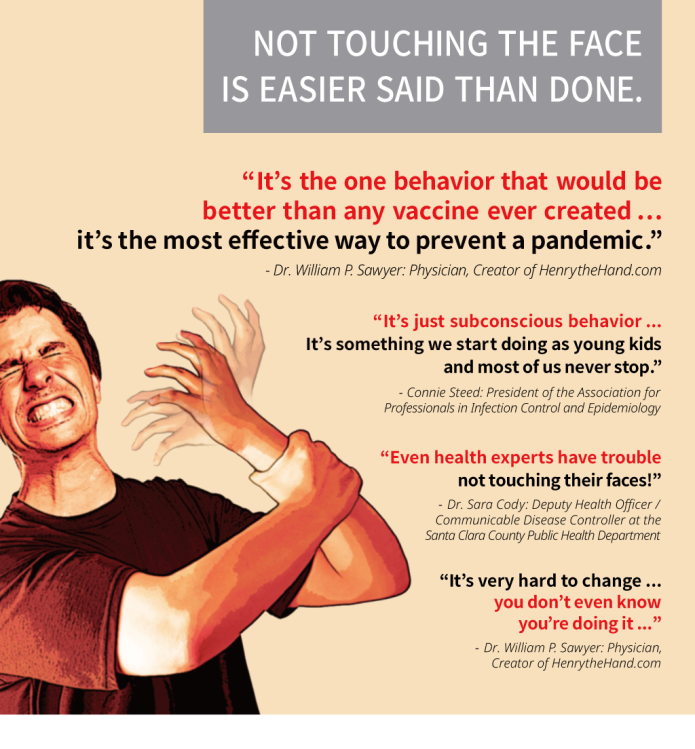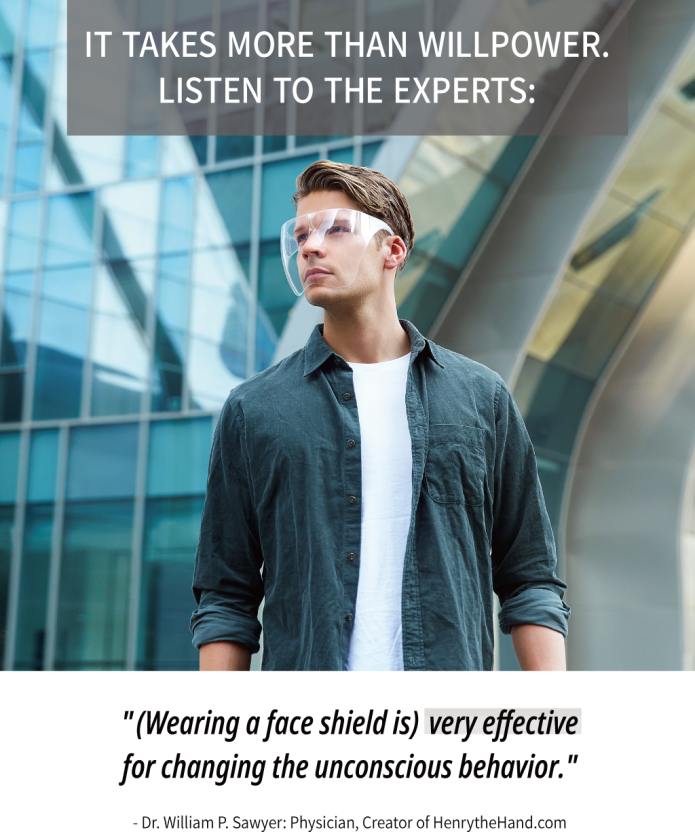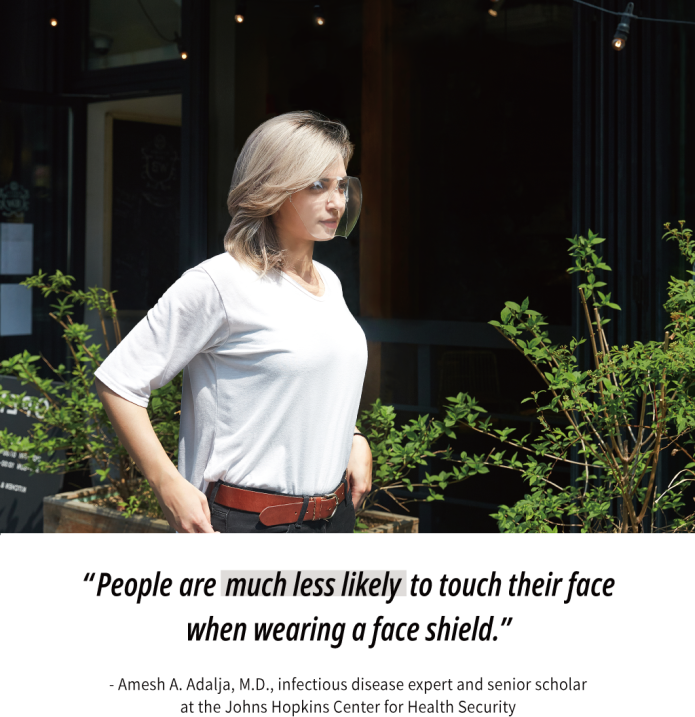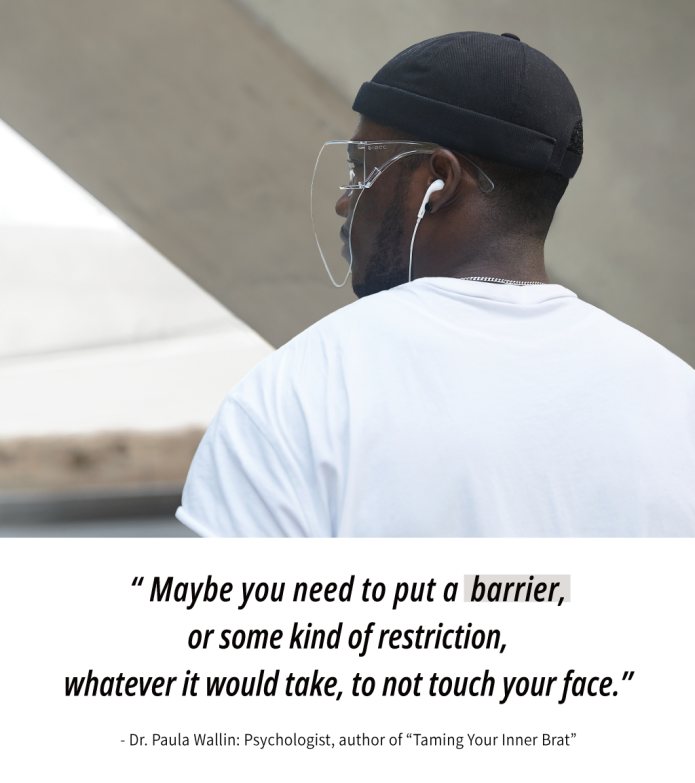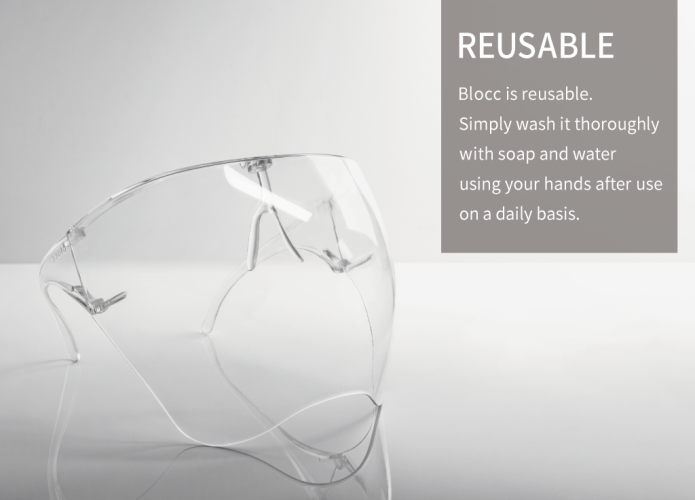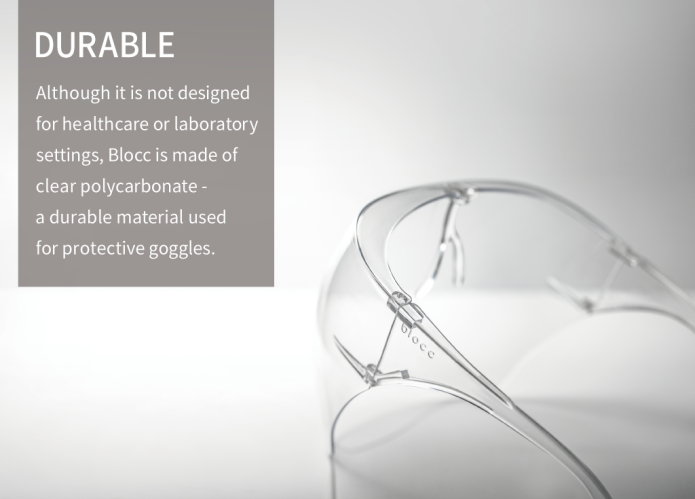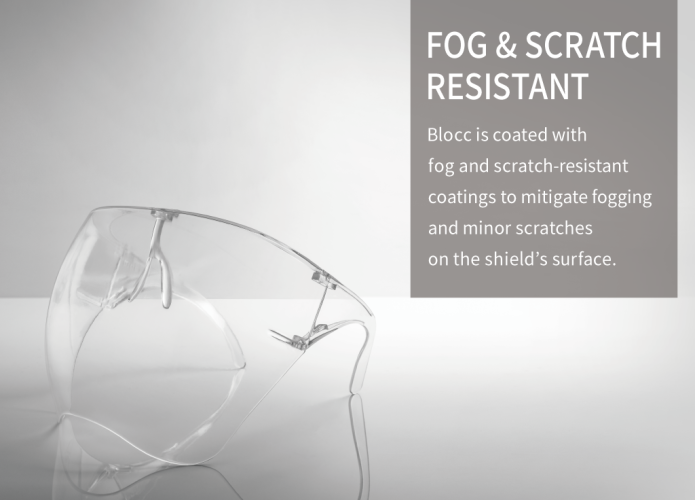 SIZE
Blocc comes in two sizes: Medium and Large. The width for both sizes are identical. It is based on that of 3M's protective eyewear, which provides a universal fit for adults.
The 3D models below are based on the dimensions of the average adult male and female head. The female model on the left is wearing the medium size and the male model on the right is wearing the large size.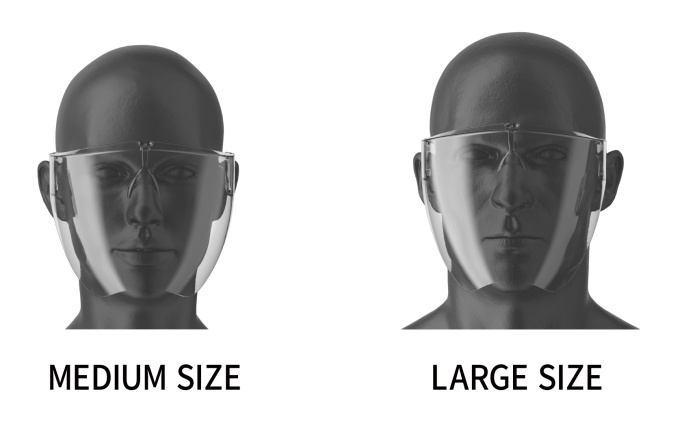 WHICH SIZE SHOULD I CHOOSE?
1. Measure the length between the center point of your eyebrows to the tip of your chin.
2. Compare your length with the lengths shown on the 3D models below.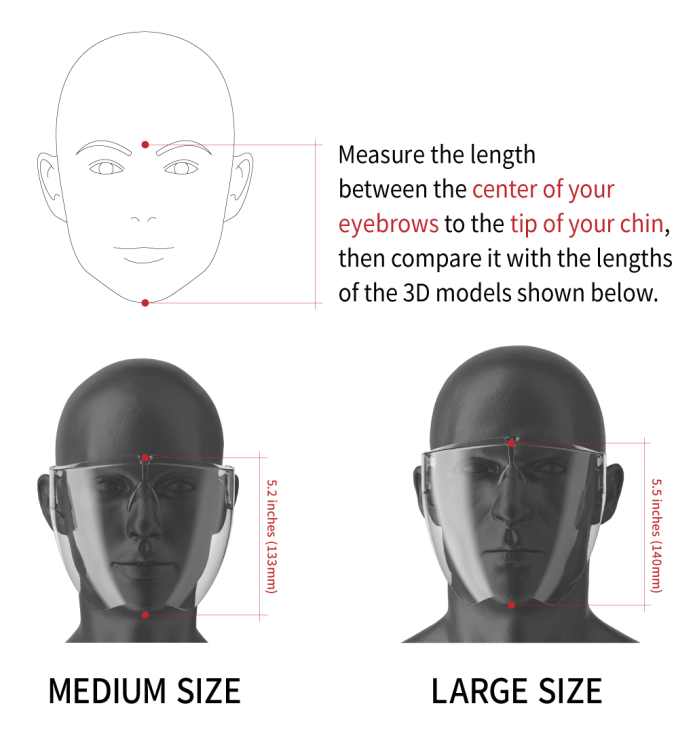 If your length is 133mm (5.2 inches) or shorter, the medium size would be the right size for you. If you want your chin to be covered even further, the large size is what we would recommend.