Delivery & Payments
Searching C aims to deliver your items in the fastest time possible!
We ship your order via courier services for delivery. We will send you the tracking numbers once the parel is shipped out.
We accept credit card payment (including Visa, MasterCard and American Express) and Apple Pay.
Contact us
Email: sg@searchingc.com
Overview
We are living in a world moved by technology and innovation that is reshaping every aspect of our life. ROLLOVA is designed to transform the way you measure things. Most importantly, a pocket-friendly ruler that measures curves, lines, and a variety of surfaces easier than ever before.
Takes the pain out of measuring surfaces, materials, and objects.

With one easy roll at a time

Provides you with an accurate measurement on its digital and high-contrast OLED screen.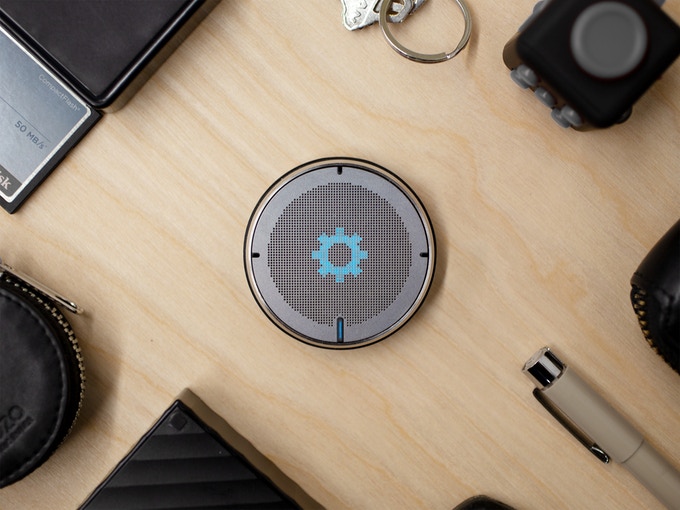 ● Measuring just got easier - and more fun
● Replacing your traditional ruler with a pocket-friendly gadget
● The 10000:1 high-contrast ratio OLED screen provides brighter display and outstanding energy efficiency
● Measuring everything from flat surfaces to curved objects
● Full stainless steel body combining the best of ruggedness, precision, and style
● Compact size for measurement on the move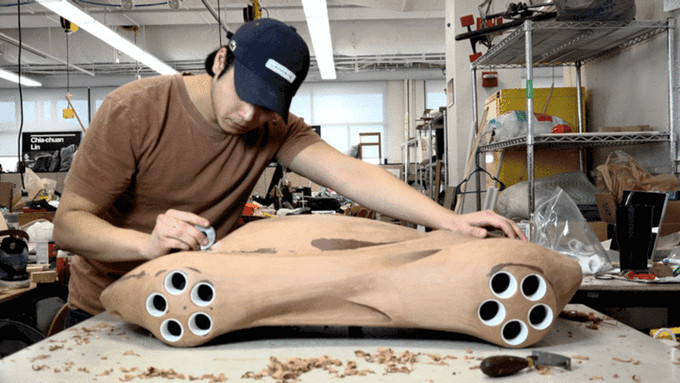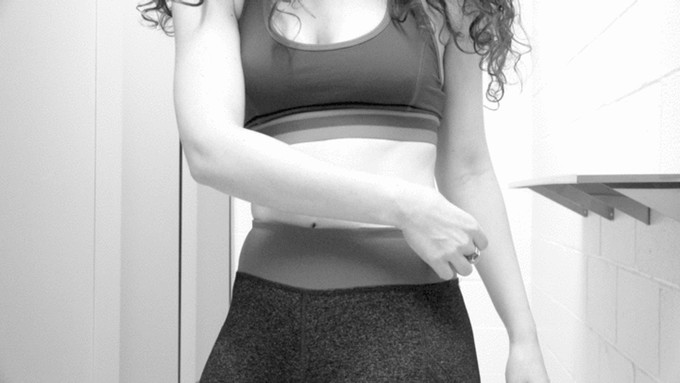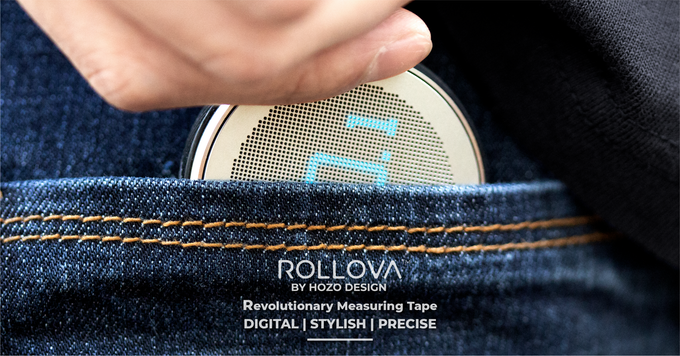 Our measuring gadget comes complete with a genuine leather case – sure to become your favorite pocket-sized ruler. It features an OLED screen that is compatible with Major Units of Length and engineered in a stainless-steel wear and tear resistant body. The design is minimalistic, and the measurement is accurate.