Delivery & Payments
Searching C aims to deliver your items in the fastest time possible!
We ship your order via courier services for delivery. We will send you the tracking numbers once the parel is shipped out.
We accept credit card payment (including Visa, MasterCard and American Express) and Apple Pay.
Contact us
Email: sg@searchingc.com
Overview
Volterman® is the World's most powerful smart wallet!
Built-in Powerbank to fully charge your smartphone both wired and wirelessly

Global GPS Tracker to locate your smart waller everywhere in real time

Worldwide WiFi Hotspot ensure you have an internet, whereever you travel

Thief Detector Camera takes a photo of the person who opens your smart wallet when it's in lost mode

Bluetooth Alarm System does not only notify you every time you leave your wallet behind, it sends alarm signals when you leave your phone behind as well

With all the tech inside, Volterman is slim and lightweight made from premium quality materials.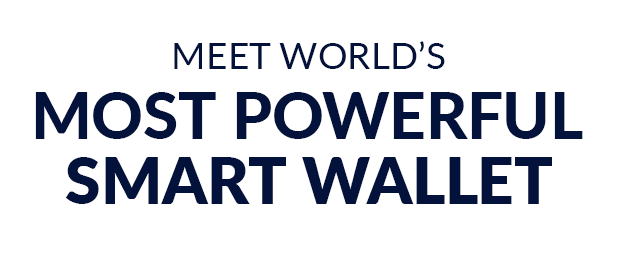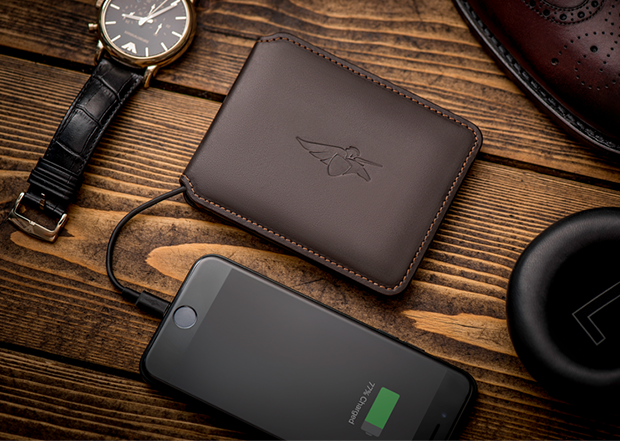 A revolutionary wallet made by award winning designers and engineers. Volterman has a built-in Powerbank, Distance Alarm System, Worldwide GPS Tracking, Thief Detection Camera and Global WiFi hotspot.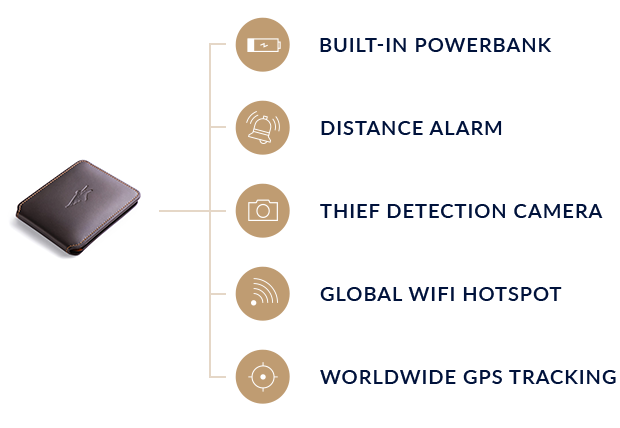 Built-in Powerbank fully charges your smartphone on the go. Works both wirelessly and with a cable. Extremely lightweight and thin.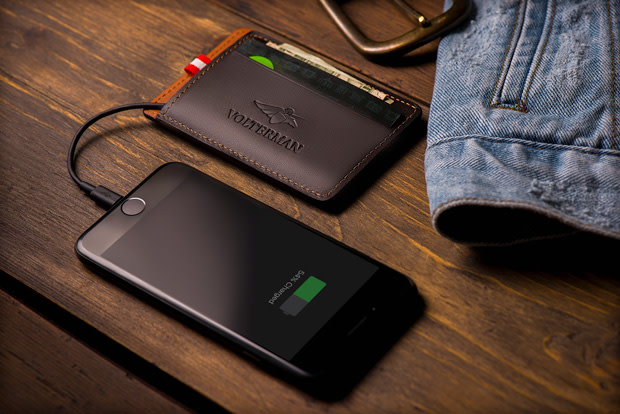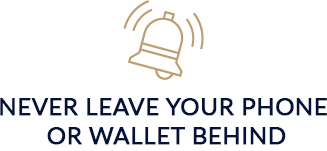 Bluetooth Alarm System doesn't only notify you every time you leave your wallet behind, it sends alarm signals when you leave your phone behind as well!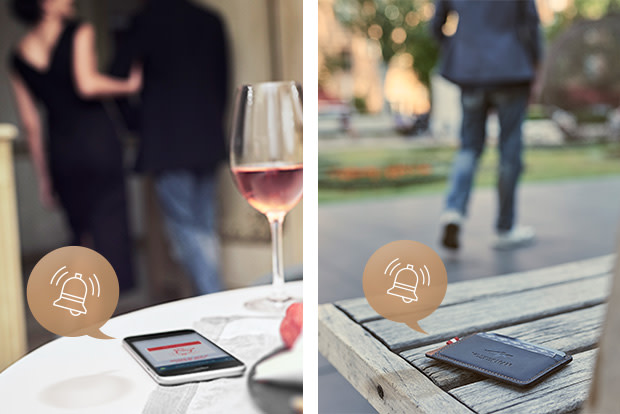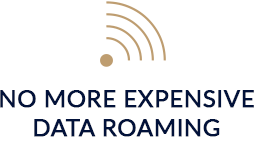 Wi-Fi Hotspot ensures you have internet, wherever you travel. The internet cost with Volterman is up to 3 times cheaper than regular roaming charges.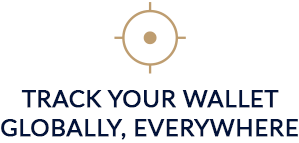 Global GPS system secures you from thieves and loss. From Australia to Alaska, track your wallet wherever you are in real-time.

There's a tiny camera in Volterman. Once your wallet is in lost mode, Volterman's camera pictures anyone who opens it and sends you the pics.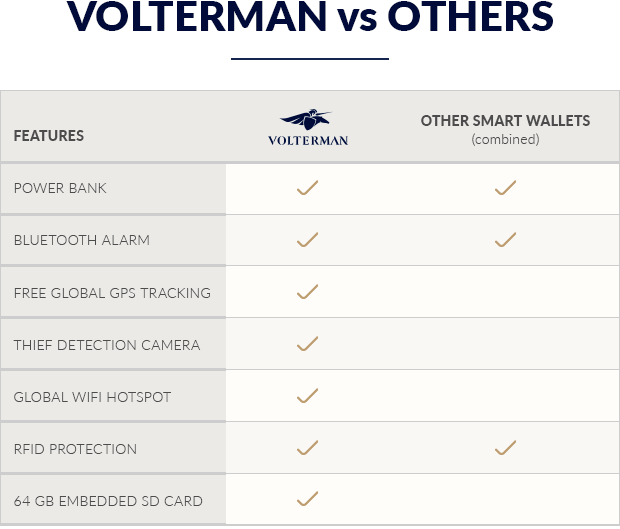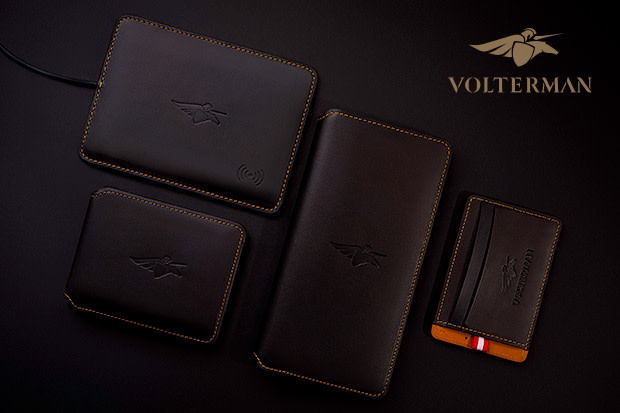 Slim, sexy and super powerful, it fits neatly into any pocket.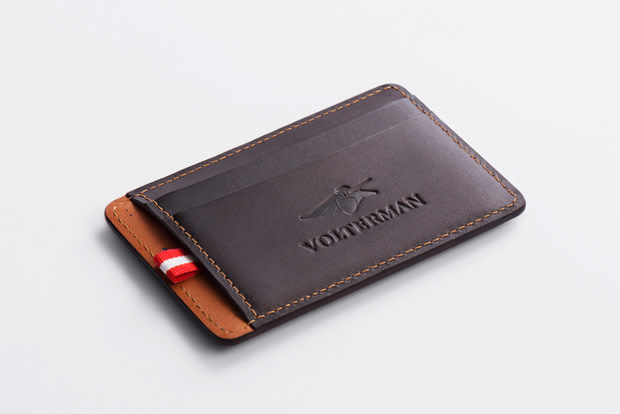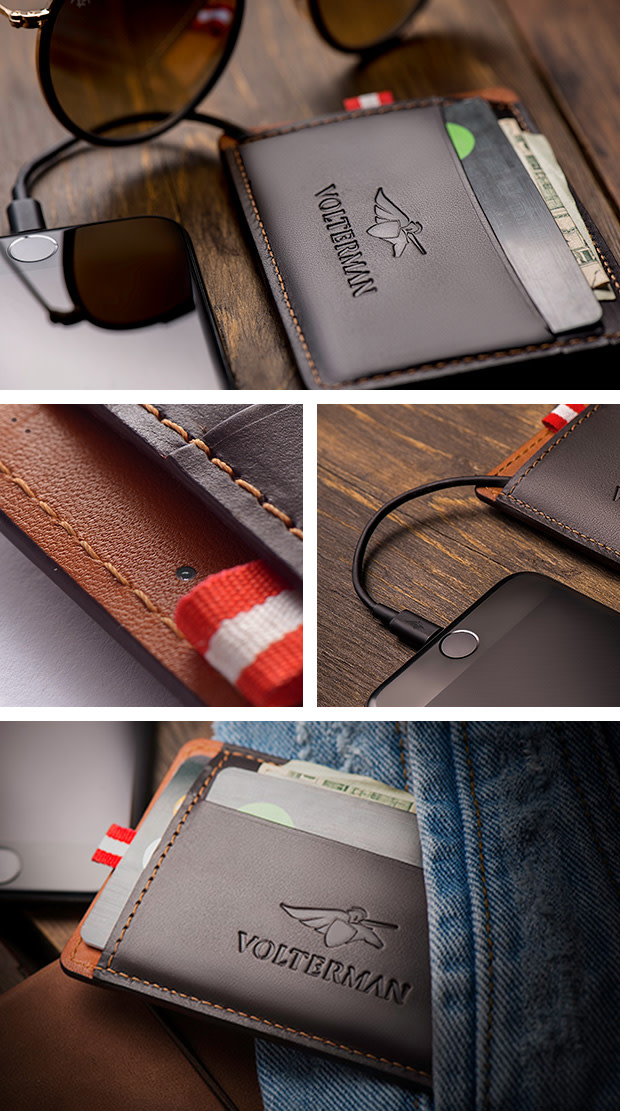 Elegant and extremely lightweight with enough room to store all your cards and cash.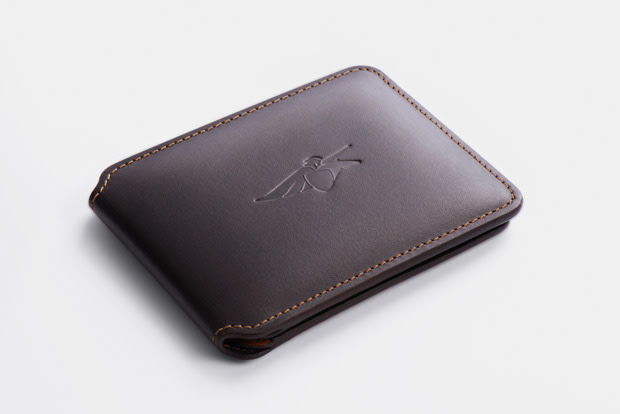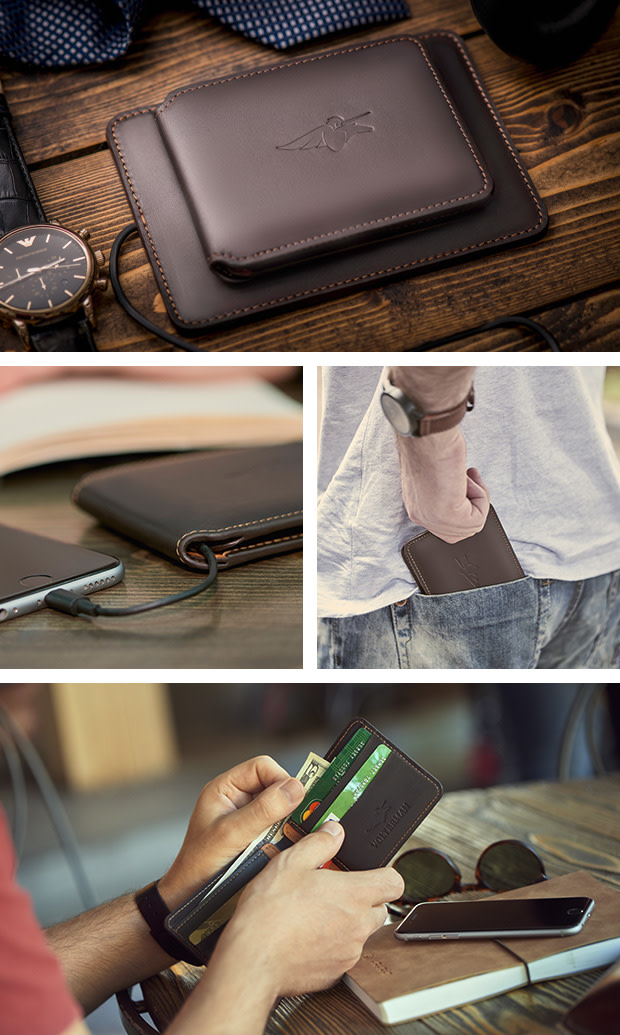 From passport to the boarding pass, take everything with you.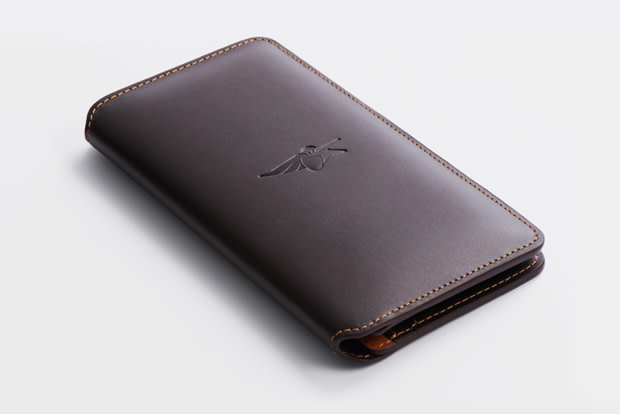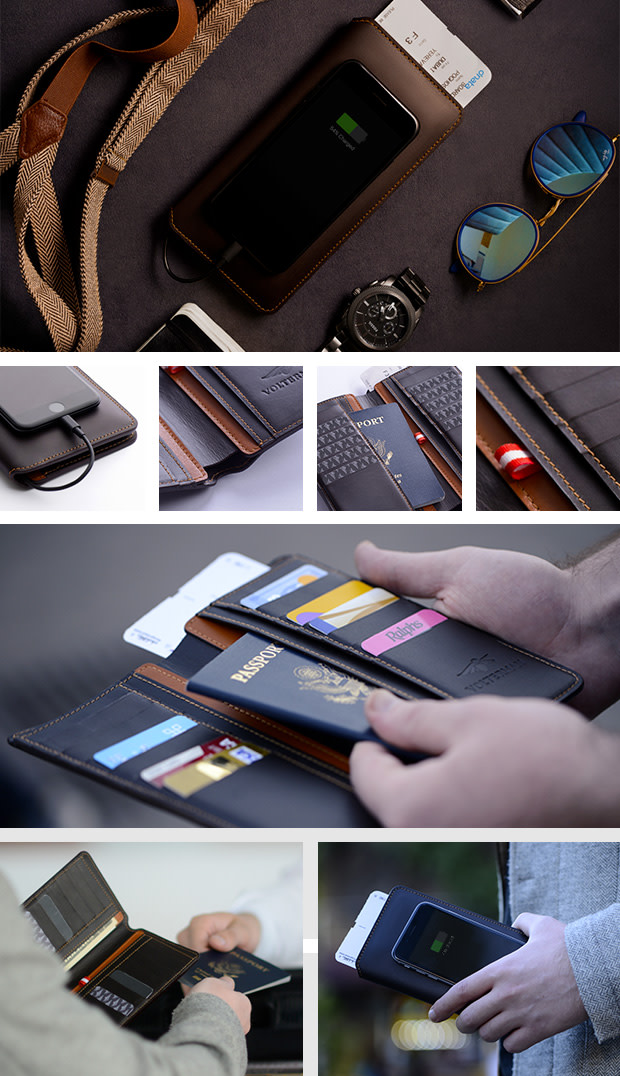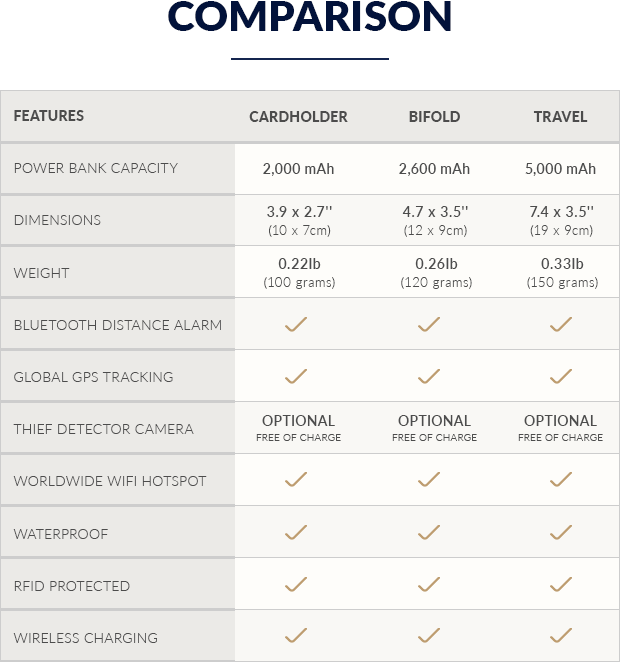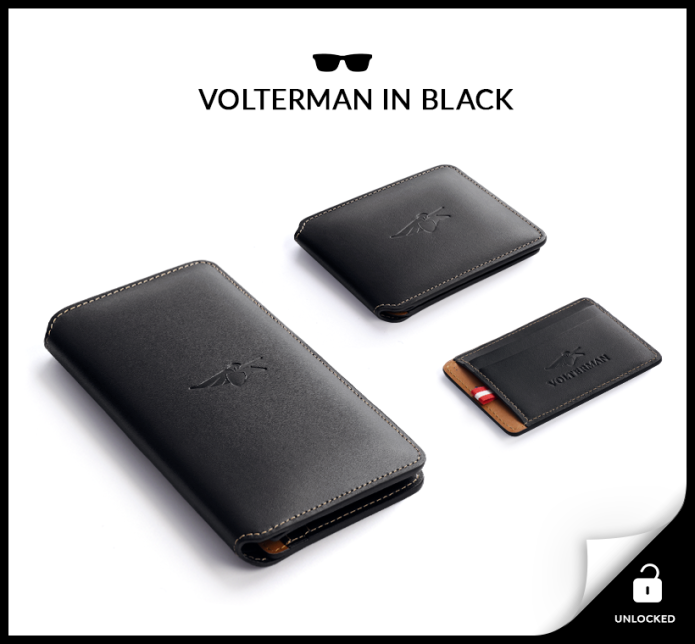 PCB in all Volterman wallets is fully sealed with epoxide resin sealant which makes it secure and resistant to heavy weights and heating.
We've tested Volterman wallets every way we know over the last two years — from carting them around constantly to driving over them. They're built to last!

All Volterman wallets are RFID Protected against data theft.

Only 0.43 Inch (11 mm) thickness and weighs only 0.26 lb (120g)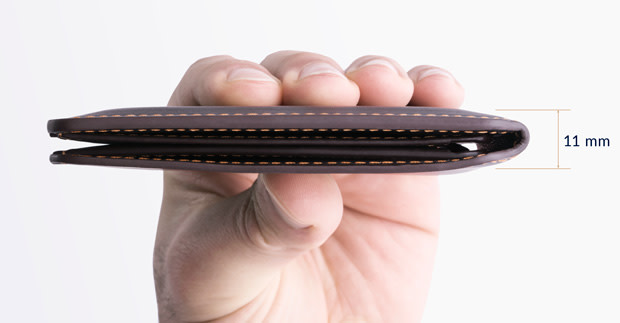 Room for 8 cards, but you can fit 10+ cards in your Volterman Bifold.

To ensure a superior quality standard of your Volterman, we partnered with some of the world's leading manufacturers of leather products, who produce for the world's premium fashion brands, such as Cartier, Dunhill and Louis Vuitton etc.
When you have it in your hands, you will immediately feel the premium quality and our passion for perfection.
Volterman wallets are made from genuine Nappa leather and superior quality Vegan (Faux) leather. You will decide the material later on in a survey.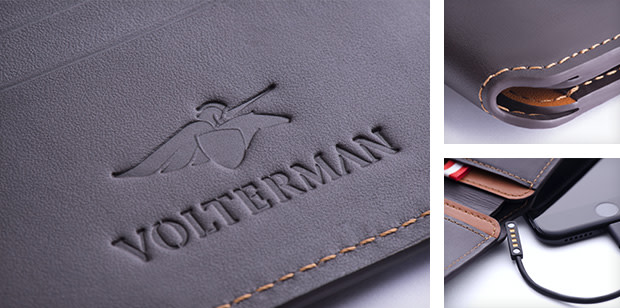 No need to remember to charge your wallet every time you go out. Simply charge it wirelessly on the go with Volterman Wireless Charger .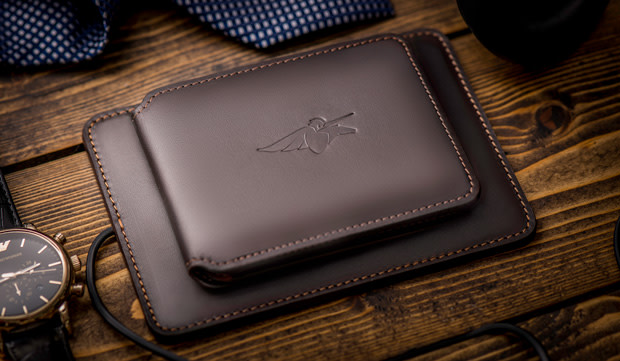 Control your wallet on the go with Volterman apps for iOS and Android.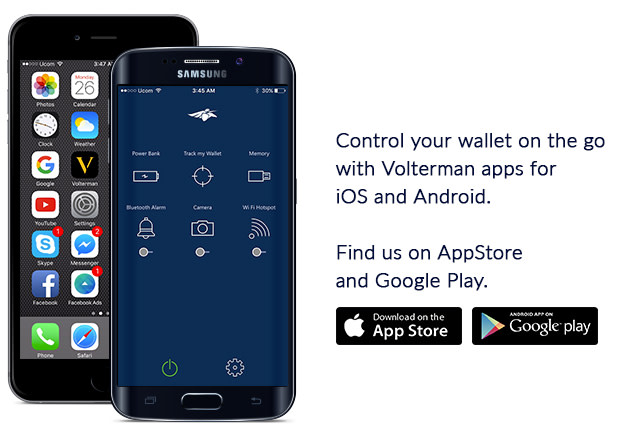 Specification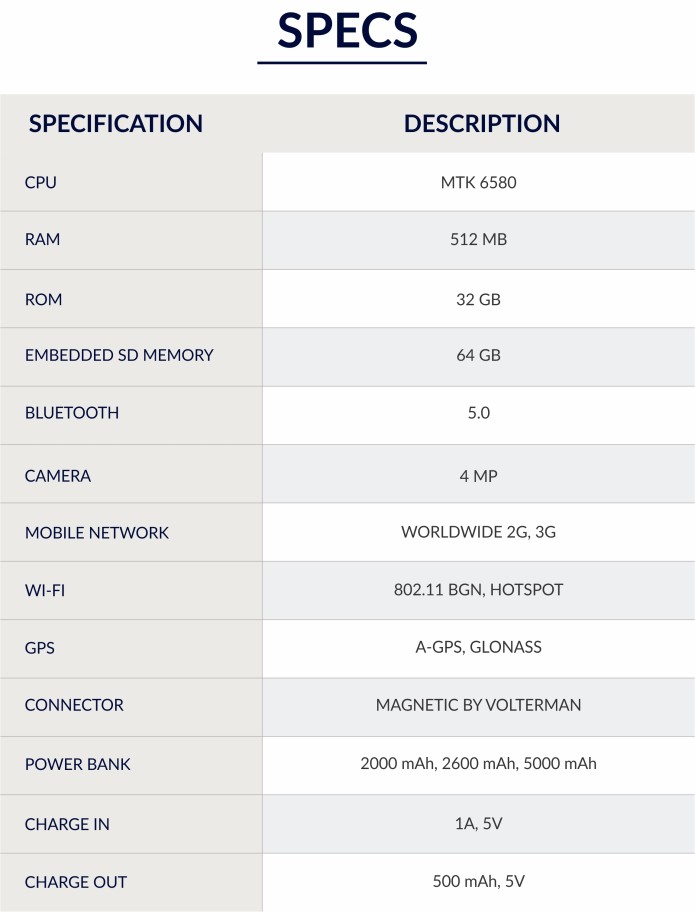 **1 year warranty