Delivery & Payments
Searching C aims to deliver your items in the fastest time possible!
We ship your order via courier services for delivery. We will send you the tracking numbers once the parel is shipped out.
We accept credit card payment (including Visa, MasterCard and American Express) and Apple Pay.
Contact us
Email: sg@searchingc.com
Overview
A minimalist, anti-scratch key organizer made from Italian leather and marine grade stainless steel.
3 steps for assembly.
Holds up to 9 keys.
D-ring included.
No tool / coin required.
Durable edges.
No loose parts during assembly.
Won't scratch your belongings.
Won't loosen from use.

Jibbon - a minimalist, anti-scratch key organiser made from Italian leather and marine-grade stainless steel. It's time to upgrade your everyday carry.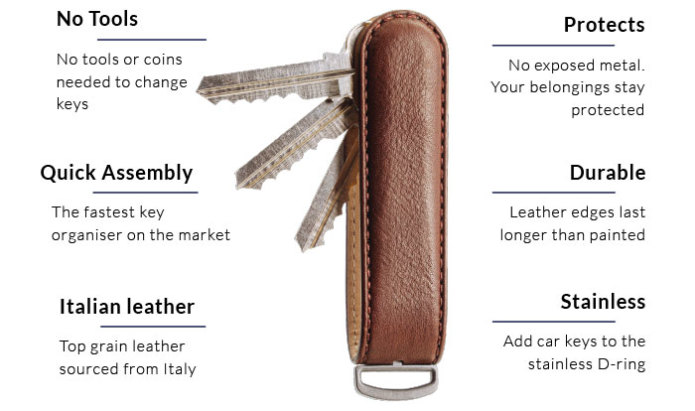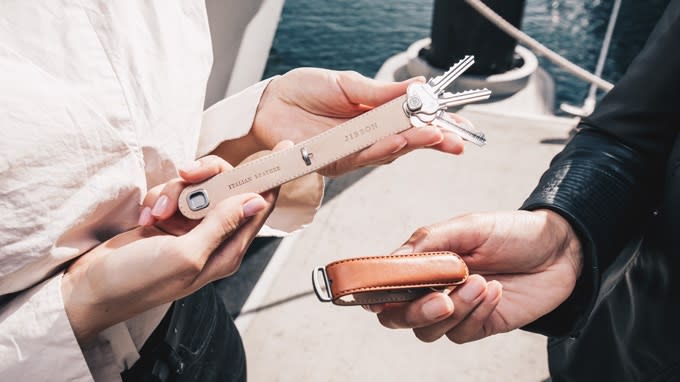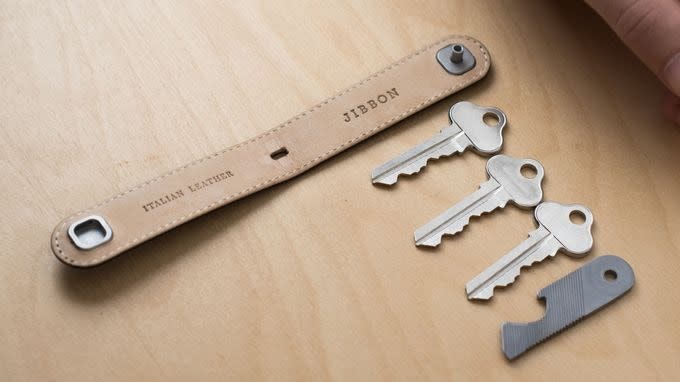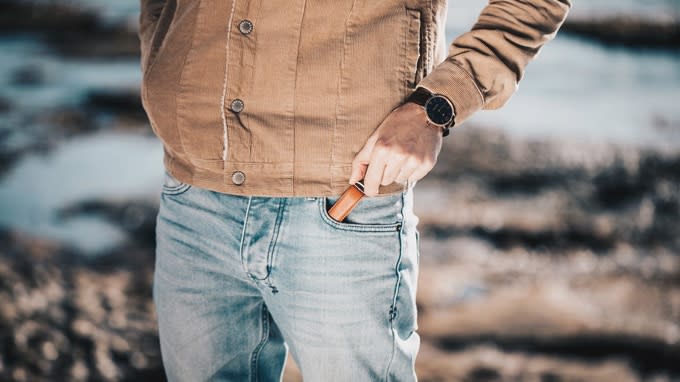 The patent-pending locking mechanism allows for easy micro-adjustment. No tools or coins are required to change the keys.
By continually testing with users during the prototyping phase we developed a clear understanding of what customers wanted. We researched existing solutions and summarised below how effectively these met user needs.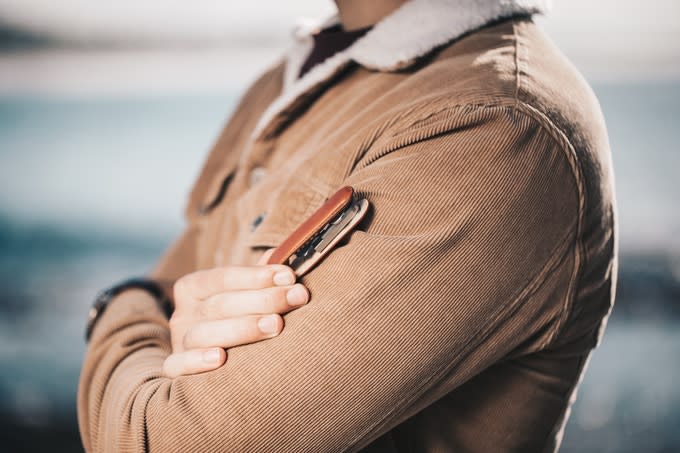 We wanted to put an end to the noisy, sharp key bundle. Most people carrying keys find it uncomfortable in their pockets. It scratches their phone and wears holes.


Unlike other key organisers, Jibbon doesn't include any loose wave washers, springs or spacers.

High quality, corrosion resistant stainless steel is used for all metal parts. We have strength tested each element to meet the needs of the user. Every part of the design has been refined to eliminate unnecessary parts, ensuring reliability.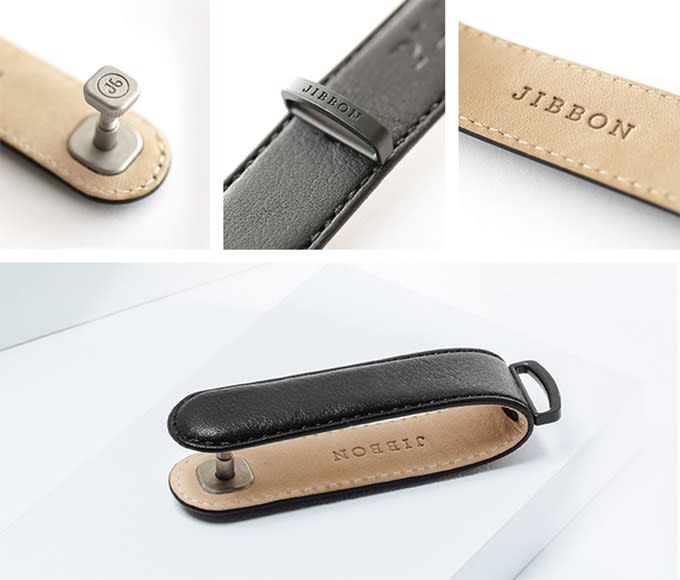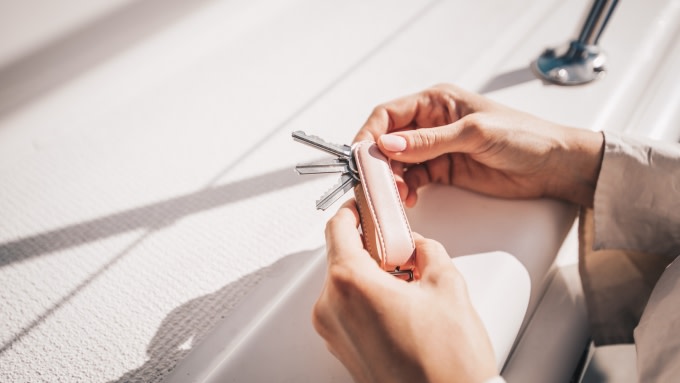 Each key organiser includes an extension, allowing you to fit between 3 to 9 keys.
Add in the multi-tool when travelling - (2.3mm Thick).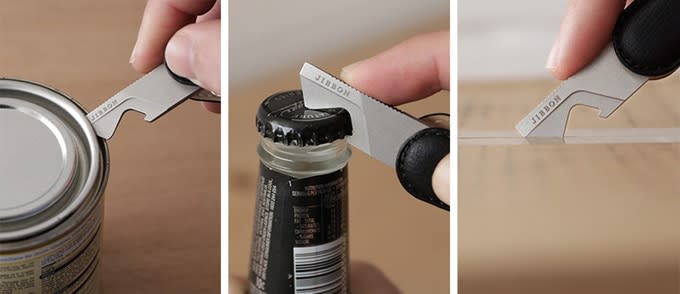 Include the 32GB USB when you need files on the go (4.6mm Thick).
Monogramming - up to 3 uppercase characters.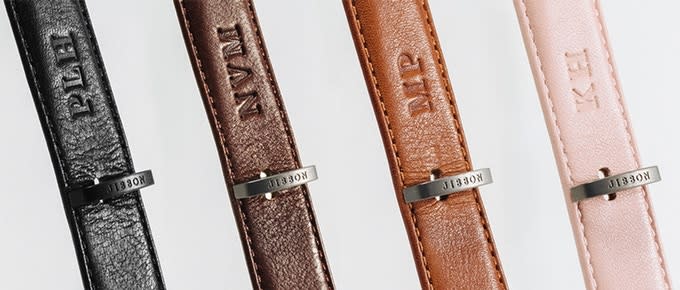 Removable D-ring with a matte PVD finish.

We use our own range of distinctive leathers, sourced directly from tanneries in Italy. The leather is top grain, dyed by skilled artisans. Traditional processes are used to enhance the rich colour and soft texture.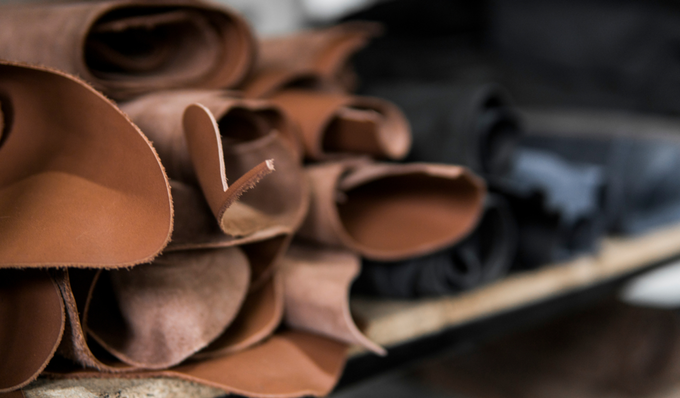 Available in 4 distinct colours, choose the perfect match for you, your loved one or friends.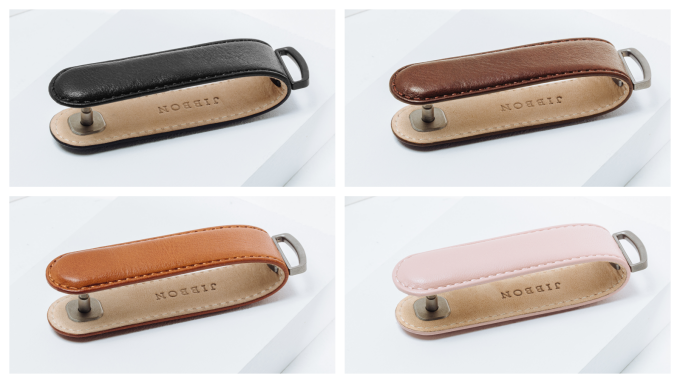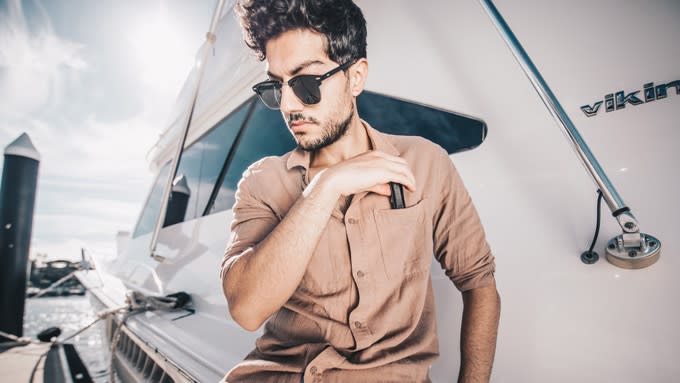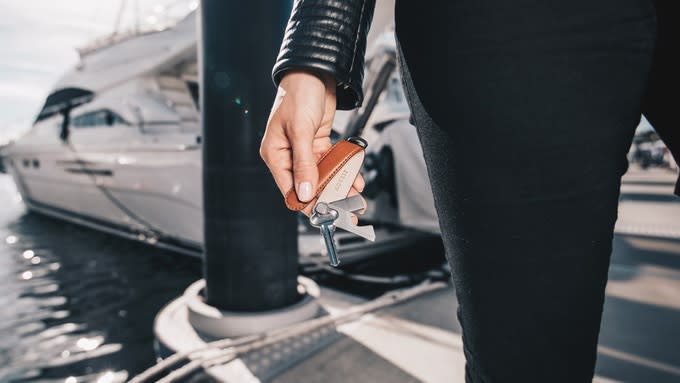 Can't stand having your keys and phone in the same pocket? Your phone screen will love the genuine Italian leather covering the metal parts. Your phone and other belongings will stay protected.