Delivery & Payments
Searching C aims to deliver your items in the fastest time possible!
We ship your order via courier services for delivery. We will send you the tracking numbers once the parel is shipped out.
We accept credit card payment (including Visa, MasterCard and American Express) and Apple Pay.
Contact us
Email: sg@searchingc.com
Overview
The world's most versatile travel sling. Splashproof, waterproof, and keeps your devices charged. GO SLING PRO: An anti-theft bag for the modern traveler.
A compact camera bag with an integrated USB charging port.

Removable dividers, lined with cutproof and waterproof materials.

Light. Secure. Essential.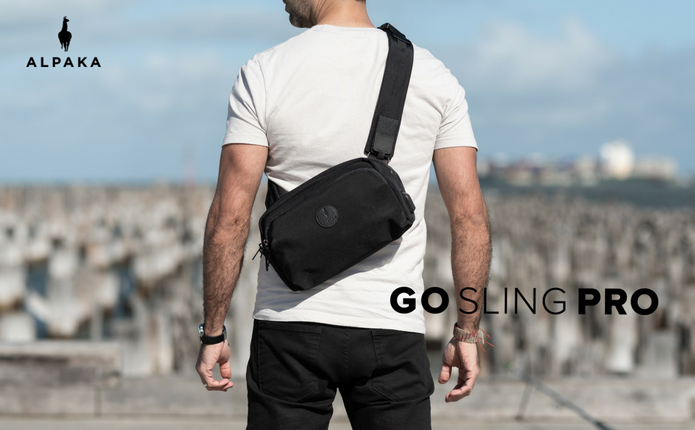 We all love to travel. Just being in a new place can exude in us a sense of freedom. When we're travelling or exploring, many of us like to capture those epic moments with our cameras.
The solution? A stylish, compact travel bag equipped with anti-theft features. A bag that makes you feel at ease when taking the crowded metro in Paris or New York.
A BAG DESIGNED FOR TRAVEL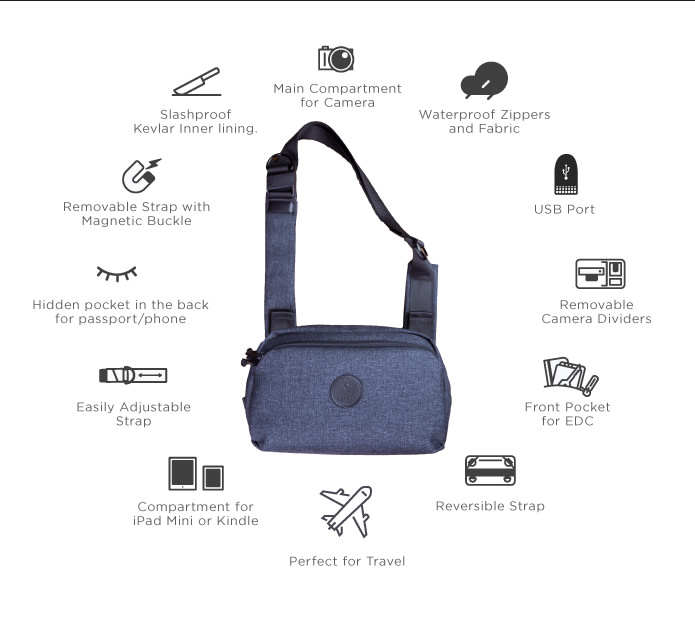 Go Sling Pro: A compact travel bag that can easily be converted to a camera bag and viceversa. It's designed to safely carry your DSLR and lens...and then some. It comes with slash resistant Kevlar that is 5 times stronger than steel, lockable zippers, which allow you to lock the bag for extra security against pickpockets, cutproof strap and an external USB port so you never run out of battery again. Aesthetically designed and extremely functional.
WHAT MAKES GO SLING PRO SO SPECIAL?
Perfect for your around town photo ops or photo worthy getaway. The Go Sling Pro's magnetic strap buckle allows you to effortlessly remove the bag. Quick access main compartment allows access for you to get to your camera quickly, and its modular construction allows you to fit a range of gear. You'll be amazed at this bag's versatility.
Anti-Theft Features
Travellers can be easy targets for pickpockets. Travellers with flashy camera bags are even greater targets for pickpockets. The Go Sling Pro comes with integrated anti-theft features to make it theft proof.
Concealed Zippers
Lockable Zippers
Slashproof Kevlar mid-layer
Slashproof Strap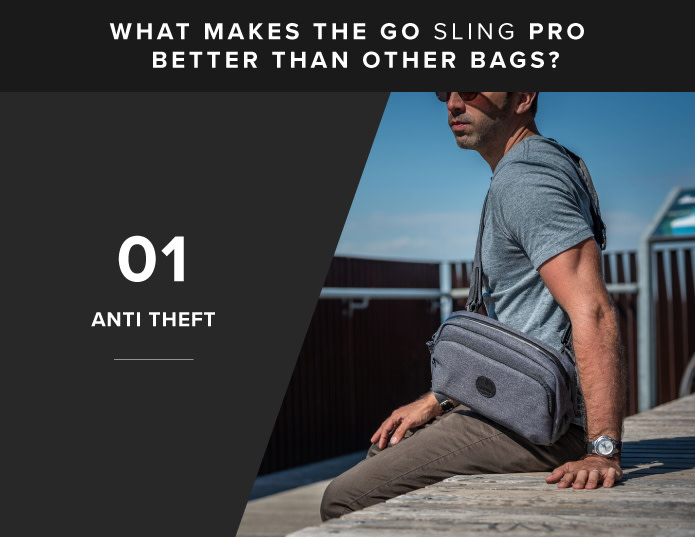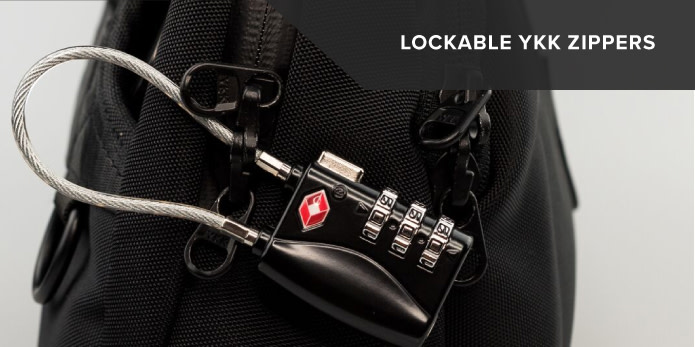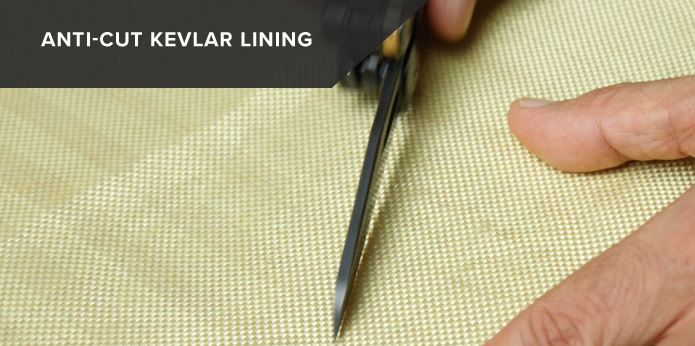 Waterproof Materials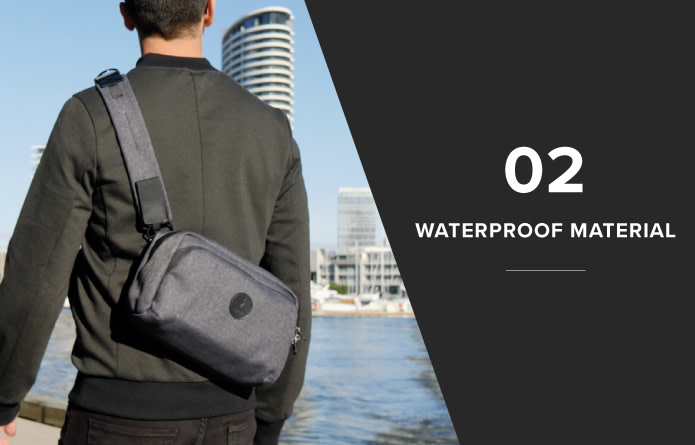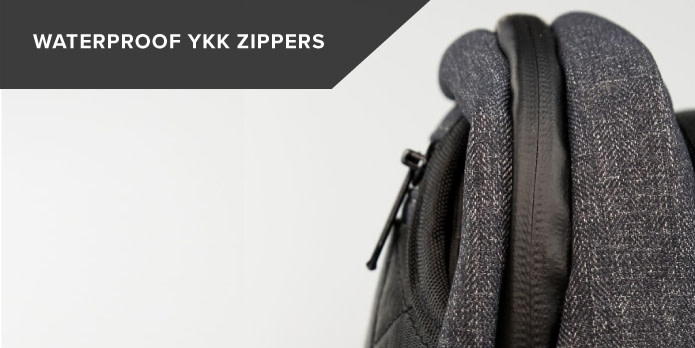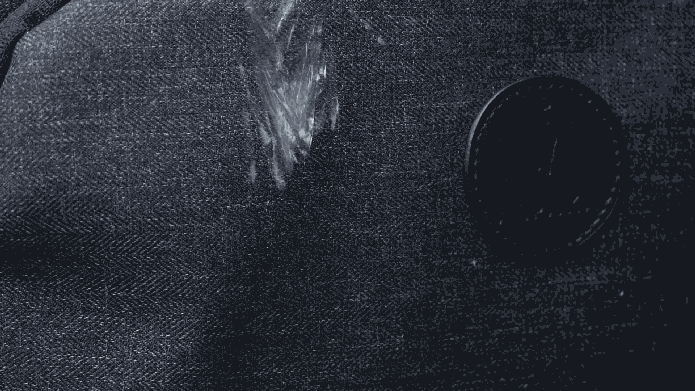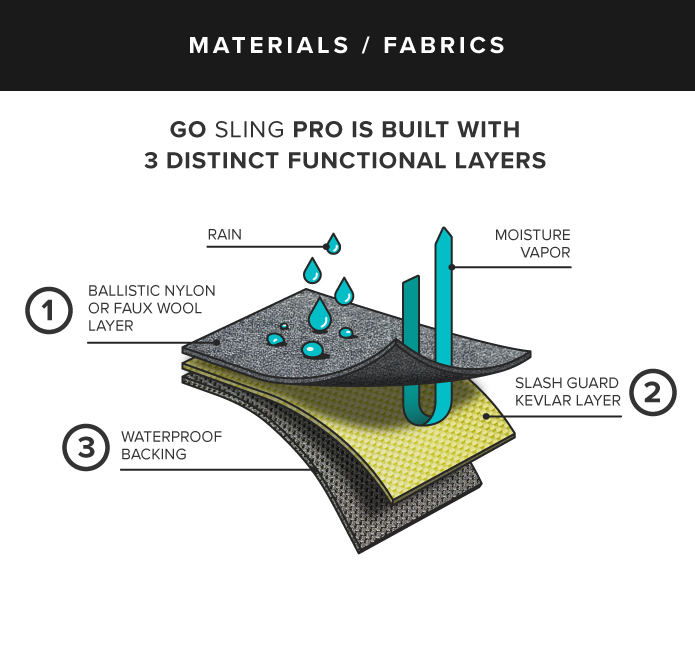 USB External Port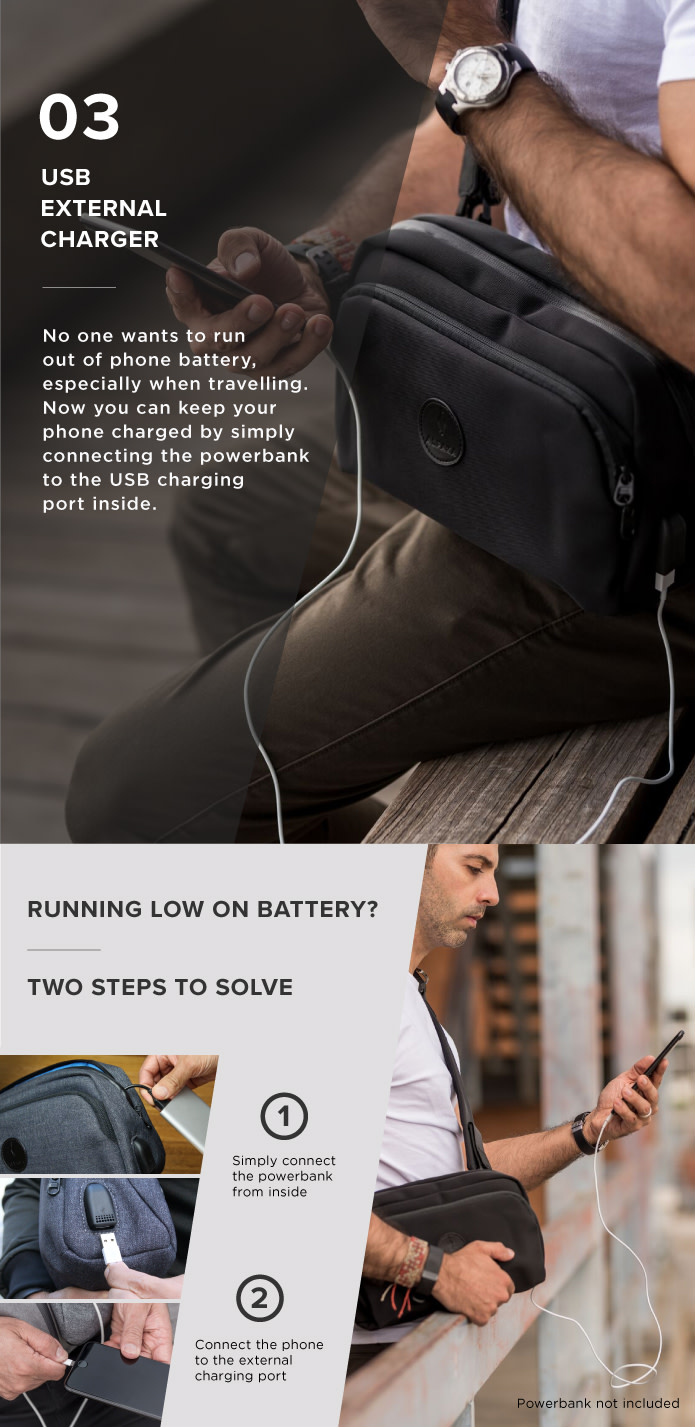 Magnetic Strap Buckle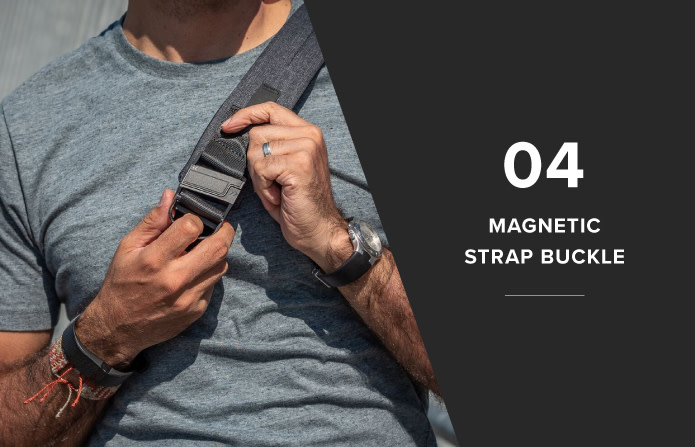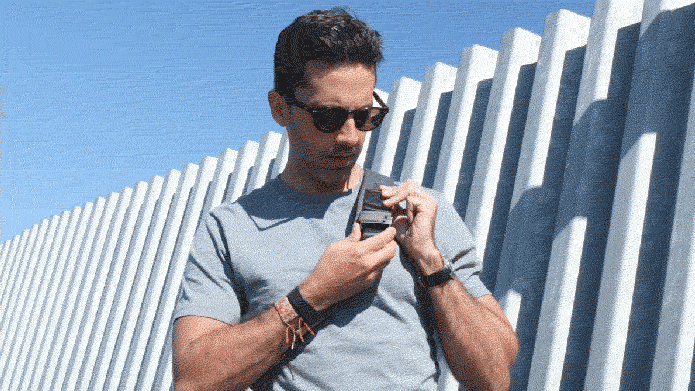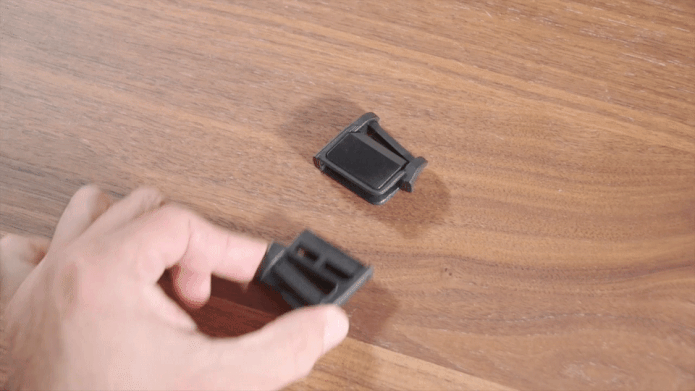 Internal Modular System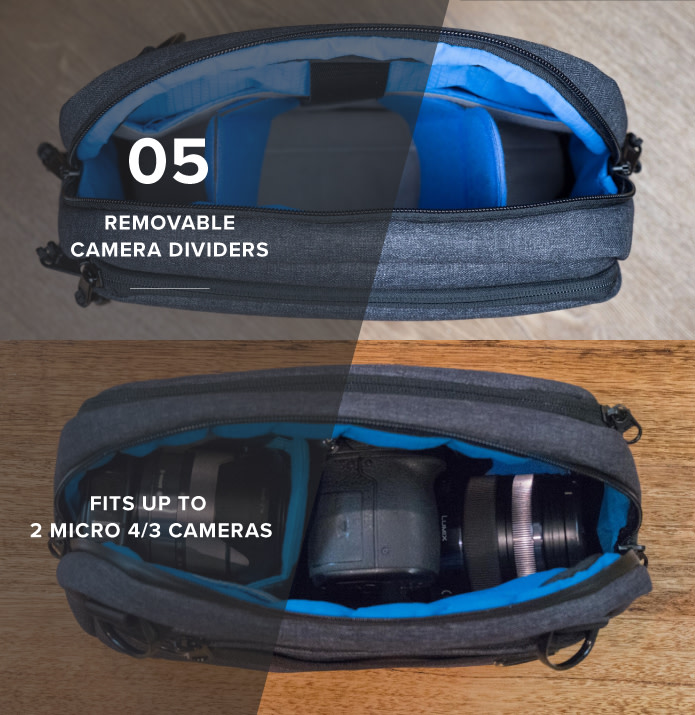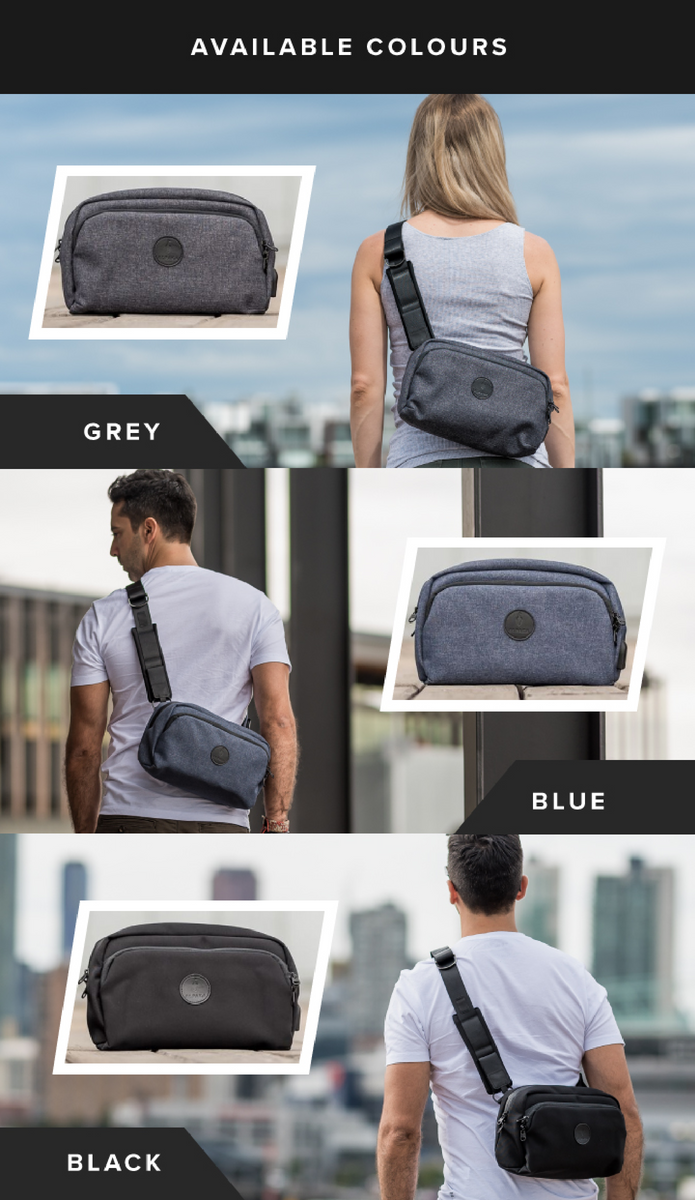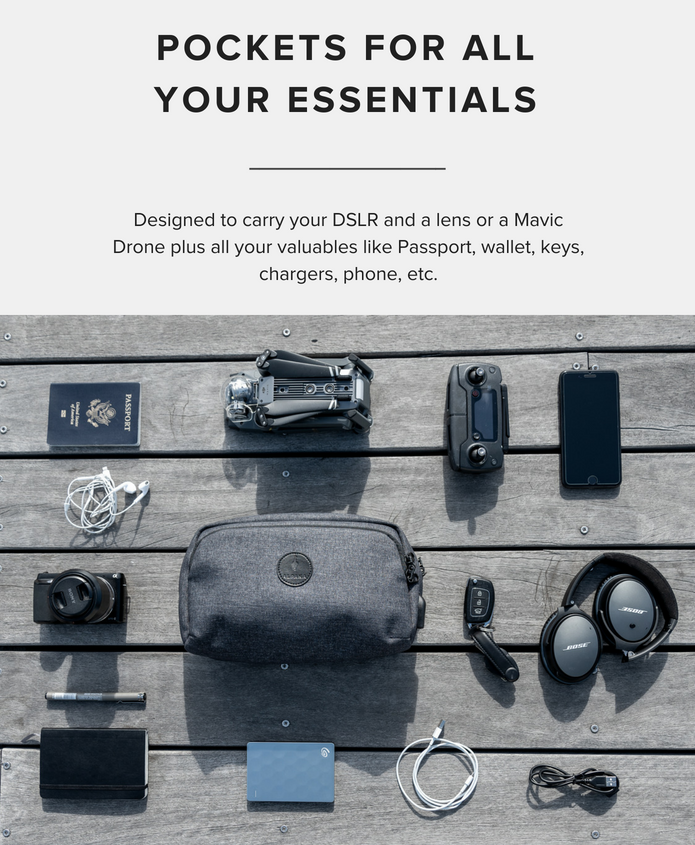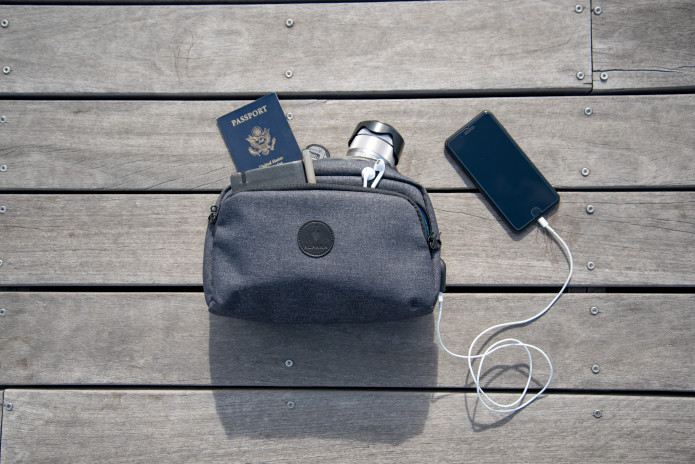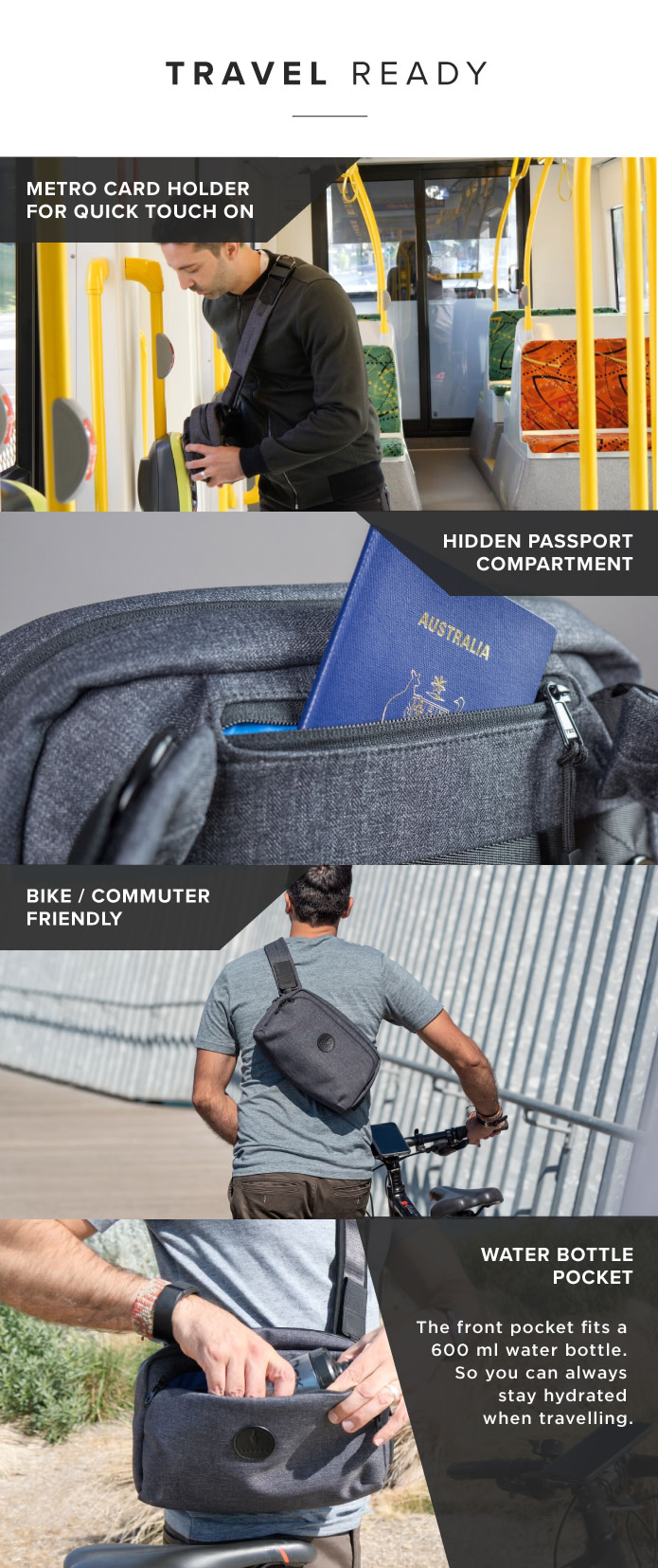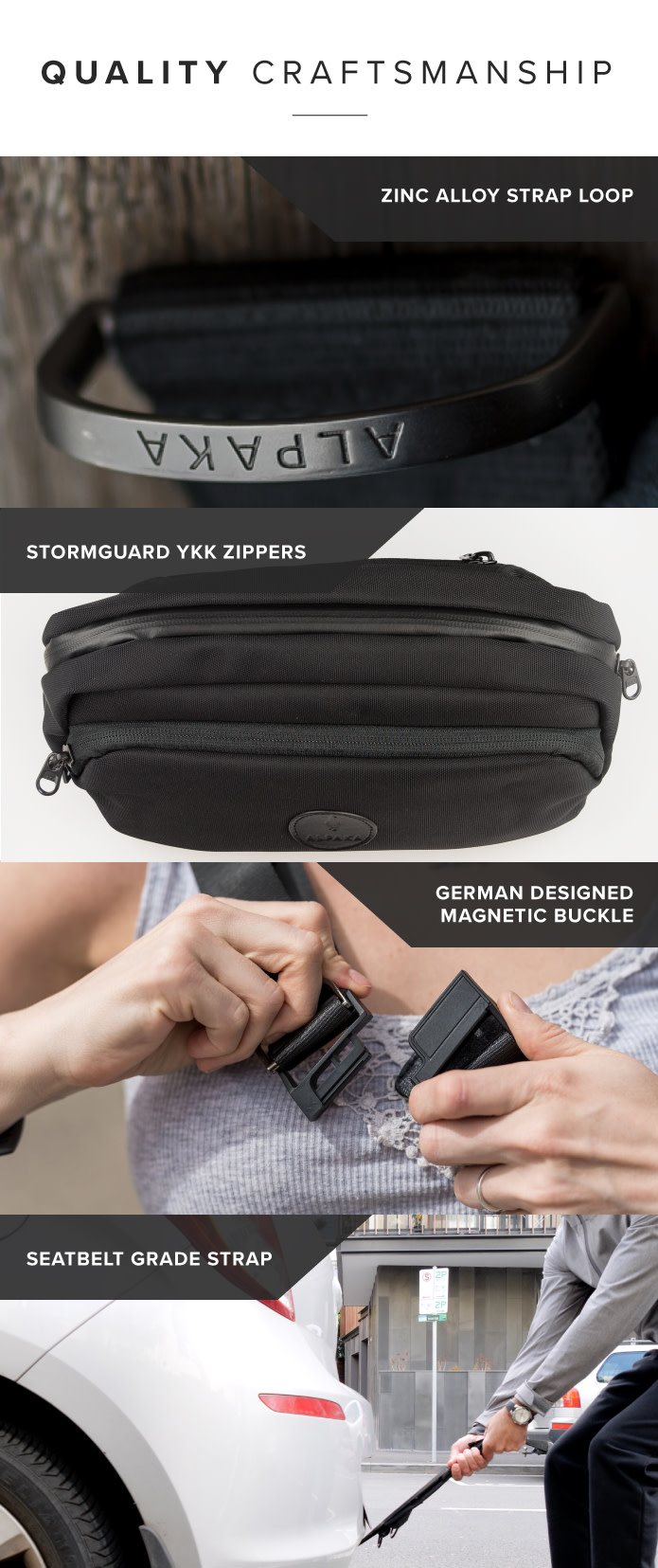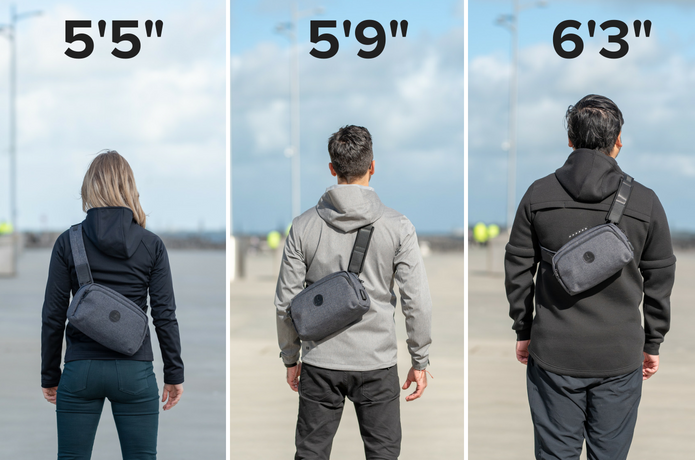 Specification