Delivery & Payments
Searching C aims to deliver your items in the fastest time possible!
We ship your order via courier services for delivery. We will send you the tracking numbers once the parel is shipped out.
We accept credit card payment (including Visa, MasterCard and American Express) and Apple Pay.
Contact us
Email: sg@searchingc.com
O
verview
This smart lock allows you to unlock within 0.5s without keys, passwords or smartphones. Your finger is the key.
Weather-resistant, perfect for Safe and Outdoor adventures.

Resistant to information leaks and fake fingerprint attacks.

Stores 10 sets of fingerprints;share the lock with family and friends.

360° fingerprint recognition.

Holds weight of up to 500kg.

Protects your Lockers, Bicycle, Toolbox, Pickup trucks, Courtyard, Trucks, Warehouse, Garages and a variety of others items.

Full charged battery can use about one year.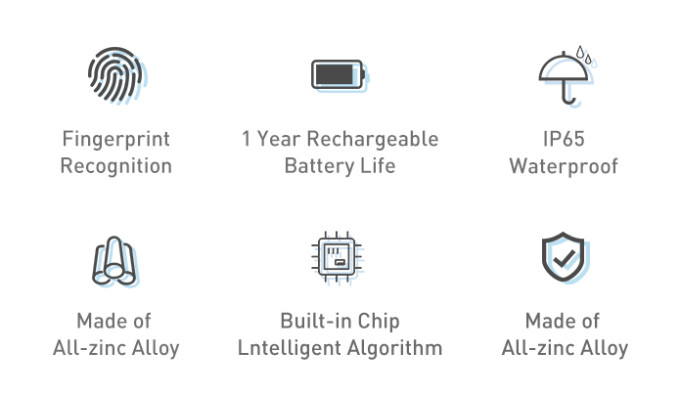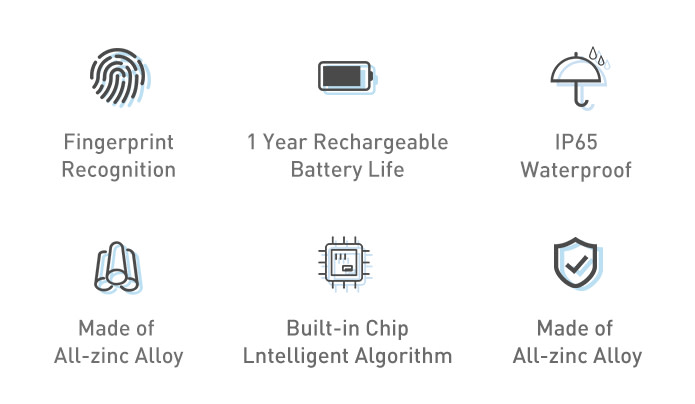 Solving a series of security problems caused by losing keys and leaking passwords.
We believe that everyone the trouble of losing or forgetting their heavy keysWith the advancement in technology, password locks were created.
Although the coded locks would solve some inconvenience, there are still cases where passwords leak.
In order to solve all the problems at once, the Anylock Team put in thousands of hours in developing different of possible programs to research & designFinally.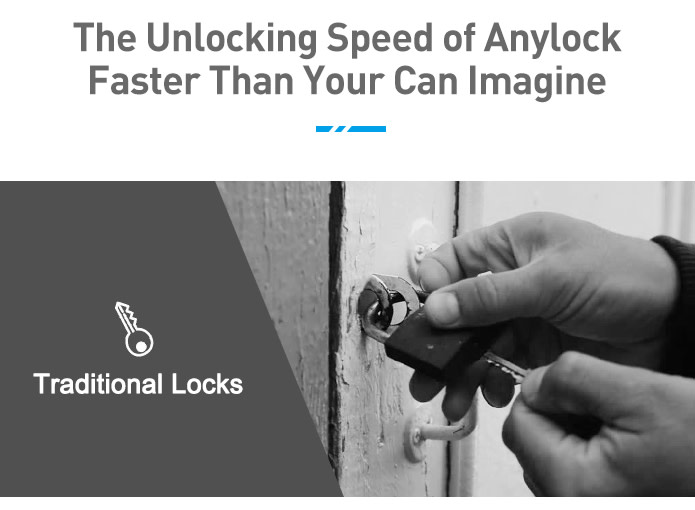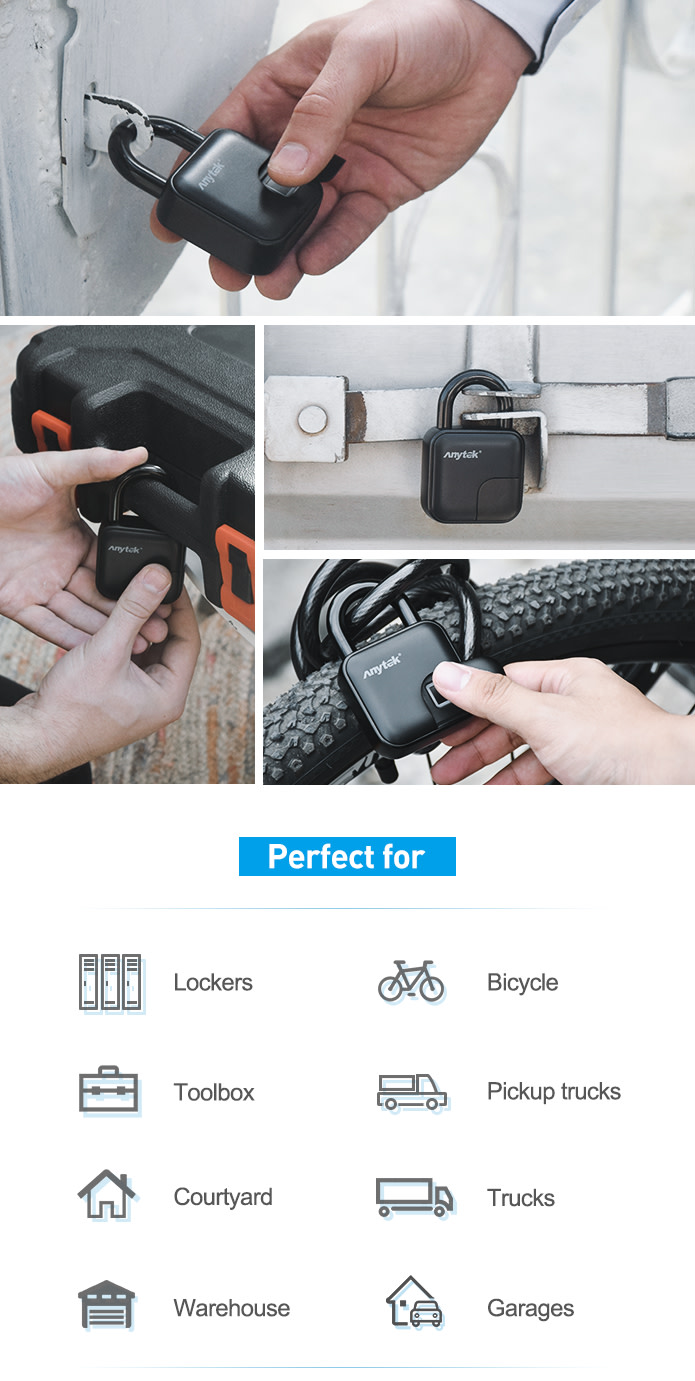 Has super powerful memory storage capability, can recognize fingerprints from 7 to 70 years old.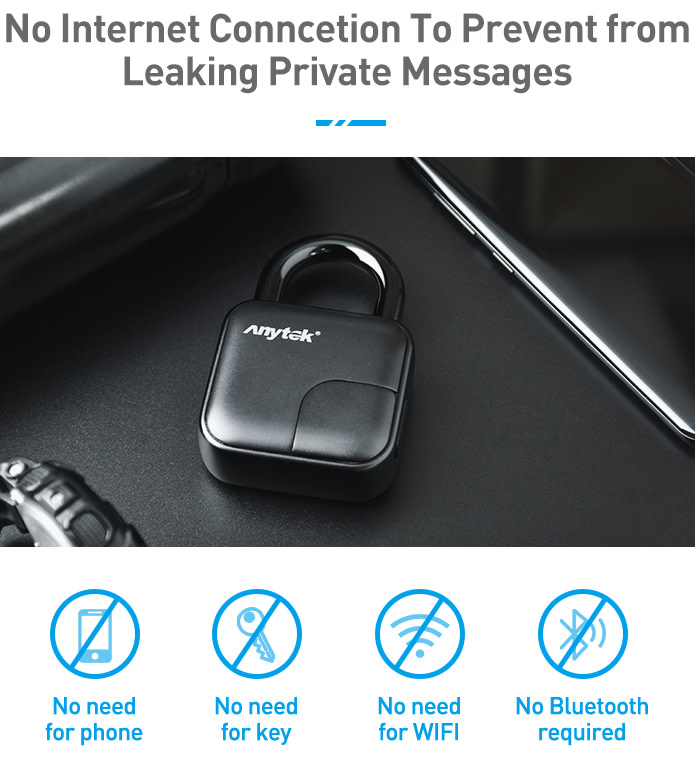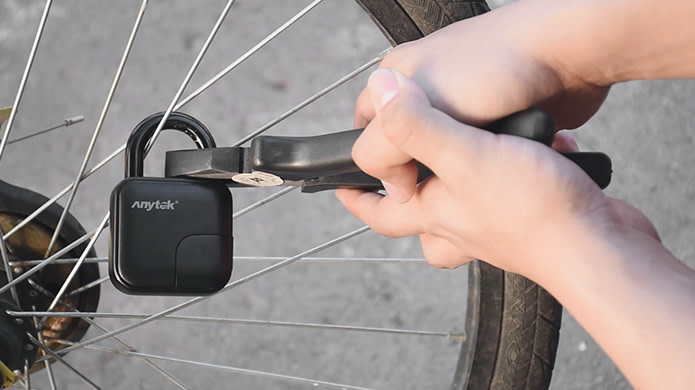 It is difficult to unlock it forcibly or illegally, so you don't need to lose your belongings.

The lock is with the capacity of anti-saw, anti-smashing, anti-shearing, and anti-smashing.

USB charging, Just charge once and use up to 2500 times!

IP65 waterproofing ability to effectively prevent dust, rain, and salt spray corrosion.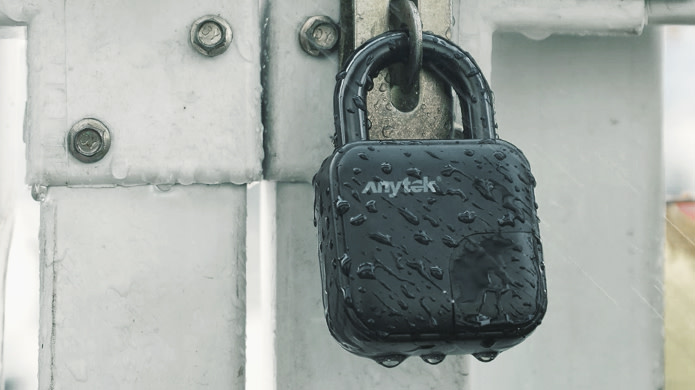 The dust cover of Anylock protects the fingerprint chip from external impact, avoiding of the fingerprint lock due to touch or rain wash.
This design also greatly reduces the electricity consumption, ensuring up to two years of battery lifetime.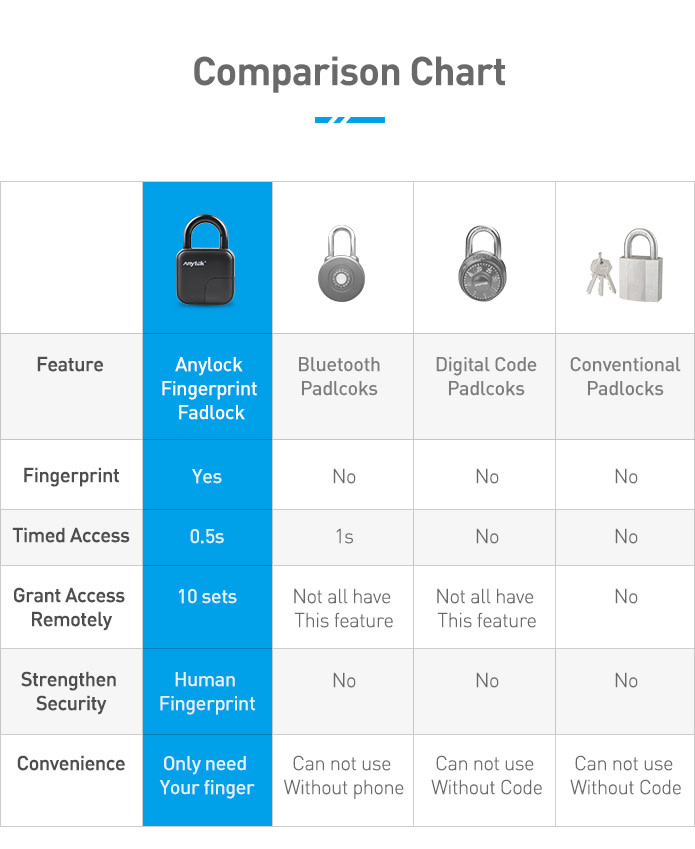 Specification