Delivery & Payments
Searching C aims to deliver your items in the fastest time possible!
We ship your order via courier services for delivery. We will send you the tracking numbers once the parel is shipped out.
We accept credit card payment (including Visa, MasterCard and American Express) and Apple Pay.
Contact us
Email: sg@searchingc.com
Overview
Avya is a beautiful, ultra-portable, personal vaporizer that clears obstruction in the breathing path.
AVYA uses clean nanoparticle steam to go deep into your nasal, sinus and throat passages to effectively clear sinuses and relieve allergy, cold or flu-related symptoms.
You can use AVYA anywhere- at home, at the office, on your run, at school, at the park, on vacation... you get it.
It's time to stop the struggle and enjoy better breathing anywhere, anytime.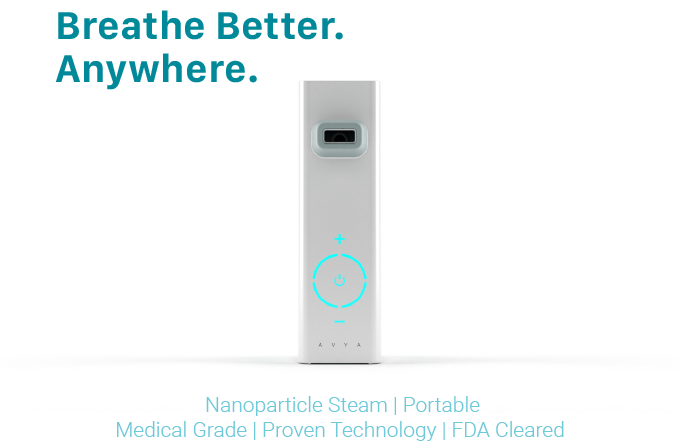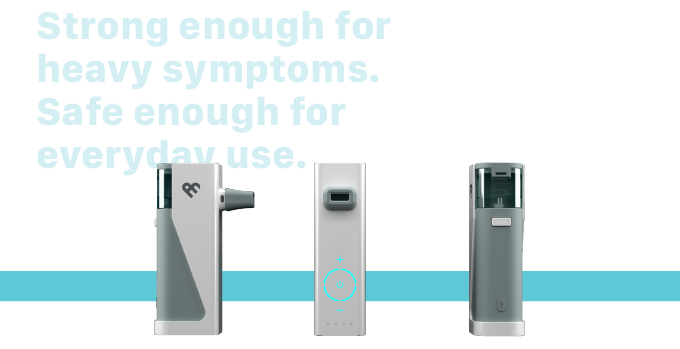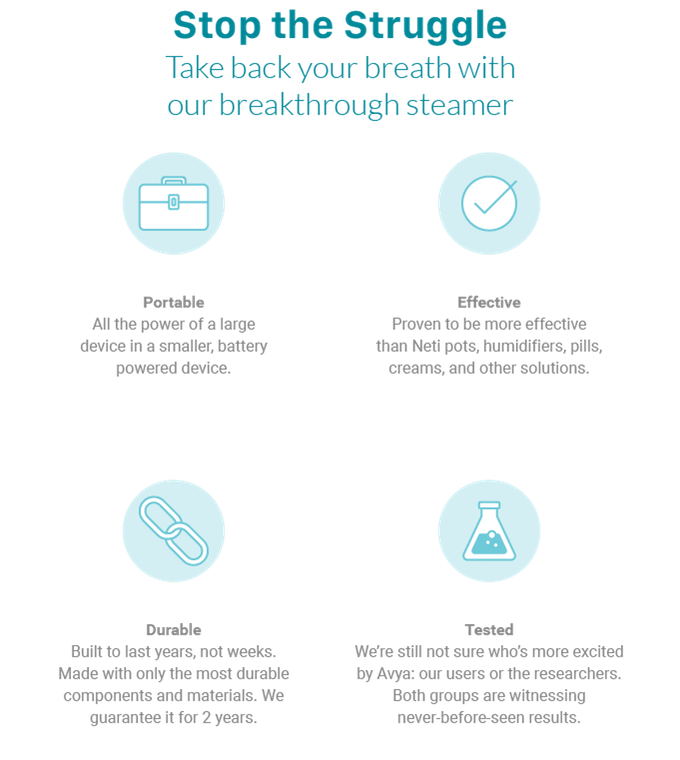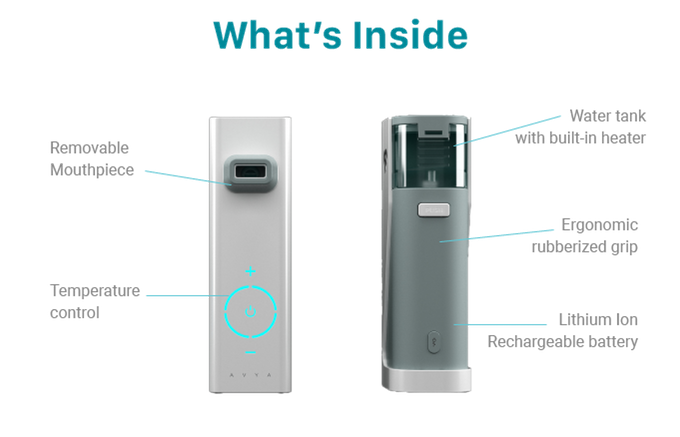 Our patent pending technology is created from components of an already working and award winning inhalation system. Numerous Studies have proven the efficacy of a nasal saline rinse for relief of allergy and sinus related symptoms.Doctor recommended Avya uses the effective method of saline along with the comfortable delivery method of steam. When combined, it the makes for the most efficient treatment option.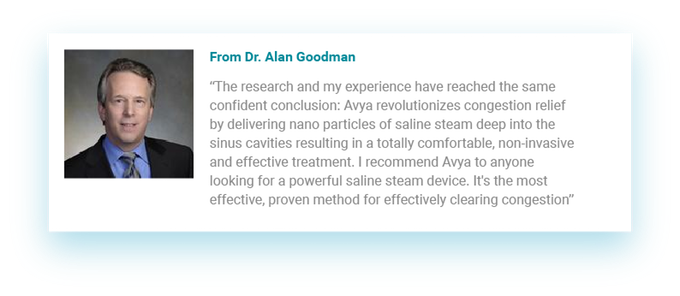 Avya uses clean NanoParticle saline steam and pressure to effectively clear sinuses and relieve allergy symptoms. You can use our Avya Water which is a USP Grade Sterile Saline to effectively clear sinuses and relieve allergy, cold or flu related symptoms.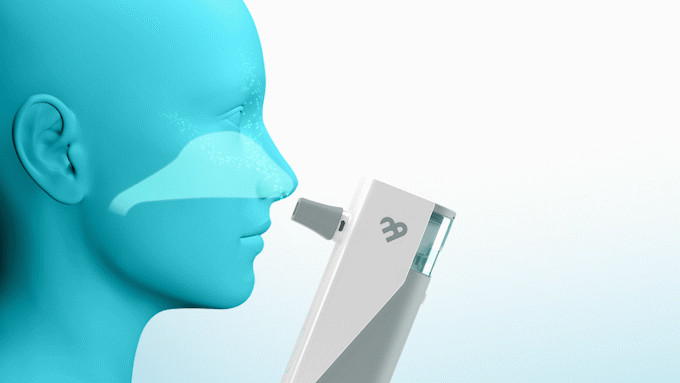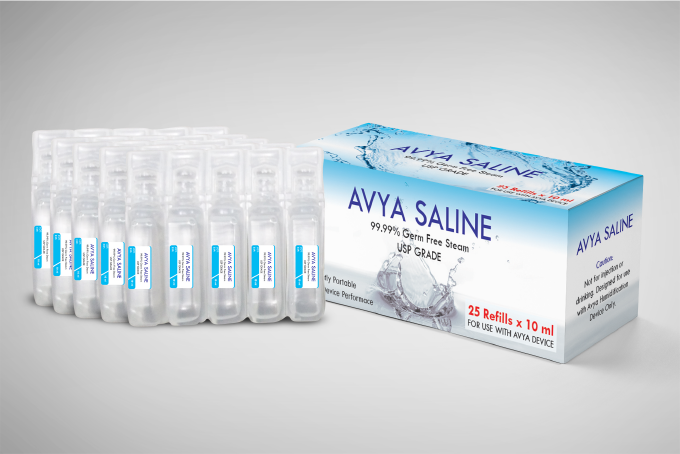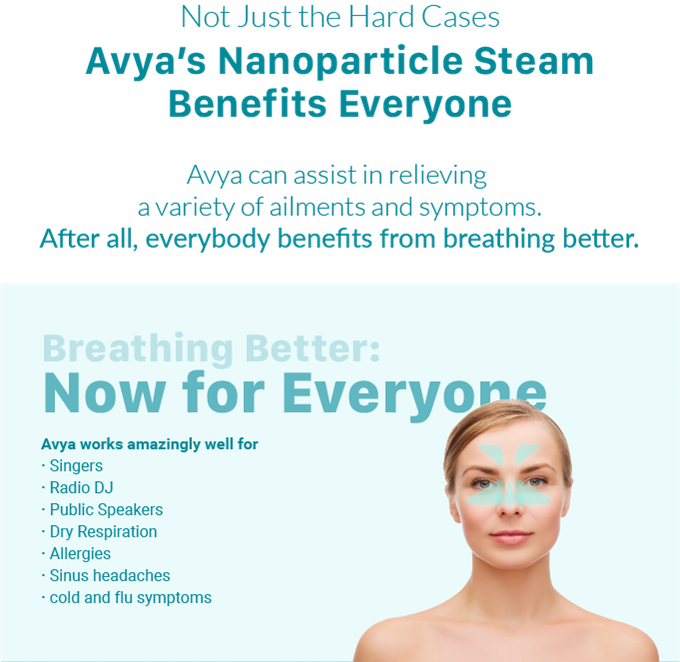 Avya clears up your lungs and sinuses, even if you don't suffer from an extreme condition- Avya steam will help prevent sinus inflammation and maintain your general wellness.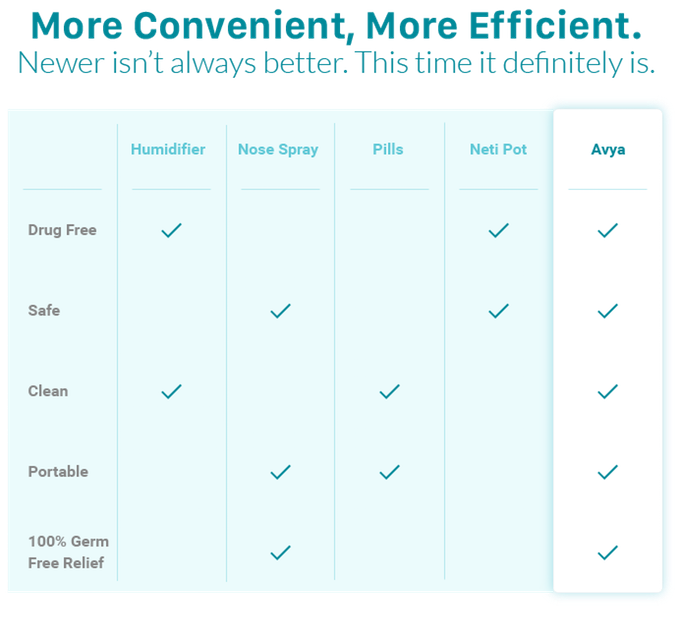 How To Use: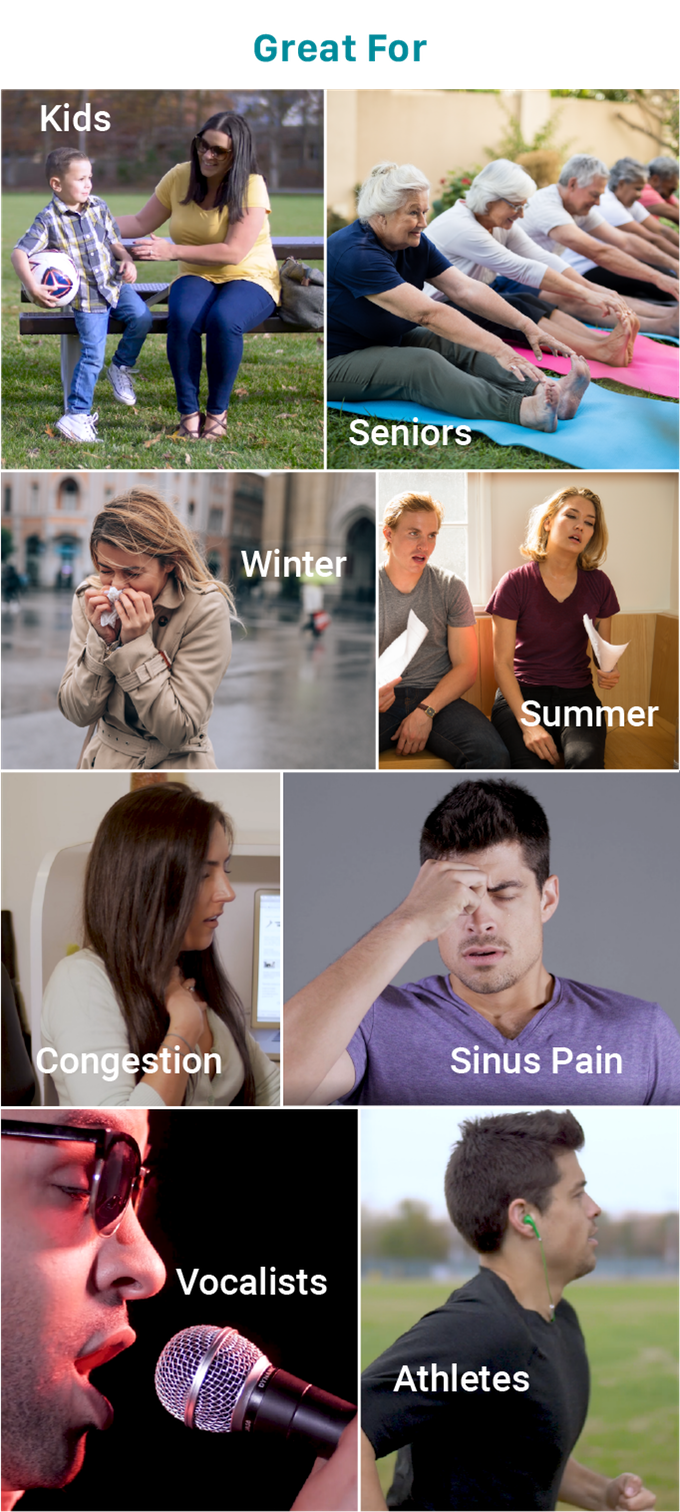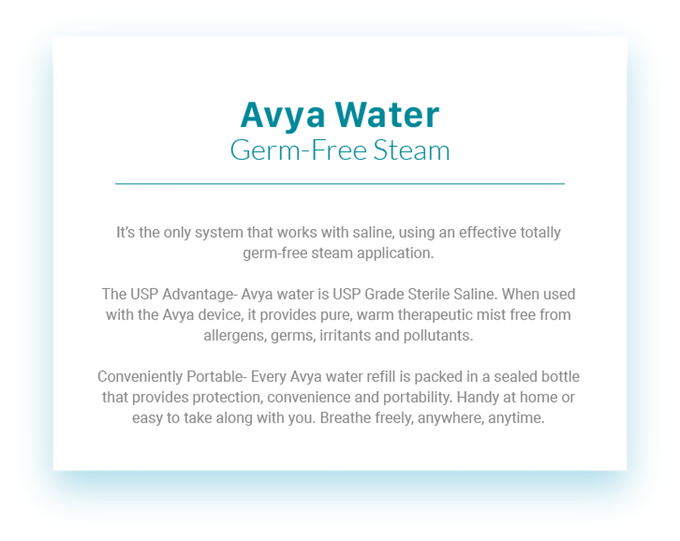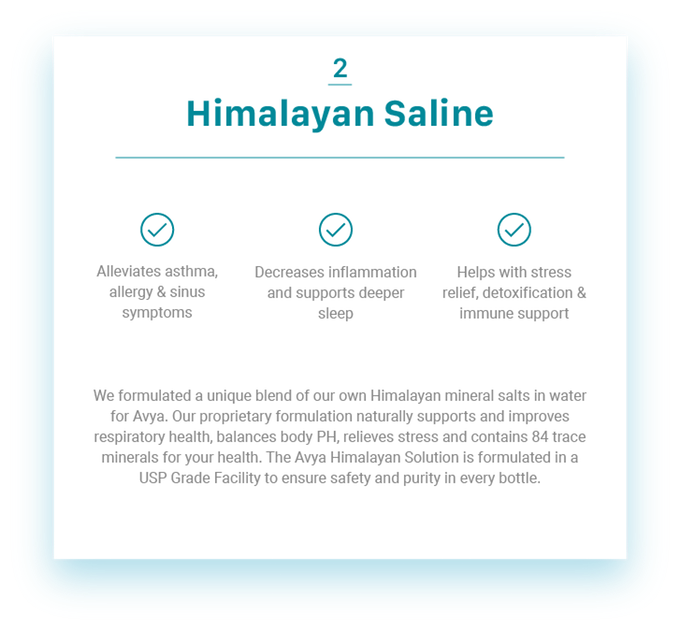 Why are we so confident? Avya works amazingly well, and we know it because we've tested it. Secondly, this isn't our first product, we have a proven track record of awesome products that help people breathe better every day.
Specification
SIZE:5"X2"X2.5"in

DURATION:120 minute

BATTERY:100~240V,50-60HZ,.15A