Delivery & Payments
Searching C aims to deliver your items in the fastest time possible!
We ship your order via courier services for delivery. We will send you the tracking numbers once the parel is shipped out.
We accept credit card payment (including Visa, MasterCard and American Express) and Apple Pay.
Contact us
Email: sg@searchingc.com
Overview
The Most Convenient & Extremely Powerful Mosquito Repellent You Will Ever Own!
The most convenient mosquito blocker.
The Bandito shields you from mosquitoes by combining two of the most powerful proven repellent technologies.
Say goodbye to annoying itching.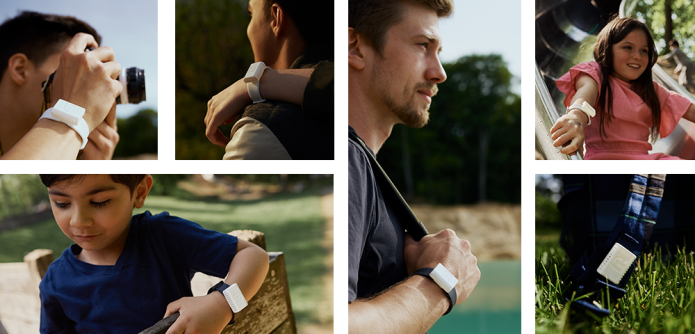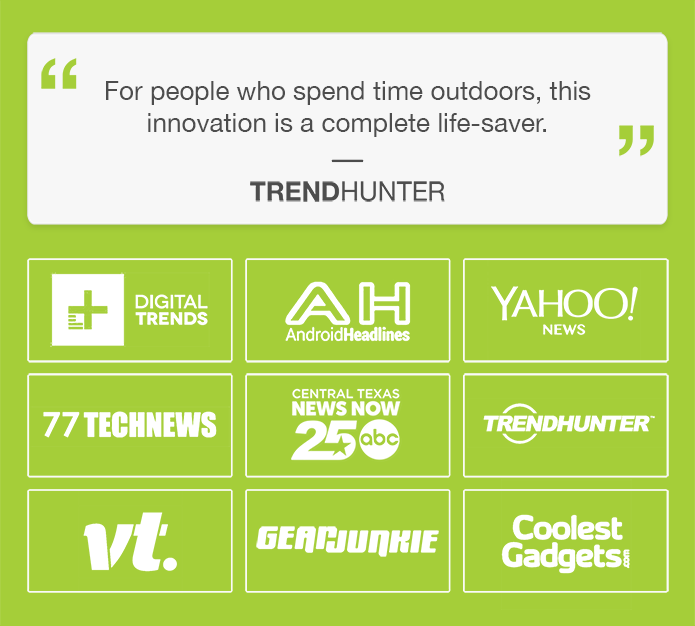 ---
PRODUCT FEATURES:
HOW DOES THE BANDITO WORK?
---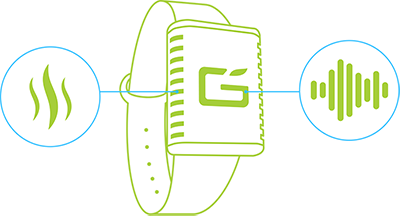 NON-TOXIC SCENT STRIPS
It smells great to you but not to them. Here are the main ingredients used:
Citronella - Hands down the most effective natural alternative to DEET
Peppermint - Refreshing to us, revolting to mosquitoes
Lemongrass - Nothing repels a mosquito better than this lemon-citrus scent

SONIC SOUND
Have you every heard a sound that makes you cringe? The Bandito emits a sound that makes mosquitoes cringe. This sound is so irritating to mosquitoes that they'll fly away before bothering you.
Hear it for yourself! Place it close to your ear and you'll notice a faint buzzing. It's nearly impossible for humans to hear otherwise. Mosquitoes, on the other hand, will be hearing it for sure!
Still curious? Check out the video below to get a better idea of how loud the Bandito is outside.
*The perception of the sound can vary based on the device you play the video with. It only provides a rough indicator of what the real life experience will be like.
** The perception of how loud the wristband is differs based on the surrounding sounds. We have found that it is not noticeable if you wear it outside, but in a quiet room you will notice it. You can always turn it off when you are inside which will also save battery life.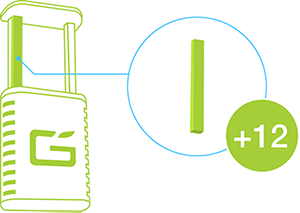 REFILLS EXPLAINED
Each Bandito refill will last for 1 season (3 months) and includes:
12 vacuum sealed scent strips*
1 battery**
*We recommend changing the scent strips every two weeks. (Lasts for 3 months!)
**The battery lasts about 500 hours. (That's 5.5 hours of usage a day for 90 days!)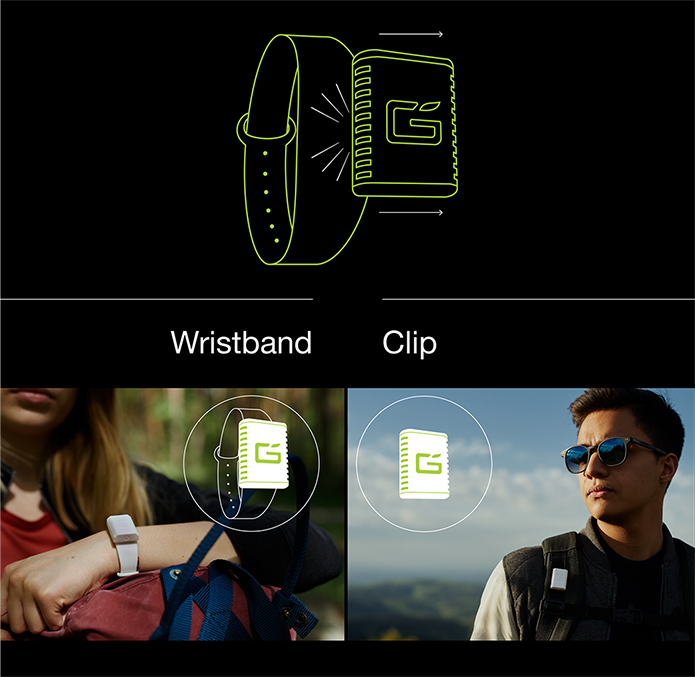 ---
PERFECT FOR EVERY OUTDOOR LOVER
---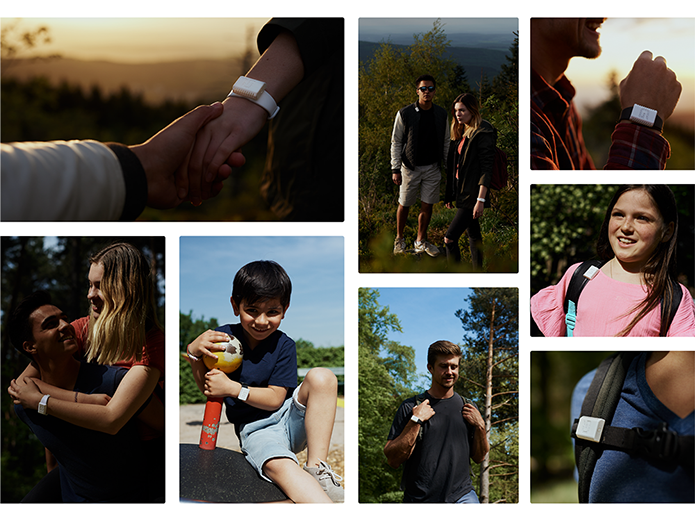 ---
SPRAYS, CREAMS, WIPES?
THE BANDITO BEATS THEM ALL
---