Delivery & Payments
Searching C aims to deliver your items in the fastest time possible!
We ship your order via courier services for delivery. We will send you the tracking numbers once the parel is shipped out.
We accept credit card payment (including Visa, MasterCard and American Express) and Apple Pay.
Contact us
Email: sg@searchingc.com
Overview
The first seat so light and compact you can carry it wherever you go. So comfortable and handy you'll make it an everyday companion.
Incredibly light.

Incredibly compact.

The first longitudinal Bipod ever created.

A real Jack of all trades, you can use it wherever you are.

100% made in Italy.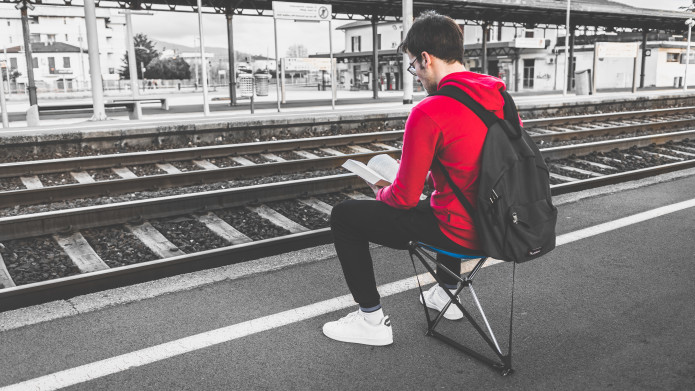 Relax, where you've never thought it was possible!
Bip is so handy and comfortable that leaving it home will feel like being without an umbrella during a rainy day.


Most foldable seat either weigh a lot or are too small and uncomfortable to have a concrete advantage over sitting on the ground or standing up.
Bip is a true lightness champ: in fact, weighs less than any other seat with 2+foots in existence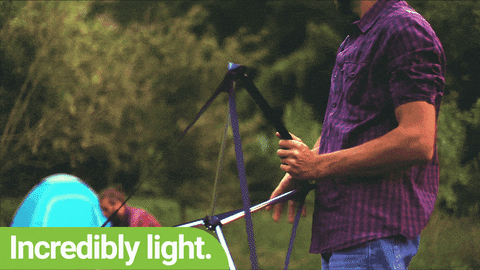 When it's opened, is much more comfortable than any other seat or stool, Its incredibly adaptable posture will amaze you!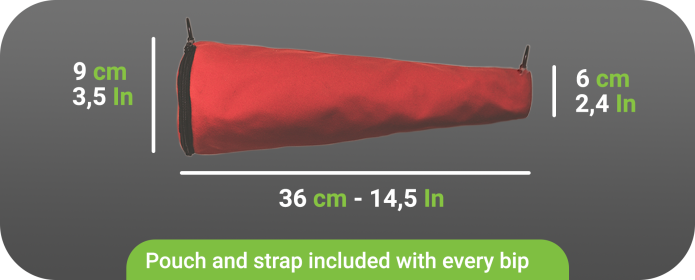 Flexibility is the Key
Bip's patented design allows it to be folded quickly and carried easily, either inside his color matching pouch with the included carrying strap or in any kind of bag, backpack or suitcase; thanks to the pouch's ring, it's also possible to attach Bip to your belt (using a carabiner) or to any other mounting point.

Sitting for long times in the same position impedes the flow of blood that is needed to bring nutrients to the muscles and to carry away the waste products of muscle metabolism.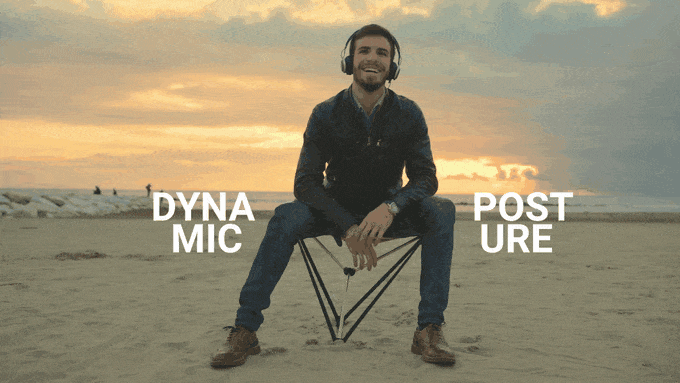 With its never-seen-before bipod-like structure, Bip will enable you (when you want) to swing stably: while being a lot of fun, this means also you won't experience any of the hassles related to static postures and your muscles will be constantly active without you even noticing.

This section is pretty self-explanatory, as we think every product should be!

Being so light, you might think Bip wouldn't be able to withstand a big weight, but thanks to our innovative technology, Atom™, our seat is Incredibly Tough and resistant.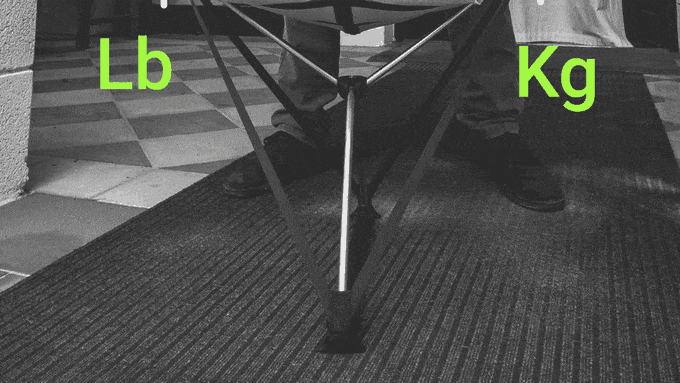 We've tested Bip with more than 135 kg ( 300 lb) and it hasn't given up once.
This incredible sturdiness was also achieved thanks to the special materials we've searched and tested for the last 3 years :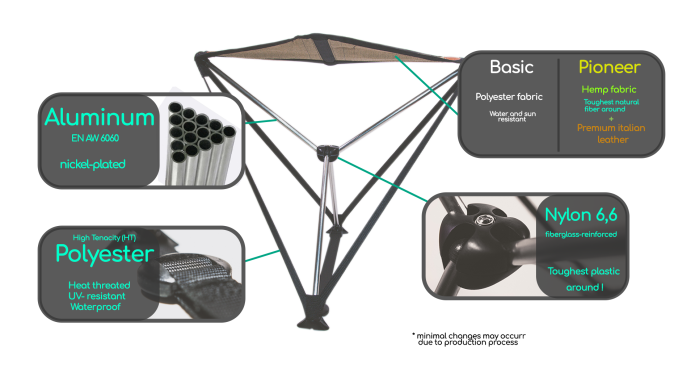 We've developed Atom™ starting from the principle of "tensional integrity" enunciated by genius American architect R. Buckminster Fuller, it consists in the elimination of almost all the mechanical bending, twisting and cutting stresses. The components of the structure are solely stimulated in traction (ribbons and bolsters made of resilient polyester) and a small number of components (mainly tubular aluminum rods) are stimulated only during the compression stage. Many of our apparatus are real-world records in weight, minimal encumbrance and strength.

Available Color - Red