Delivery & Payments
Searching C aims to deliver your items in the fastest time possible!
We ship your order via courier services for delivery. We will send you the tracking numbers once the parel is shipped out.
We accept credit card payment (including Visa, MasterCard and American Express) and Apple Pay.
Contact us
Email: sg@searchingc.com
Overview
Keys are easy to lose. Passwords are easy to forget. Bluetooth locks are easy to hack. Chicso is the ultimate security solution to make luggage, outdoor, and gym theft a thing of the past.
0.2s Unlock Without Keys

IP65 Waterproof

Up TO 40 Fingerprints

Unbreakable Durability
Why choose Chicso?
Keys are easy to lose. Passwords are easy to forget. Bluetooth locks are easy to hack. Chicso is the ultimate security solution to make luggage, outdoor, and gym theft a thing of the past.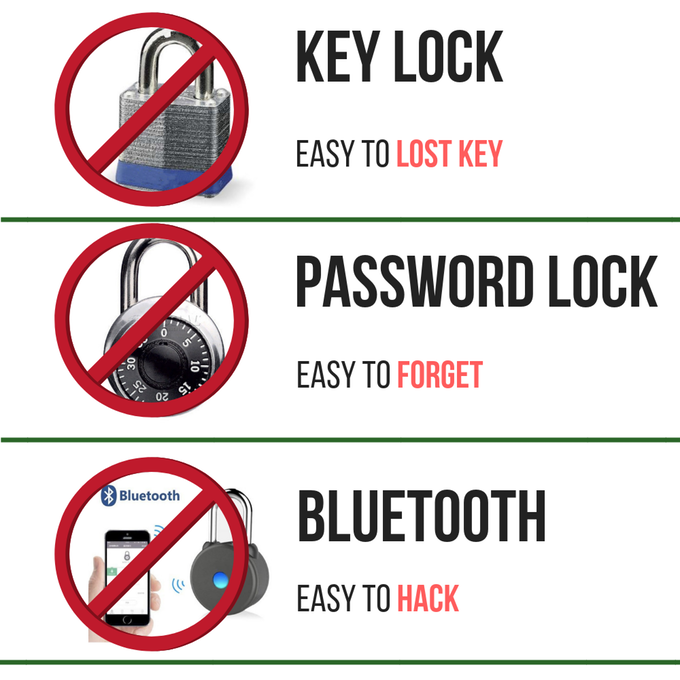 The Chicso features an Advanced Fingerprint Sensor with a 0.2 sec unlock time along with an unbreakable design. Chicso provides fast and secure unlocking experience. With IP65 rated waterproof, 360° fingerprint recognition, ultra-long standby time and storage for 40 fingerprints, you need only one finger to keep your belongings safe.
Problems Solved:
No more worry about forgetting your password.
No need to carry keys or a mobile phone with you.
No need for multiple steps just to open the lock.
One touch is all you need to open your secure lock.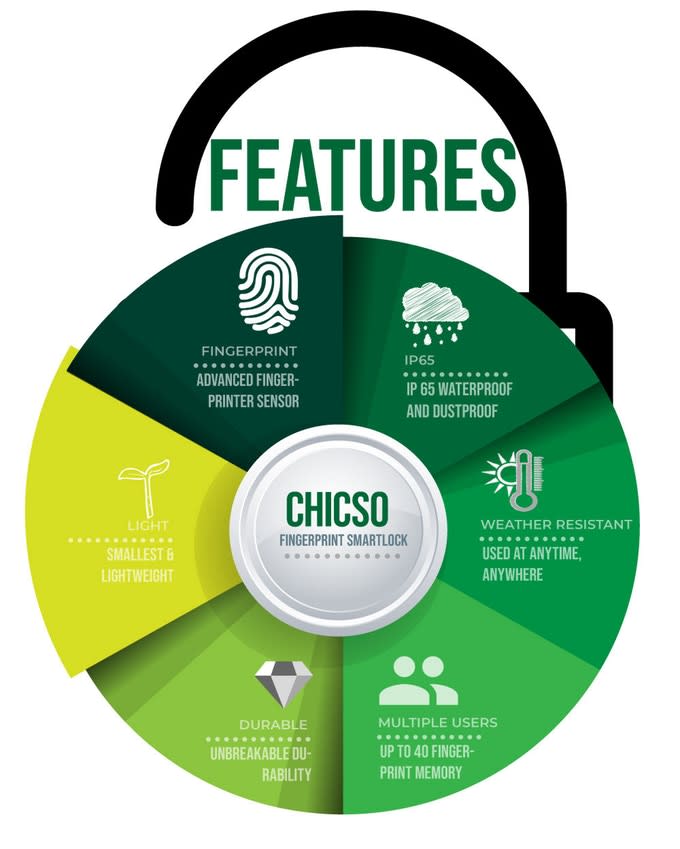 Say goodbye to your old bulky lock and step into the future. Chicso is so small that you can easily keep it in your pocket until you're ready to keep your stuff protected. Chicso is superior to the simple match-and-unlock mechanism on ordinary locks, as access is only allowed through your unique fingerprint. Great for indoor or outdoor use, and CHICSO is widely used for luggage, golf bags, handbags, school lockers, gym lockers, furniture, wardrobes, bike and anything else that you need secured.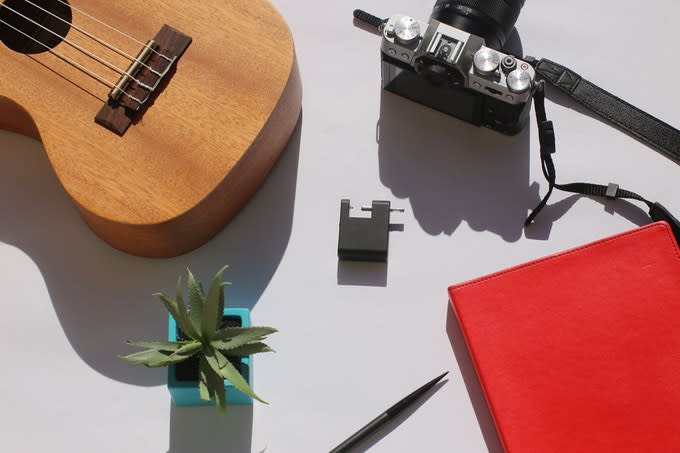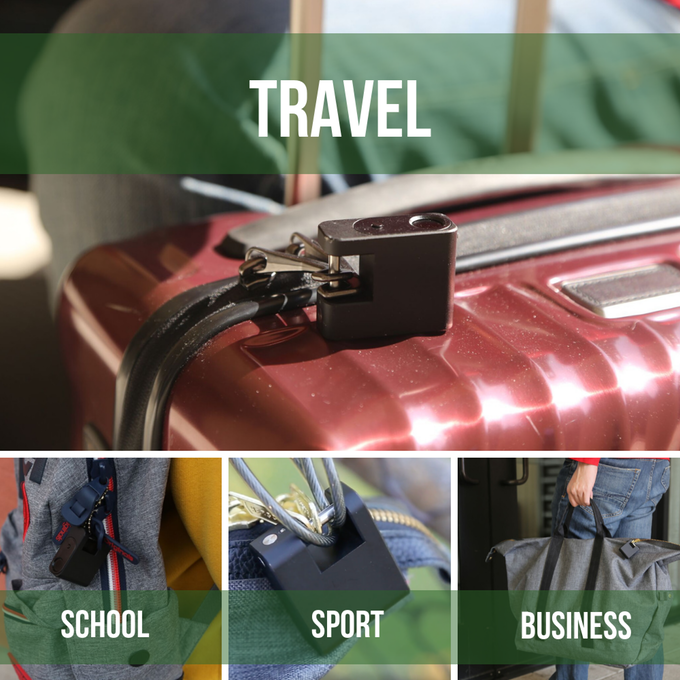 Your fingerprint is your key, Chicso is much safer and more convenient, as it's truly keyless. A smart lock that loyally defends and protects your valuables on all of your journeys.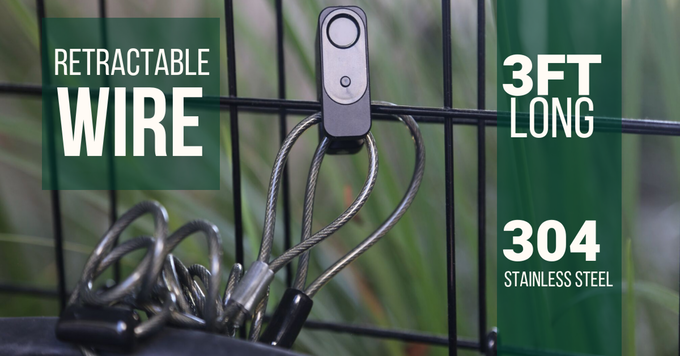 Chicso features a 3ft (1m) long retractable wire made from cut-resistant 304 stainless steel, which has a load-bearing capacity of 120kg. The shackle is flexible and incredibly strong which makes it the ideal lock for any situation. As an accessory, widely used for luggage, furniture, wardrobes, bike and anything else.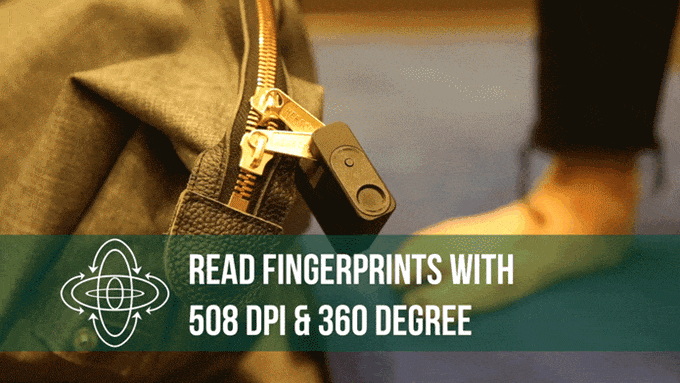 Chicso, unlike many other intelligent locks on the market, can prevent copycat fingerprints from thieves. This A.I. fingerprint identification solution reads prints in high resolution (508 dpi) and from 360 degrees.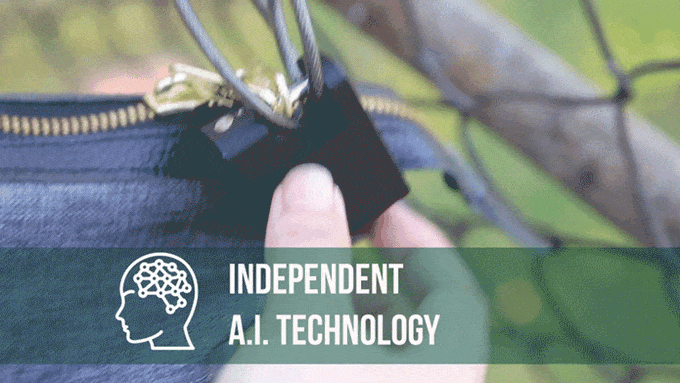 Chicso knows the difference between a live fingerprint and a picture of a fingerprint and will reject anything that isn't 100% authentic. Chicso relies on independent A.I. technology to keep user biometric data safe and secure.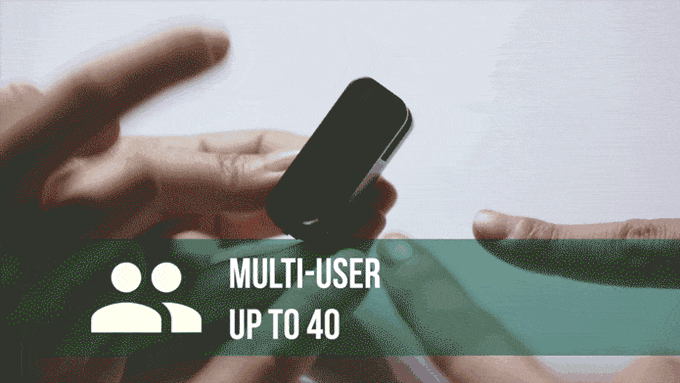 Chicso allows for two administrator fingerprints which enables multi-user management. Up to 40 fingerprints can be registered on the lock so you can share it with friends and family.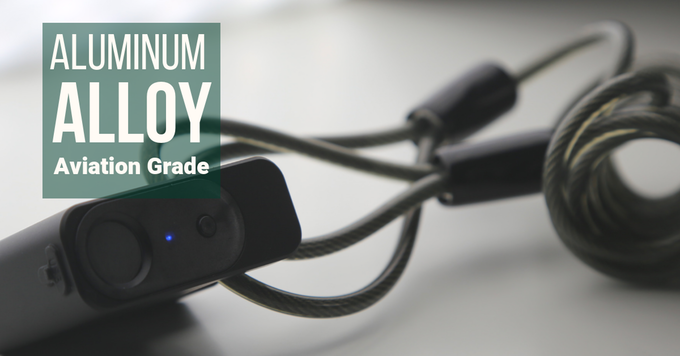 With 100% construction made of aviation grade aluminum alloy, Chicso is ready to handle daily bumps and bruises and can stand up to any tampering by force.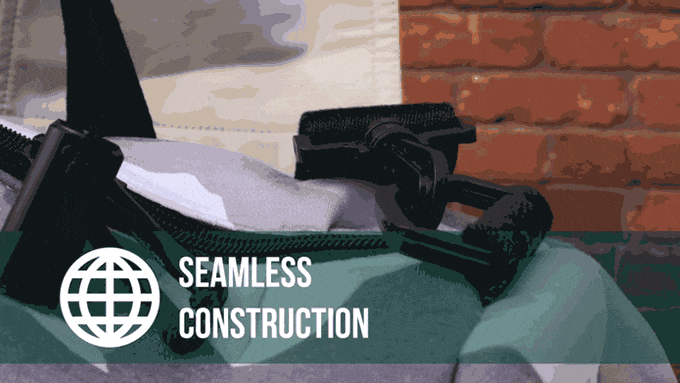 Chicso's design is super resistant to prying, slamming, cutting, or anything else that could break weaker locks. Chicso uses an integrated stamping method to create an aluminum alloy, making it ultra-strong and capable of standing up to potential breaking attempts.

Multispectral recognition systems can read your fingerprint even if it's wet, oily, dry, or dirty.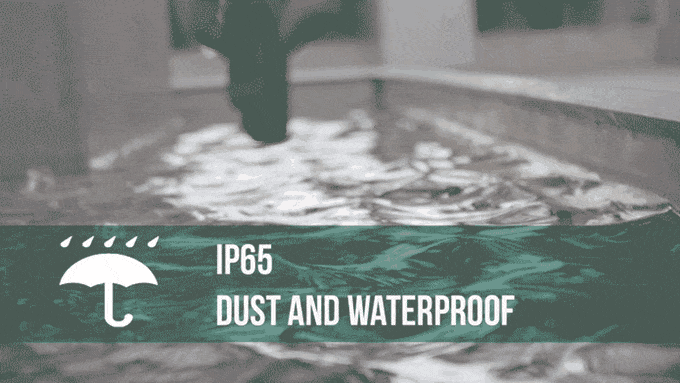 With IP65 dust and water resistance, Chicso can stand up to the elements, meaning that it is excellent for both indoor and outdoor use.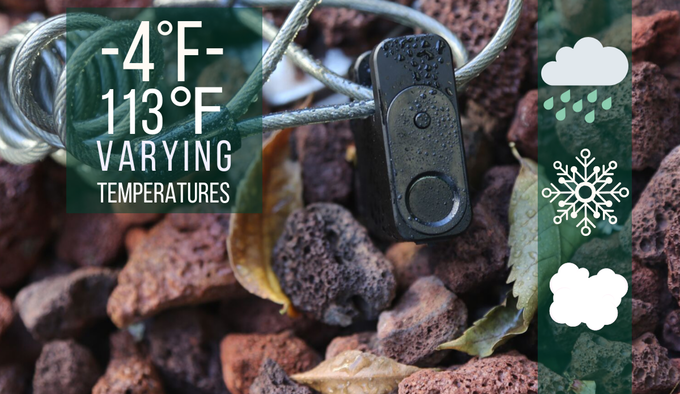 Chicso is also resistant to varying temperatures from -20°C-45°C(-4°F-113°F). Take your Chicso wherever you go without worrying about environmental factors.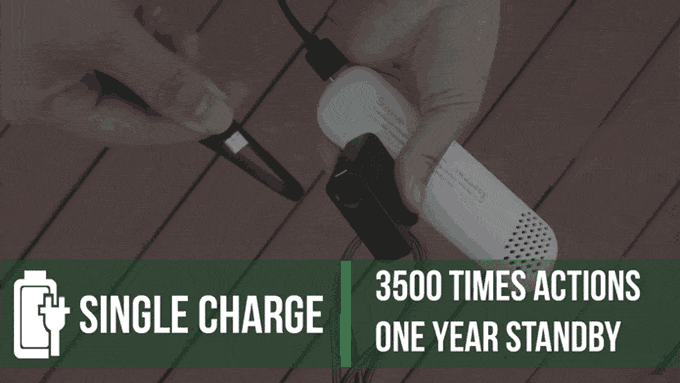 Smart locks need to be reliable, meaning that the battery should work for long periods. Chicso uses a 130mAh built-in battery, and the system is incredibly energy efficient, using only (0.5μm), allowing for one year of regular use (with more than 3,500 unlock/lock actions) or one year of standby on a single charge. Even if the battery dies, Chicso features quick charging technology to get powered up sooner rather than later.