Delivery & Payments
Searching C aims to deliver your items in the fastest time possible!
We ship your order via courier services for delivery. We will send you the tracking numbers once the parel is shipped out.
We accept credit card payment (including Visa, MasterCard and American Express) and Apple Pay.
Contact us
Email: sg@searchingc.com
Overview
An upgraded monitor offers up to THREE screens to boost productivity and efficient multitasking.
Triple screen capabilities.

Two size options.

Brightness adjustment feature.

Even more lightweight and more compact with sleek and geometric design.

Compatible with Mac, Linux, Windows, Chrome, Android.

With driver installation, you are able to have an optional of two-sided presentation mode.

Much like DUEX, TRIO and TRIO Pro are easy to use with a design that simply magnetizes to the back of any laptop as a solution for the working professionals, gamers, stock traders, entrepreneurs, coders, and students just like you - always on the go.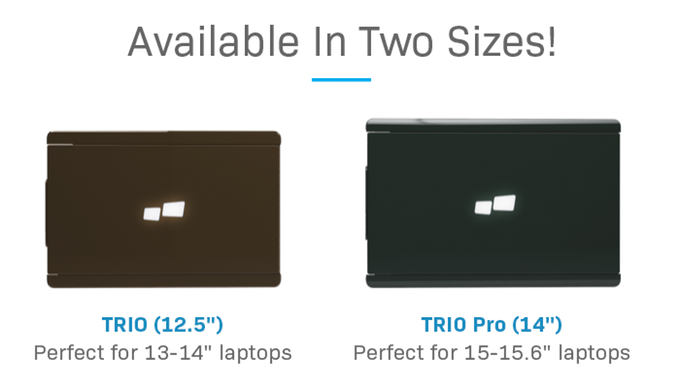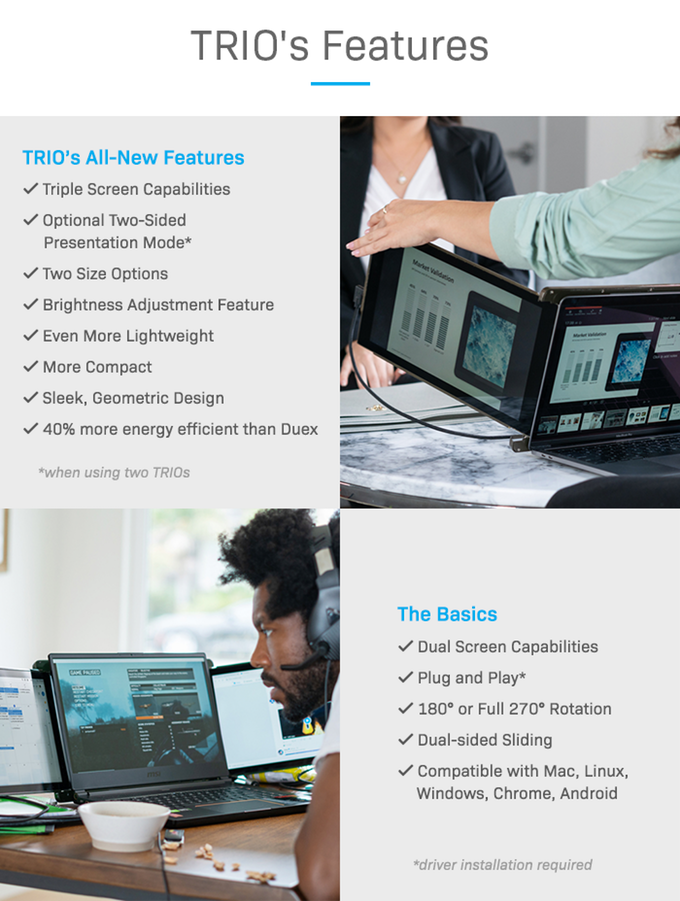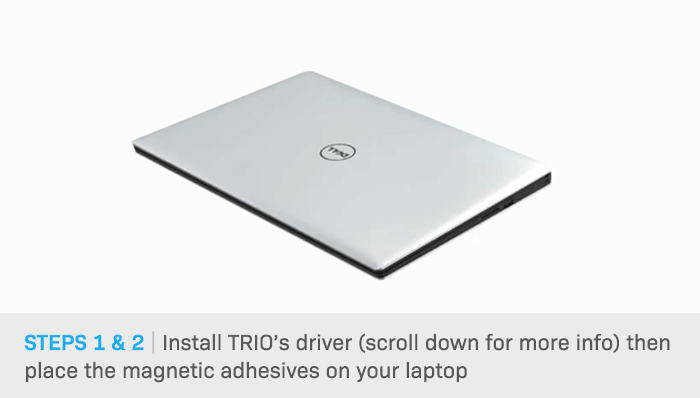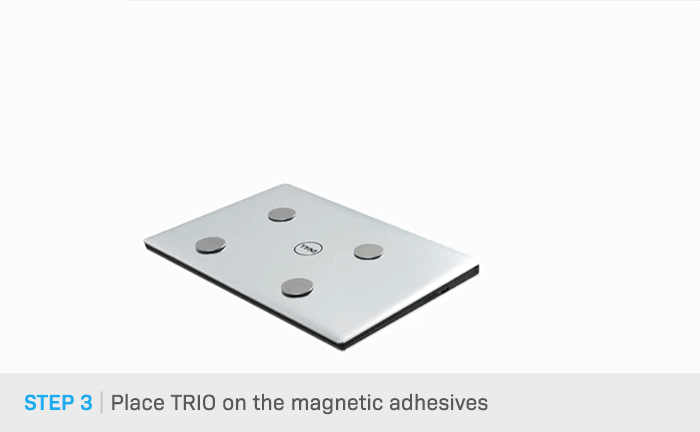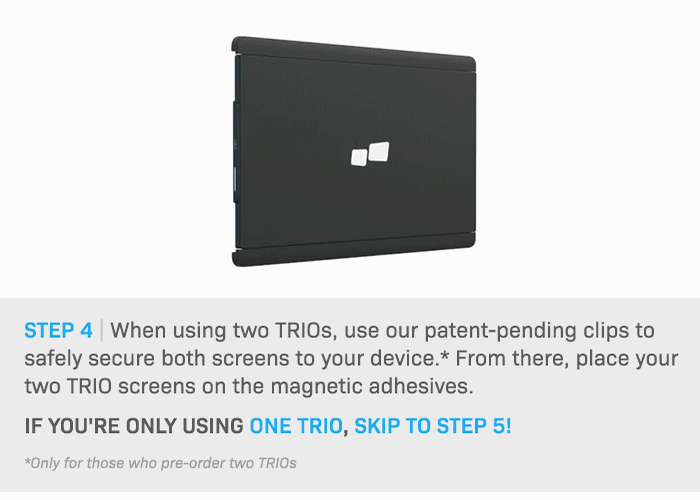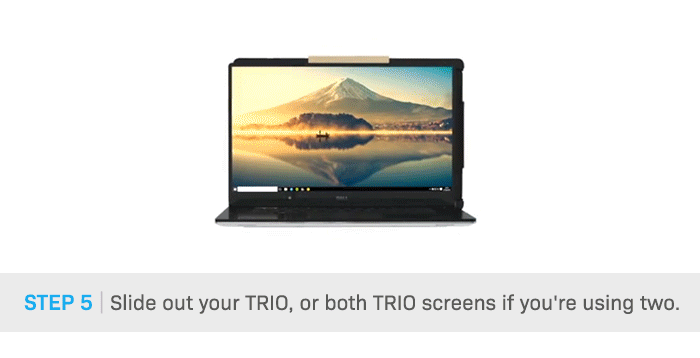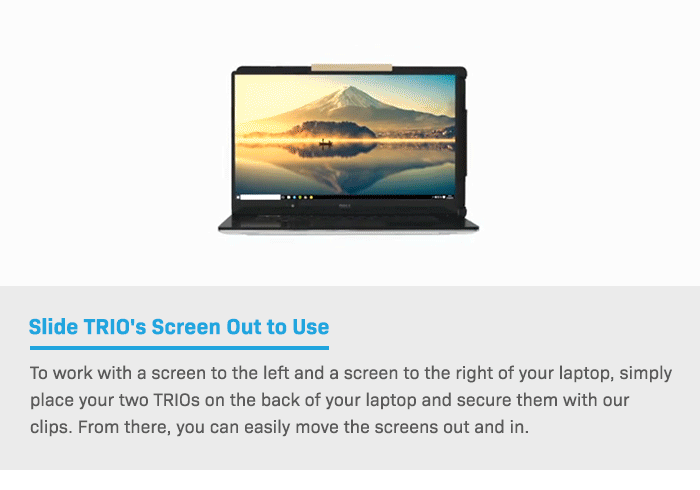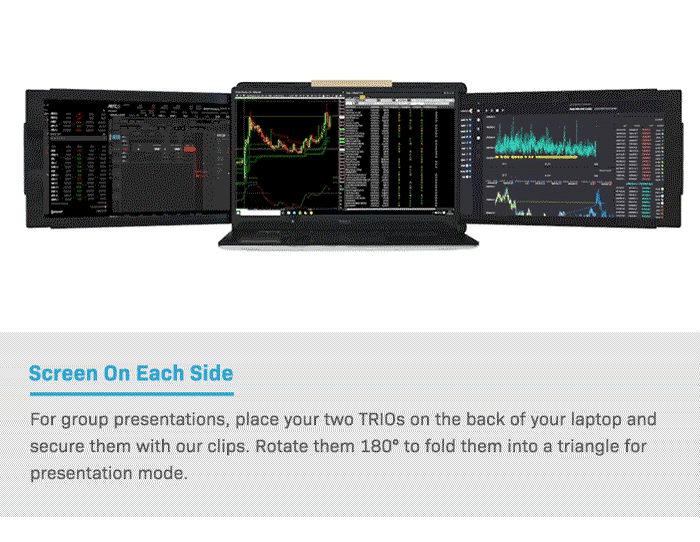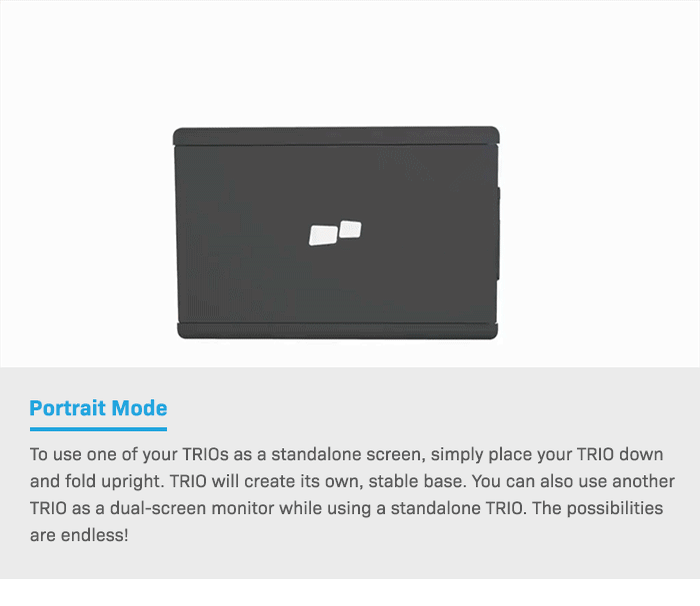 TRIO is an upgraded plug-and-play* solution for a multiple monitor setup while you're on the go.
You can opt for a dual screen to the left or right of your laptop monitor, or clip two TRIOs together for a triple screen viewing experience. The possibilities are endless.
*Driver installation is required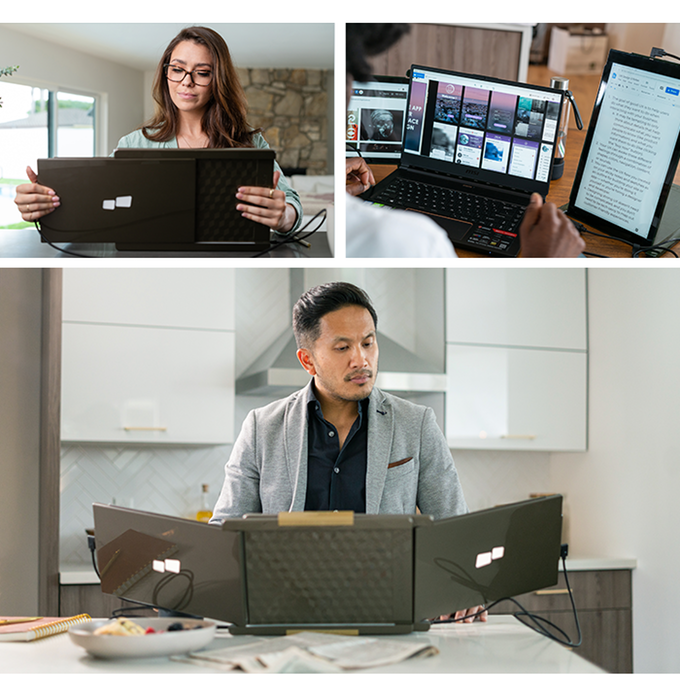 TRIO provides a full 270° rotation, so you can choose your optimum viewing angle for any situation. When using two TRIO's, rotate them 180° to fold them into a triangle for presentation mode.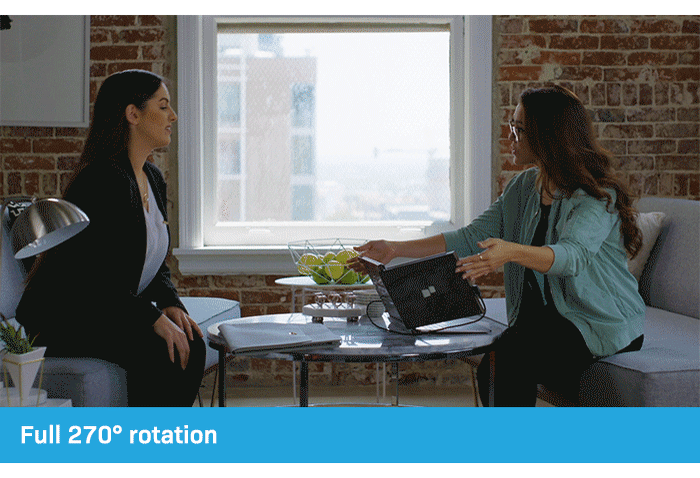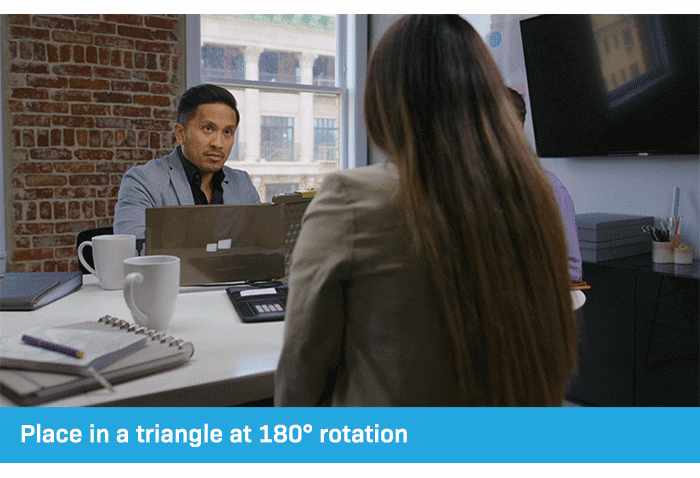 Lighter than its predecessor, TRIO has a more compact design for the increased ease and mobility you need to move from workspace to workspace.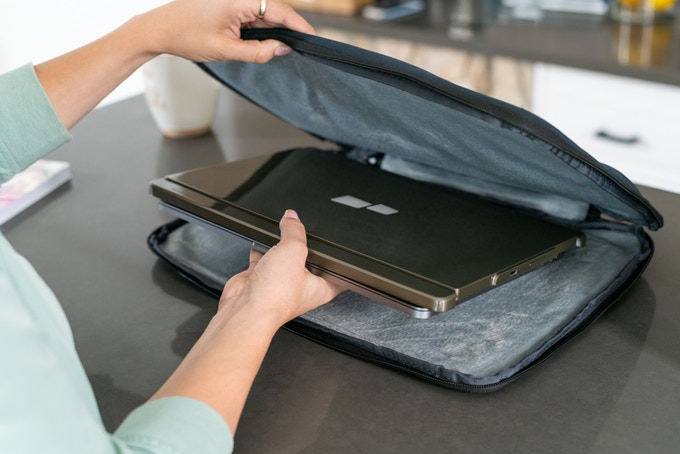 Simply plug* TRIO into your laptop, and you're ready to boost your productivity by up to 50%. To make it even easier, TRIO uses only one cable for both power and data.
TRIO is compatible with any Mac, Linux, Chrome and Android device via USB connection.
*Driver installation is required.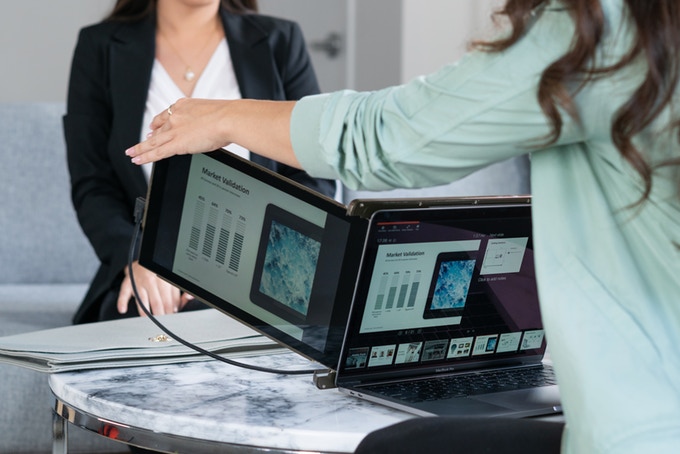 TRIO's new geometric patterned design allows you to show off a little more personality, while its 1080p high-resolution display comes with an all-new adjustable brightness, so everything you see is crisp and clear. Plus, it's designed to reduce battery drain from your laptop.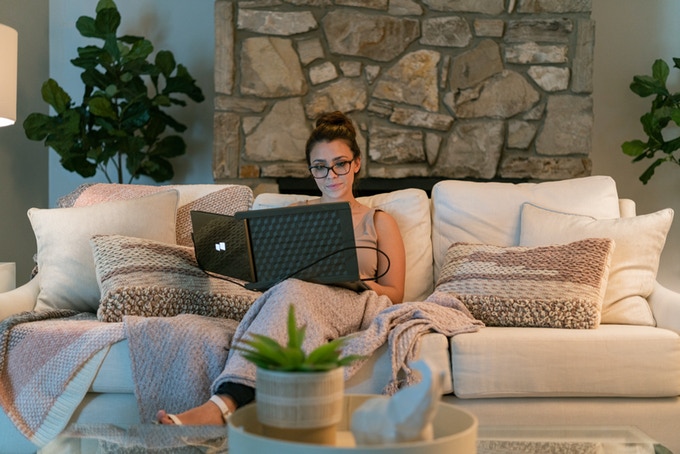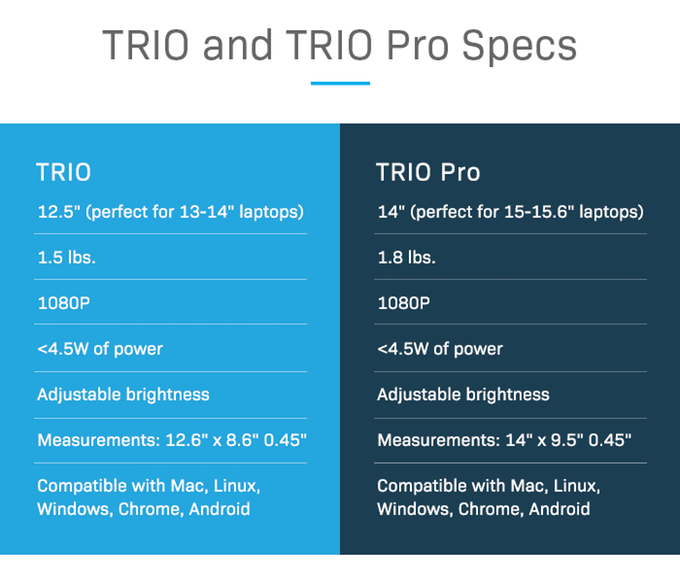 Warranty: 1 Year