Delivery & Payments
Searching C aims to deliver your items in the fastest time possible!
We ship your order via courier services for delivery. We will send you the tracking numbers once the parel is shipped out.
We accept credit card payment (including Visa, MasterCard and American Express) and Apple Pay.
Contact us
Email: sg@searchingc.com
Overview
Meet Handle Plus: The FIRST 100% universal tablet accessory that's safe, versatile, and as clever as your smart device.
An all-in-one solution that makes using your tablet as easy as it should be.

It works as a stand, a handle, a carrier and even a hanger for ANY tablet, of any size.

Can be switched between devices in seconds.
Leaving for the office? Snap it onto your tablet. Leaving for a day at the beach? Snap it onto your e-reader. No matter the occasion, the answer is always: Handle Plus.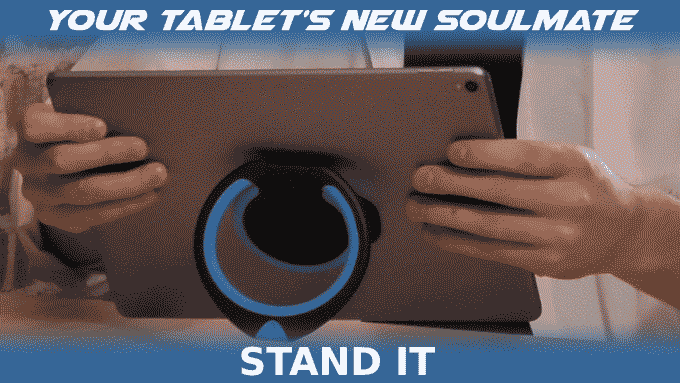 It seems as though, as tablet owners, we're always messing around with a whole caboodle of accessories—and yet none of them quite do the trick.
Handle Plus combines all these accessories into one convenient device that functions as everything from a carry case to a stand. Attaching it is as simple as stick, press, and go—and once attached, it won't come off until you want it to. Use it when you're:
Working
Exercising
Relaxing
Traveling
Multitasking
Video calling
Studying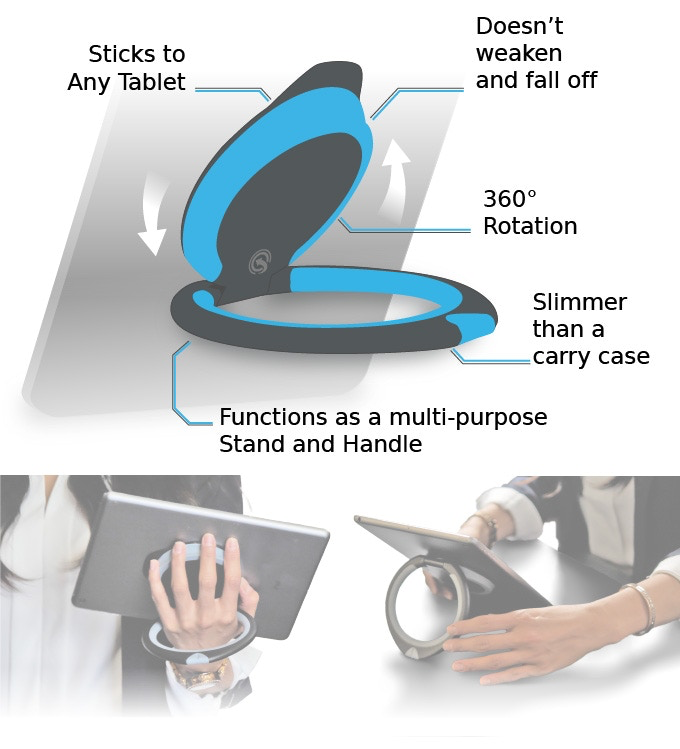 There are many tablet accessories on the market, but so far none have really solved the universality issue. Many accessories are designed with a one-stick, one-use backing that gives them a short lifespan and makes it impossible to use them more than once.
That's why we spent years developing an extra-strength gel formulation for Handle Plus that enables it to stick to any smooth, flat surface with ease—time and time again. In fact, we're so confident about its gripping abilities that we're including a one-year warranty with every Handle Plus.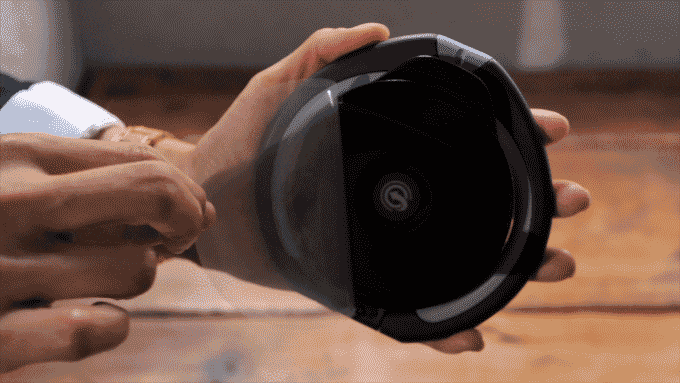 So how exactly does this work? Well, it's about as simple as it gets. You just stick it on and go. Whether you're relaxing, exercising, traveling, or working, Handle Plus has your back. It:
Sticks to any tablet
Functions as a multi-purpose stand, handle, carrier and hanger
Is slimmer than a carry case (perfect for travel!)
Doesn't weaken and cease to stick after a short amount of time
Features 360° rotation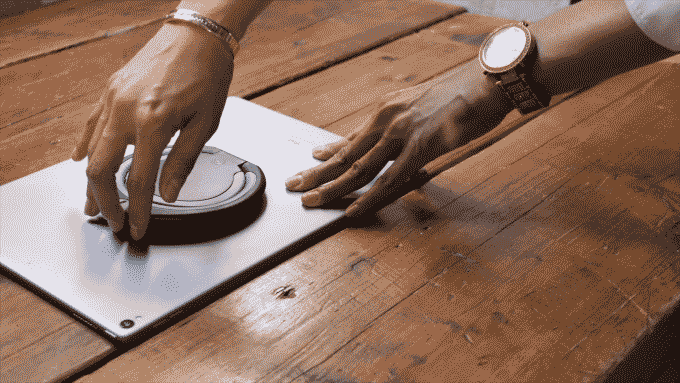 And if you want to stick Handle Plus on a textured surface such as leather or silicone, a compatibility sticker is included in Handle Plus packaging so that you can do just that!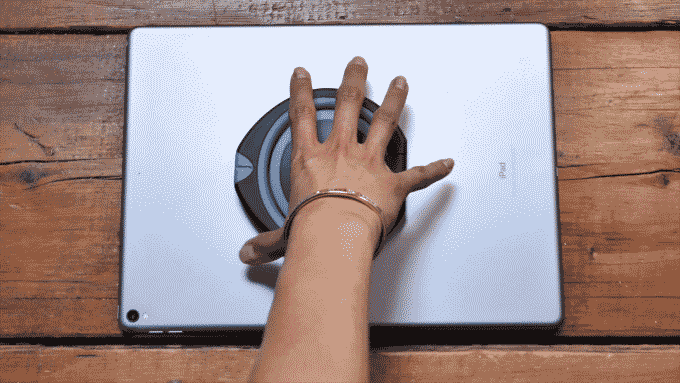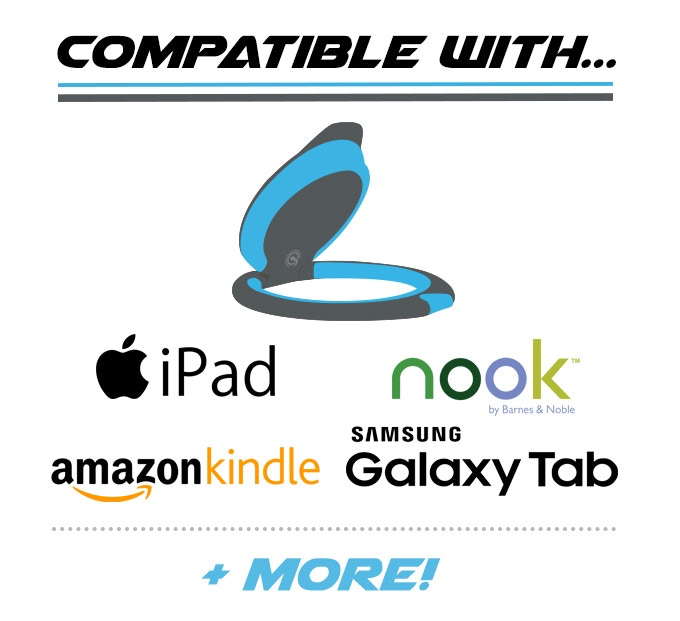 Why is shopping for tablet accessories so hard? You find a stand you love, only to realize that it doesn't work for your device. It's made for the 7", and you have the 9". Or it's exclusive to Androids, and you have an iPad.
The Handle Plus works with ANY device, and you can even switch it easily between different tablets and e-readers for optimal versatility. No plugs, no complicated attachments, just a simpler way of ensuring that your tablet keeps up with your on-the-go lifestyle.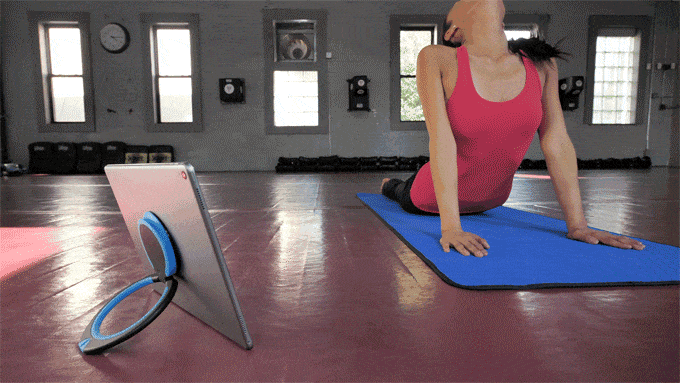 How many times have you ended up with a crick in your neck because you packed your tablet but forgot to pack your stand? Or cut a video call short because you needed to get other things done around the house?
Handle Plus makes your tablet the portable, versatile device it was always meant to be. Carry your tablet around with you without fear of dropping it, position it at the perfect angle when you're watching a movie, or even hang it on the wall for a timed photo of all the family. The possibilities are endless.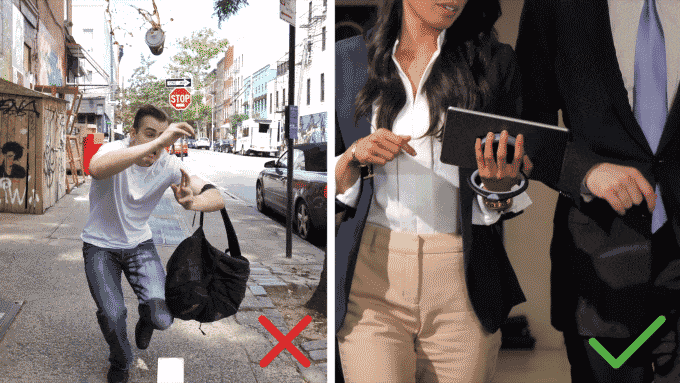 We've all been there. That "oops" moment when your heart skips a beat as you watch your tablet tumble out of your hands to the ground. Next thing you know, you're looking at a $300 screen repair bill...that you have to pay, because your entire life is on that tablet.
Want to never feel that way again? Handle Plus is the all-in-one safety solution. Its extra-strength grip ensures that your tablet is always secure and protected, and its comfort fit handle can be looped around your wrist so that even when your grip relaxes, you never drop your tablet. The Handle Plus has even been tested at weights up to 10kg (or 22lbs). Since the average tablet weighs just 1kg (about 2lbs), that gives you a LOT of peace of mind!
Consider it tablet insurance (the kind that doesn't come with a $200 deductible).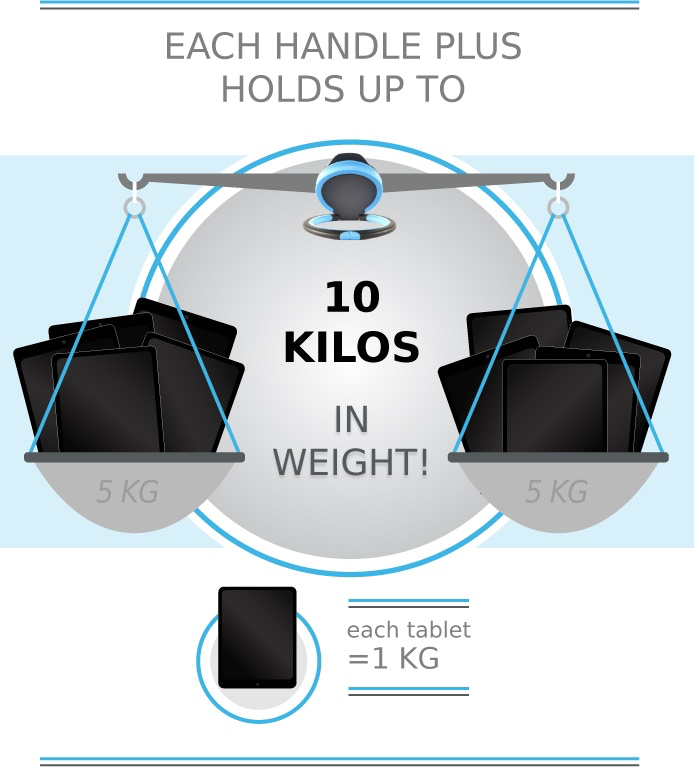 Whether you're a professional, a student, an avid traveler, or just someone with a penchant for Netflix marathons — Handle Plus is for you. It works perfectly for: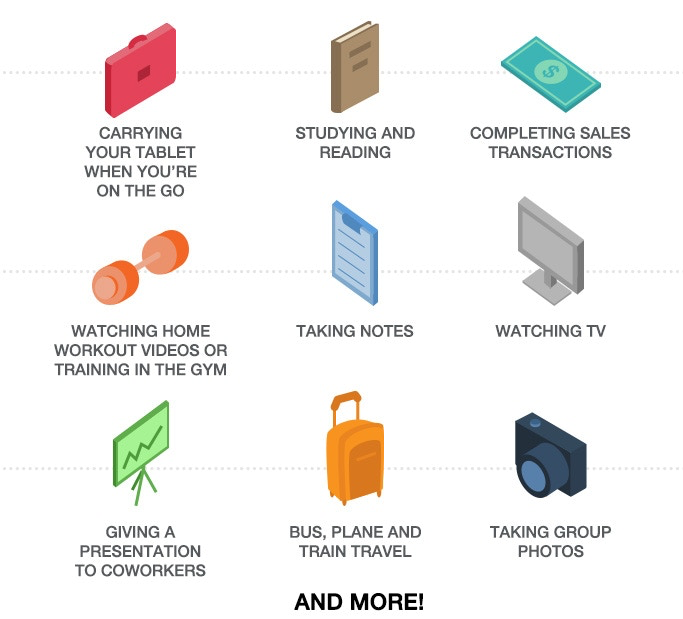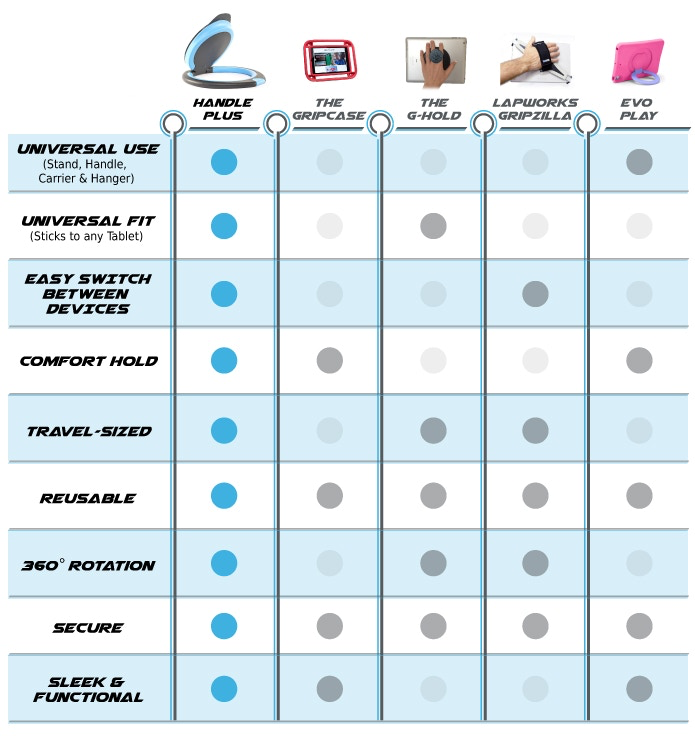 Handle Plus is the very first tablet accessory of its kind, combining a myriad of features into one conveniently portable device. There are other devices that feature one, two, or maybe even more of the Handle Plus's functionalities—but none with its sheer range of versatility.
On top of all that, we've created a premium quality product that will last for years and won't need to be replaced when you purchase a new device or upgrade your existing one.