Delivery & Payments
Searching C aims to deliver your items in the fastest time possible!

We ship your order via courier services PosLaju, Gdex for local delivery and DHL for international delivery. 

For ready stock items, your order will ship within 3-5 business days,
or alternative 7-30 business days for pre-order items after order confirmation.

We accept credit card payment (including Visa, MasterCard and American Express) and Apple Pay.

7 DAYS FREE RETURN.

Contact us
Whatsapp/Hotline at +60 18-295 2052 / Email: my@searchingc.com

Overview
It turns anything into a speaker!
The world's smallest and most versatile bone conduction speaker.

Allows to have a different but always spectacular experience of sound anywhere, in any context.

Transforms anything hollow Into a speaker, at any time.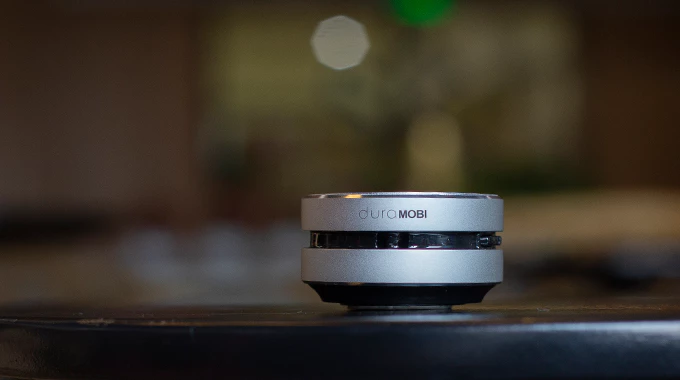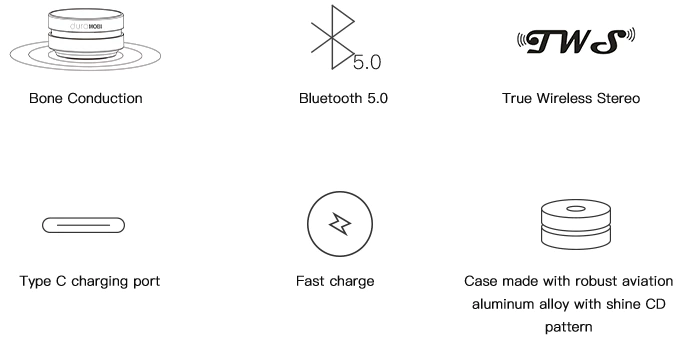 Hear Everything Around You
HumBird Speaker allows you to listen to music, follow podcasts, have individual phone conversations or conference calls, and even enjoy an amazing experience of the sound of your games, videos or films played on your device.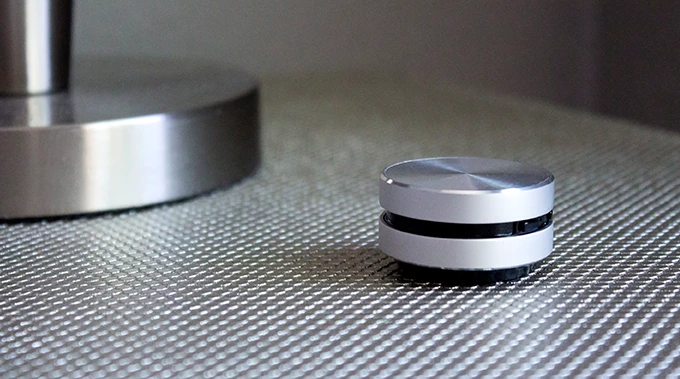 It works like a humBird, small but powerful. It delivers a high sound volume, being 4 to 5 times louder than the average cell phone speakers' volume, reaching up to 115db, and it allows you to personalize the tone quality.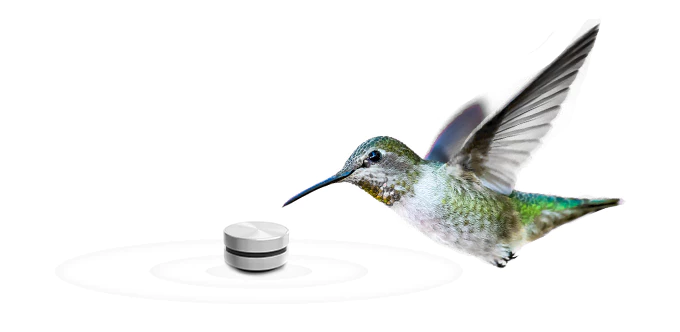 Be Blown Away by True Wireless Stereo
We highly recommend you to use two HumBird Speakers interconnected, you can have a Surround Sound 2.0 experience since this innovative Bluetooth-enabled device is also TWS-enabled. 

Different Surfaces, Different Sounds
HumBird uses bone conduction technology to offer you a DIY customizable experience of sound. You can test and enjoy different sounds—almost as if different instruments are used. Place It on top of different surfaces such as a guitar, a kraft box, a plastic storage box, photo frames, sports helmet or even dashboards can provide you varying of sound effects.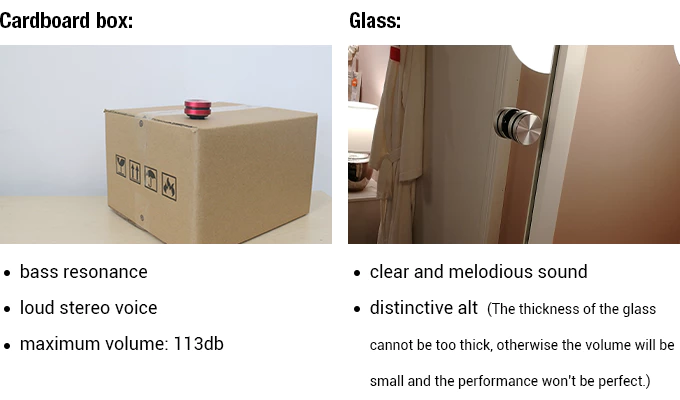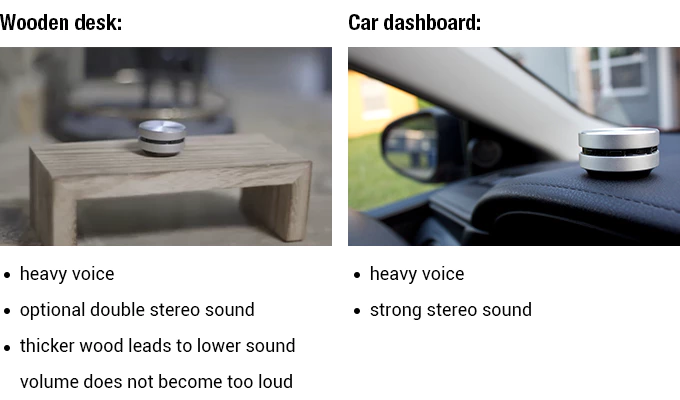 In the same way, the following elements generate the following sound effects: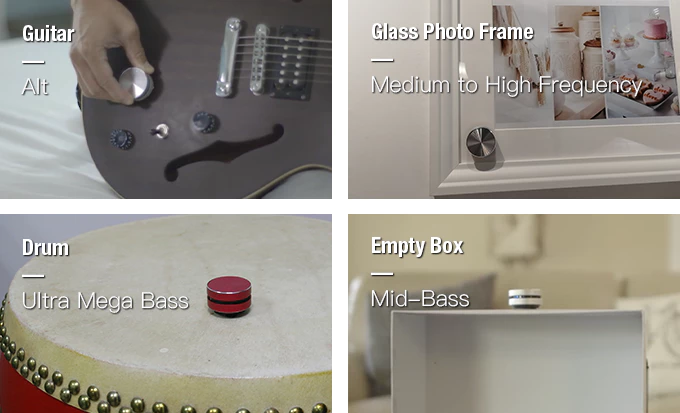 Portable and lightweight
Along with having an extremely beautiful design, HumBird Speaker is extremely compact. In fact, it only has 40 mm of diameter and it weighs as little as 35 grams , being only slightly larger than a coin. You can take it in your wallet, pocket or even hung around your neck in a necklace or in a keychain.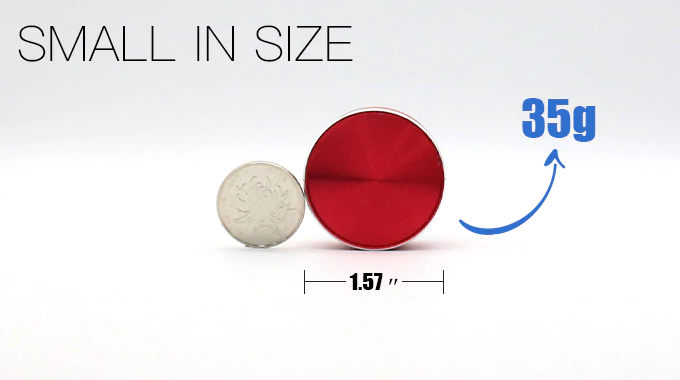 Everything has its own sounds
Adopting bone conduction technology and moving coil acoustic technology, Humbird Speaker turns sound into a mechanic vibration of different frequencies, leveraging the effects of the different materials on top of which it is placed and used. Its vibrations produce a truly original, variable and customizable collection of sounds through self-vibration. Everything has its own sound, how many sounds did you discover by now?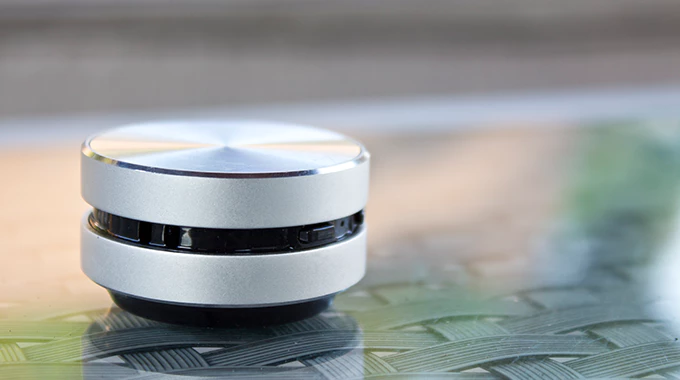 Enjoy the Radio Tunes, Everywhere
Radio is timeless and it's the kind of company that you don't want to do without. Whether it is to listen to music selections played by your favorite hosts or to listen to the thoughts and facts shared on your favorite shows, HumBird's wireless FM radio ensures that you can enjoy your favorite radio tunes everywhere.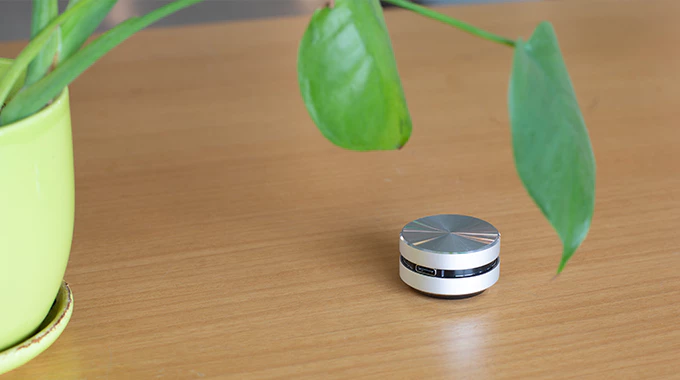 Made for Tasteful Pioneers
Due to its aesthetically remarkable and compact design as well as to its impressive features, HumBird speaker is the perfect choice for tasteful pioneers who want to come first as early technology adopters with a strong appreciation for smart design.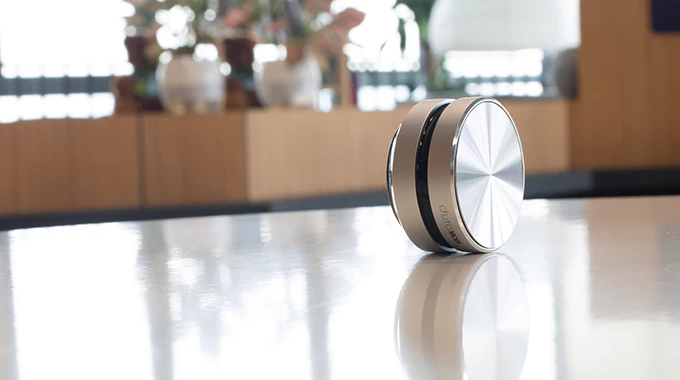 Other Specifications
Type C charging port
Get 80% of power in 15 min
Get full charge in 30 minutes
High voltage and capacity battery in 400 mah for 3 hours working time
Sound frequency range: 200Hz--20K Hz
Case made with robust aviation aluminum alloy with shine CD pattern