Delivery & Payments
Searching C aims to deliver your items in the fastest time possible!
We ship your order via courier services for delivery. We will send you the tracking numbers once the parel is shipped out.
We accept credit card payment (including Visa, MasterCard and American Express) and Apple Pay.
Contact us
Email: sg@searchingc.com
Overview
iCARE features the most advanced vital stats monitoring sensors, such as blood pressure measurement which surpass photoelectric type wisdom bracelet in the market.
Track your health in less than 60 seconds:

Blood Pressure trend

Heart Rate

ESG

Pressure index

Tiredness indexl

Waveform Observation

SOS location assistance

PORTABLE DESIGN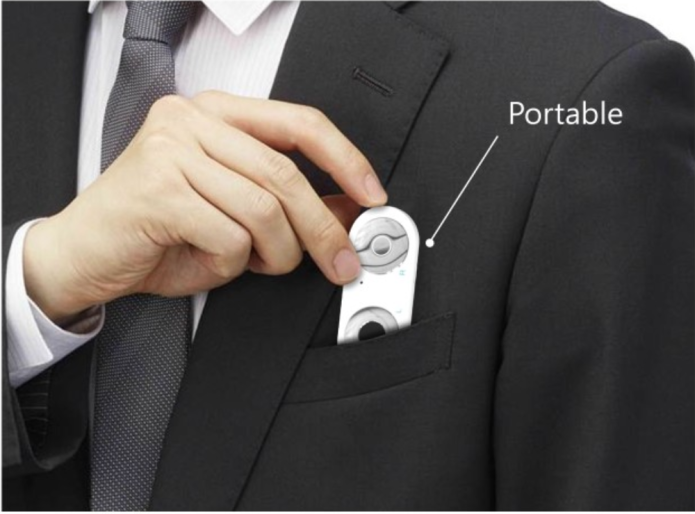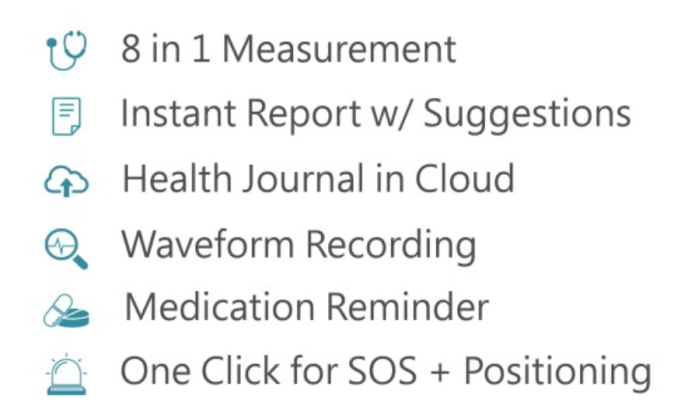 Keep track of your loved ones health anytime
iCare cloud based technology allows you to track your loved one health stats remotely, by logging into the app even if you live across the country.​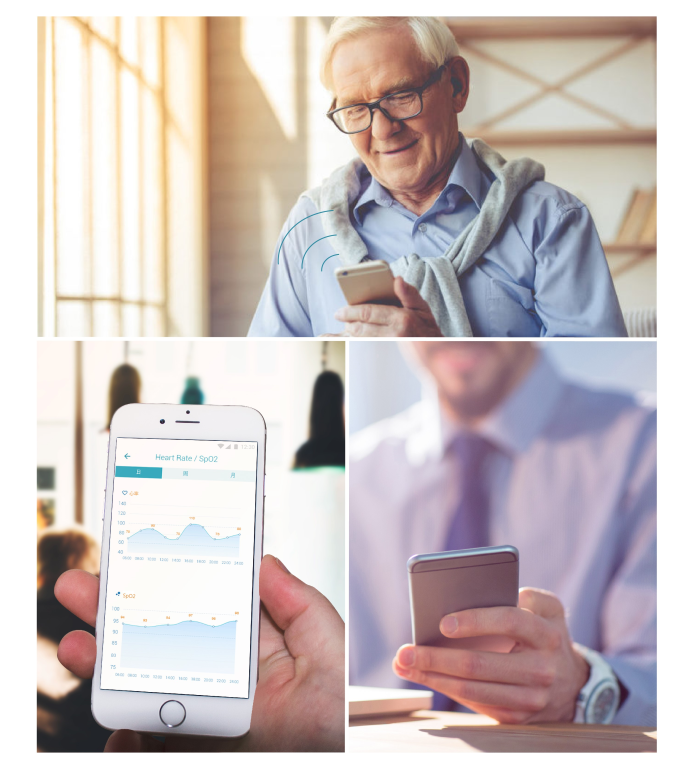 LOCATION SOS ONE CLICK
iCARE will direct Emergency responders to the exact location in case of a medical emergency