Delivery & Payments
Searching C aims to deliver your items in the fastest time possible!
We ship your order via courier services for delivery. We will send you the tracking numbers once the parel is shipped out.
We accept credit card payment (including Visa, MasterCard and American Express) and Apple Pay.
Contact us
Email: sg@searchingc.com
Overview
Magnetie - a uniquely designed neck tie that features reversible patterns, stain resistant coating and a patent-pending magnetic design that stylishly keeps your tie in place.
Waterproof.
100% pure silk.
Invisible build in tie tack.
Stain proof DWR coating.
At Corso, we produce premium goods for busy professionals. As busy professionals ourselves, we are very mindful of producing premium products that hopefully make your life a little easier.
Our latest project involves a simple accessory that we wear often but lacks functionality, the neck tie. We decided to give this 17th century creation a shakeup, one that could lend itself to the busy working professionals of today.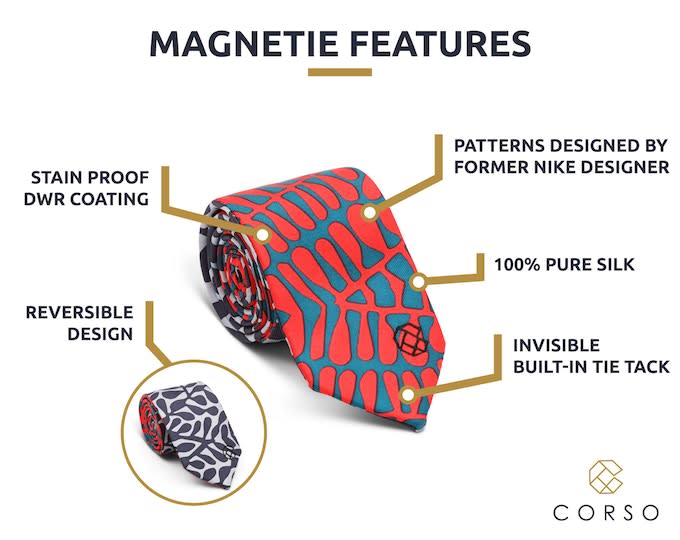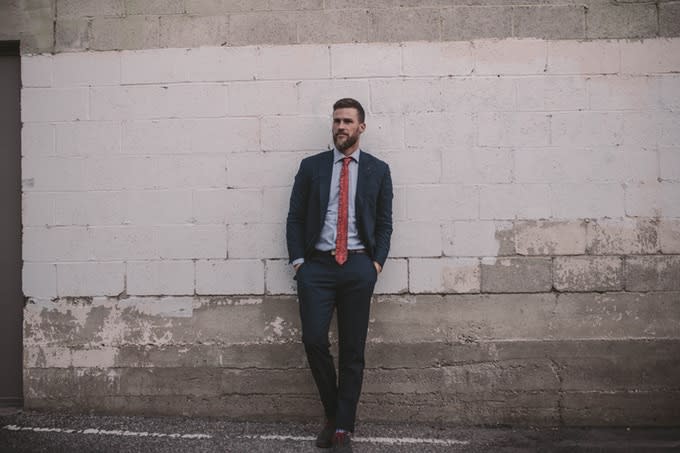 A reversible, stain resistant necktie that doesn't need a tie clip.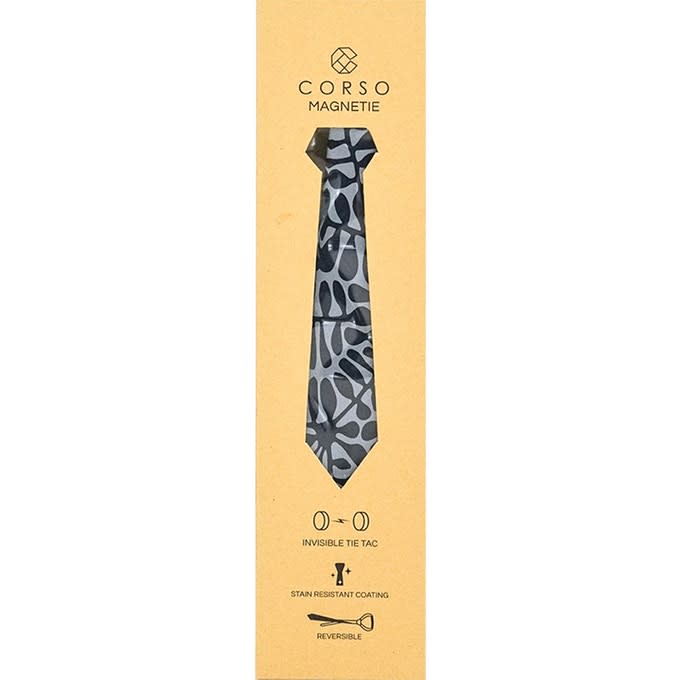 Specification
Size:152.4*6.35*0.6cm
Material:100% pure silk