Delivery & Payments
Searching C aims to deliver your items in the fastest time possible!
We ship your order via courier services for delivery. We will send you the tracking numbers once the parel is shipped out.
We accept credit card payment (including Visa, MasterCard and American Express) and Apple Pay.
Contact us
Email: sg@searchingc.com
Overview
Smart Anti Snoring Pillow - NO MORE SNORING.
Delicate Movements -

Improve the Quality of Sleep.

A Smart Pillow With An Accurate Algorithm.

Noise Reduction to Aid Your Sleep.

Real-time Data Analysis and Feedback.
Snoring causes 51% of the world's sleepless nights. Studies have shown that good sleep does not only prevent diseases, but it also reduces stress and helplessness, boosting physical strength and immunity.

The Motion Pillow has been developed for anyone struggling with chronic snoring. The Solution Box detects, records, and analyzes your snoring patterns, inflating the airbag in the pillow to create a sleeping posture perfect for unimpeded nasal breathing.

Motion Pillow was selected as a CES 2020 Innovation Awards honoree on the Category of Health & Wellness.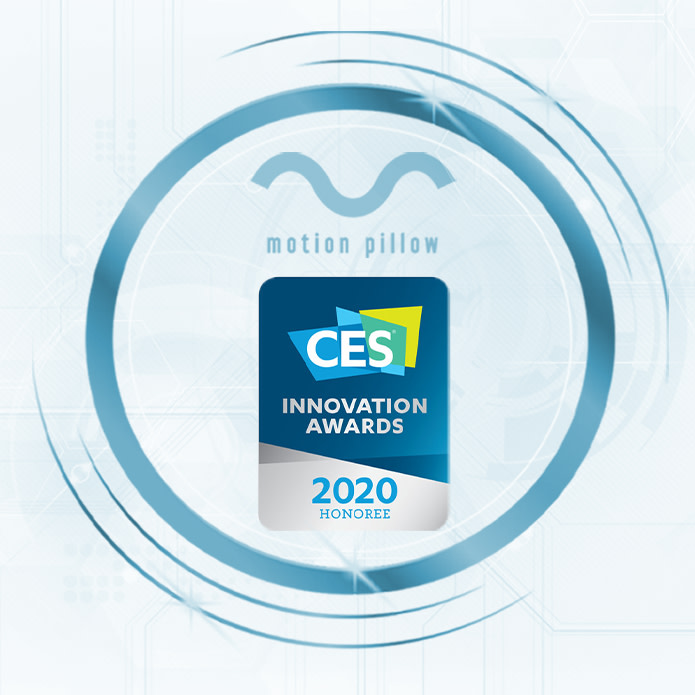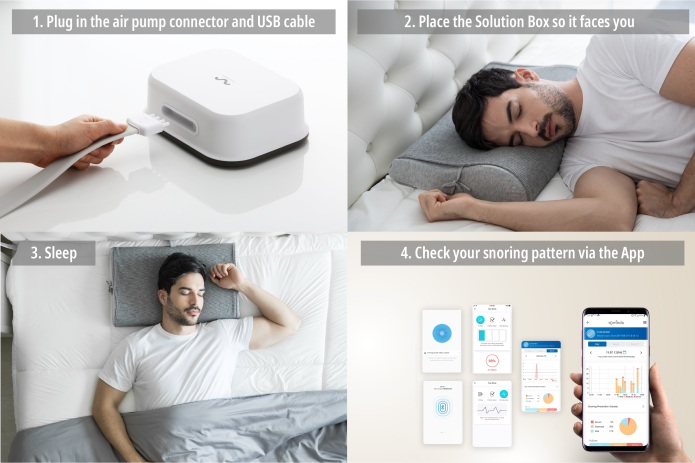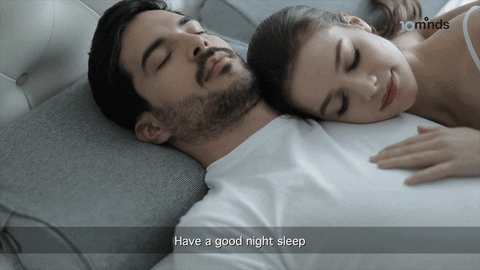 We use 100% Polyurethane memory foam by CertiPUR-US.

The cover is Cotton USA certified.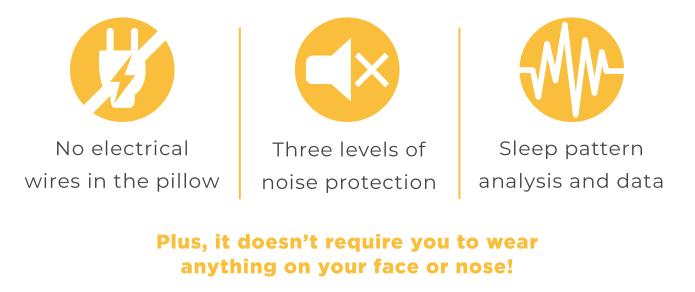 Why 'Motion Pillow'?
Motion Pillow is designed for the billions of people in the world who suffer from snoring.
After 4 years of research and development, the advanced technology detects your snores with an efficacy rate of over 90% [well above the industry standard]. Plus, it doesn't require you to wear anything on your face or nose!
Inflatable airbags within the pillow will silently inflate and turn the user's head when snoring is detected. Its user-friendly smart app also lets you record and measure your snoring patterns.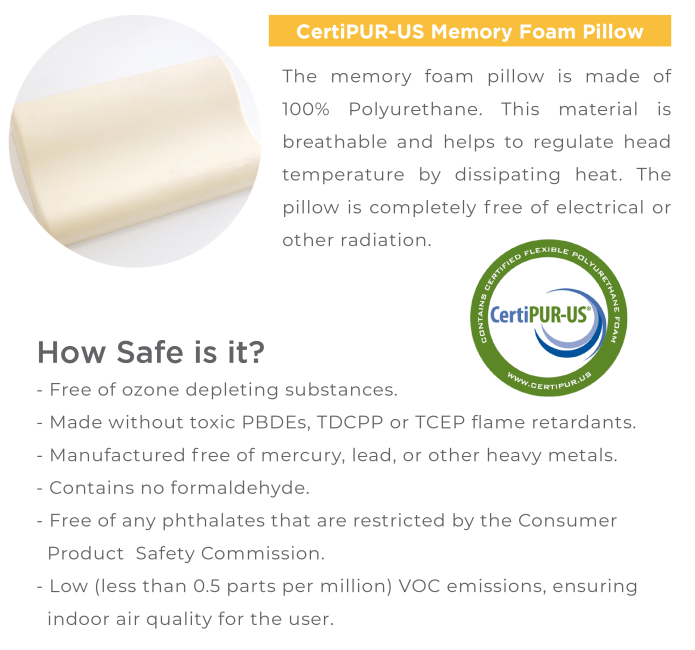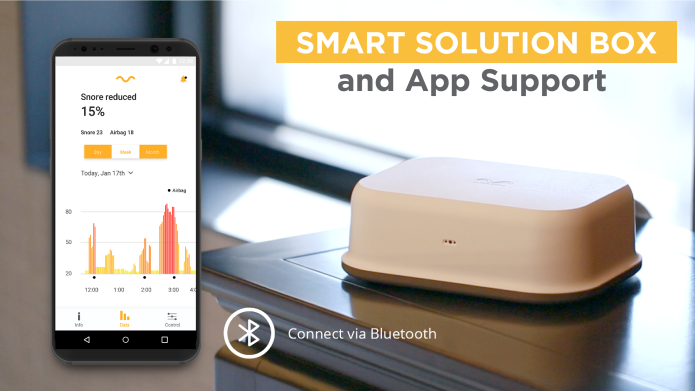 Real-time Data Analysis and Report
You can monitor your sleeping patterns and trends over a daily, weekly and monthly basis. The data is stored to be uploaded to the app at your convenience.


Package Design and Instructions Come in 6 Languages​
Available in Korean, English, Spanish, Chinese, German and Japanese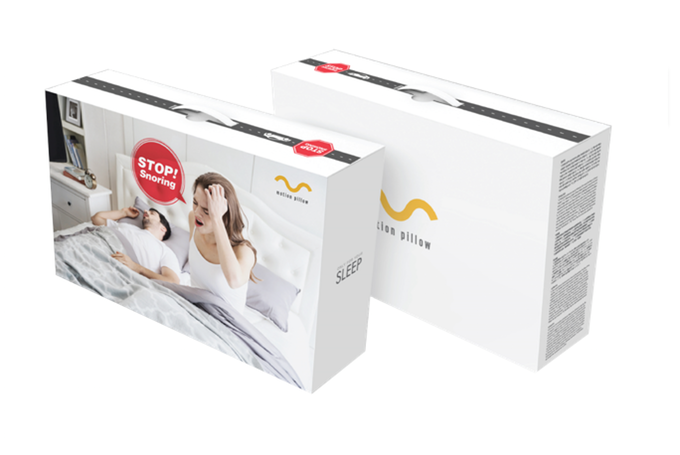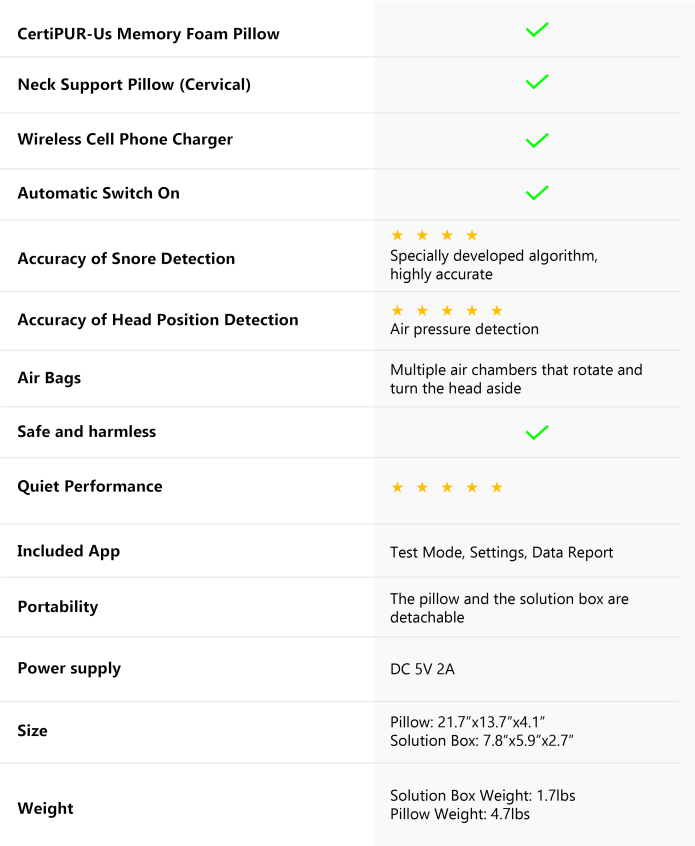 1 year warranty