Delivery & Payments
Searching C aims to deliver your items in the fastest time possible!
We ship your order via courier services for delivery. We will send you the tracking numbers once the parel is shipped out.
We accept credit card payment (including Visa, MasterCard and American Express) and Apple Pay.
Contact us
Email: sg@searchingc.com
Overview
Designed to optimize the position of your wrist and reduce tension while you work on the computer.
Designed to optimize the position of your arm and reduce wrist and shoulder tension while working with your mouse and keyboard.

Prevent wrist from carpal tunnel syndrome and tenosynovitis by reducing unnecessary tension.

Prevention of tennis elbow and other complaints.

Maintaining an upright working posture, preventing complaints arising from strain on the lower back.

Relaxation of the shoulders - prevention of complaints arising from muscular tension or strain.
We spend most of our days working on computers. While technology has gone a long way since the early days, the mechanics of how we use the mouse and keyboard hasn't changed that much.
Only now are we learning how long-term usage and continuous repetitions can be associated with various computer-related disorders and injuries later in life.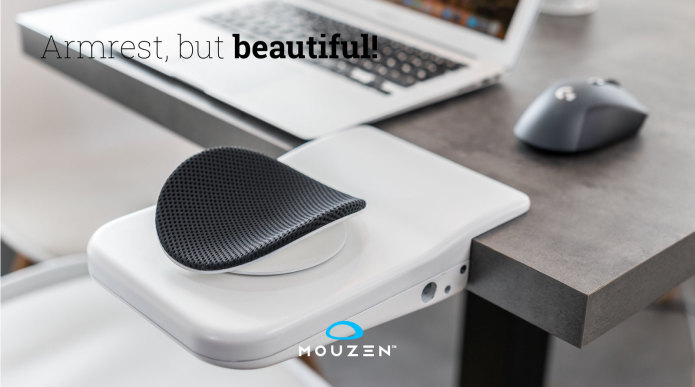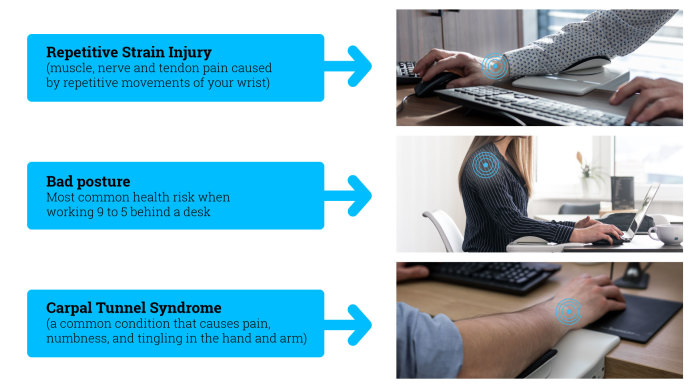 With its ErgoFlow™ mechanism, it allows you to move freely and comfortably in all directions, supporting your arm in a natural state and forcing you to maintain an upright posture.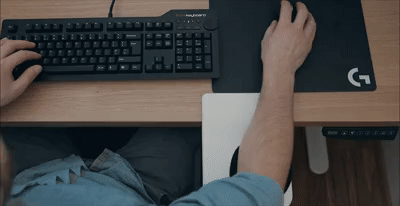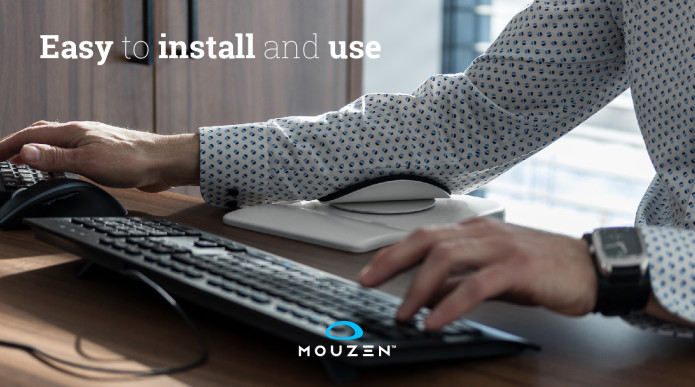 While most armrests require a 10-page manual to install and use, Mouzen is a simple and intuitive product that's super easy to install. With an innovative single-mechanism lock clamp, Mouzen is ready to use in just 6 seconds.
It works great on almost all surfaces and is suitable for desks of thickness 0.2″ (0.5 cm) – 2.1″ (5.5 cm). Every Mouzen comes with a hex key that will allow you to lock it securely on your desk.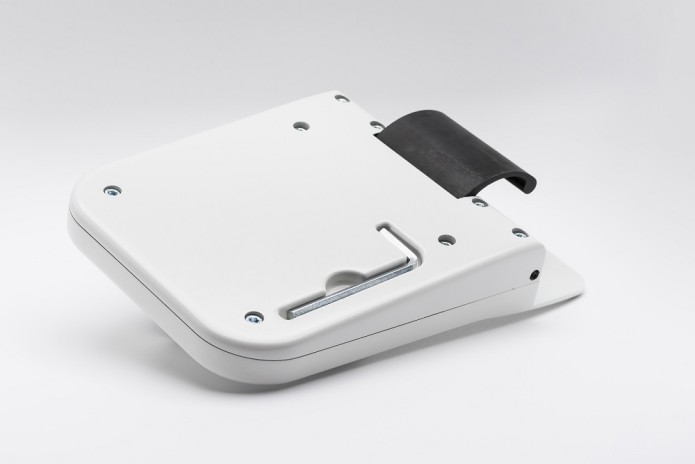 Thanks to the innovative ErgoFlow™ mechanism, Mouzen can hold up to 50 lbs (21 kg) of load, without losing any movement properties. The mechanism has multiple shock absorbers and silencers built in, making it the most smooth and silent ergonomic armrest on the market.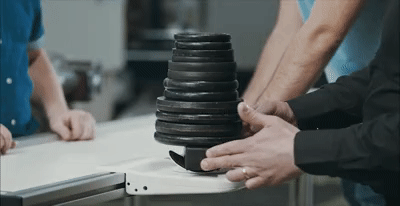 Mouzen's features create a healthier, stress- and tension-free working and gaming environment. Come out of your workflow cool, calm and collected.
Product Specification:
Product Weight : 980g
Package Include : Mouzen, Hex Key, Manual Guide
Warranty : 1 Year