Delivery & Payments
Searching C aims to deliver your items in the fastest time possible!
We ship your order via courier services for delivery. We will send you the tracking numbers once the parel is shipped out.
We accept credit card payment (including Visa, MasterCard and American Express) and Apple Pay.
Contact us
Email: sg@searchingc.com
Overview
PaMu Scroll is not another so-called AirPods alternatives, it is AirPods Killer!!!
Bluetooth5.0

Deep Bass

Wireless Charging

Auto Pairing

Snug Fit

Water Resistant

Touch Control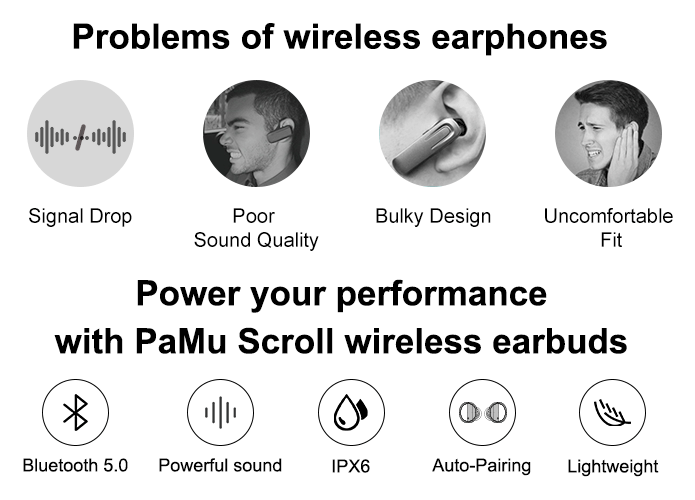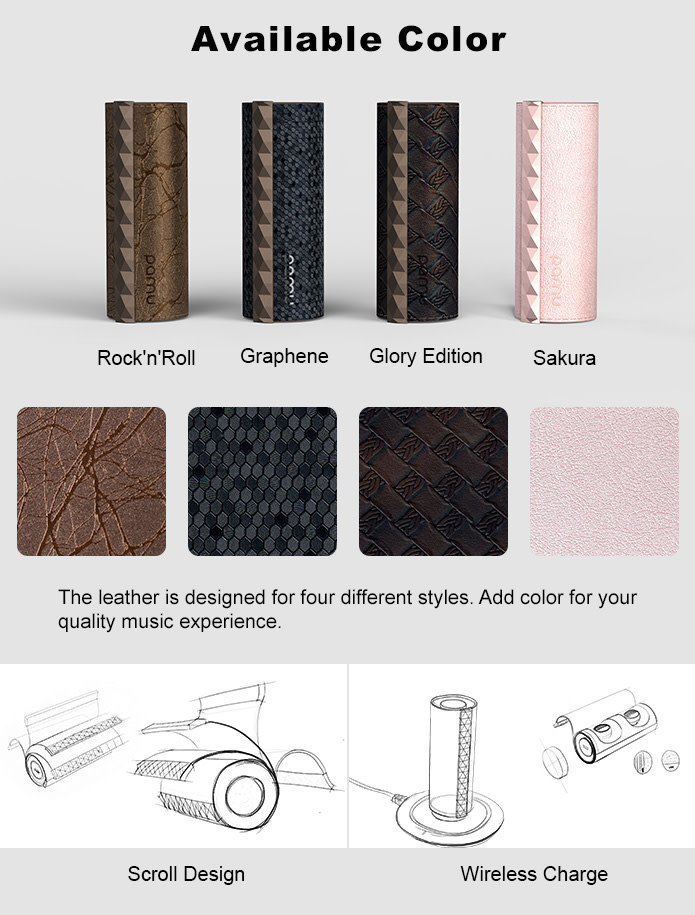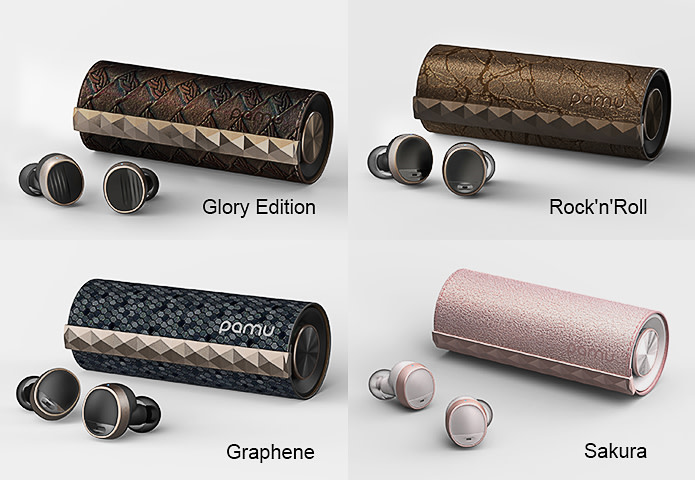 Two Ways of Charging
1. Micro-USB Cable Charging (Micro-USB Cable is included in the PaMu package).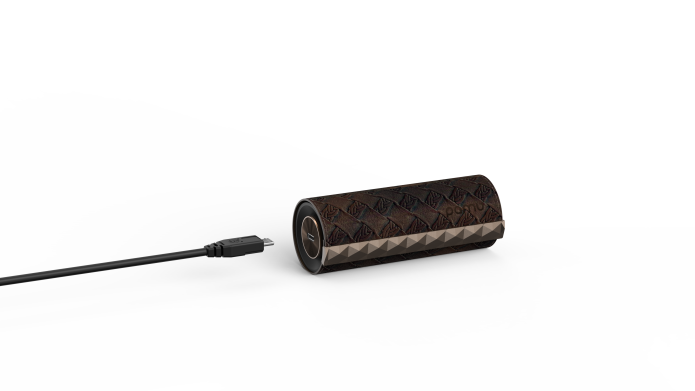 2. Wireless charging with PaMu Wireless charging receiver.
You can purchase PaMu wireless charging receiver as optional accessory in our perk and connect it right with PaMu Scroll.
Then you will get a wireless charging combo! Just put it on your own wireless charging pads/sockets (Not for Sale), and you can charge your PaMu Scroll headphones cable-free!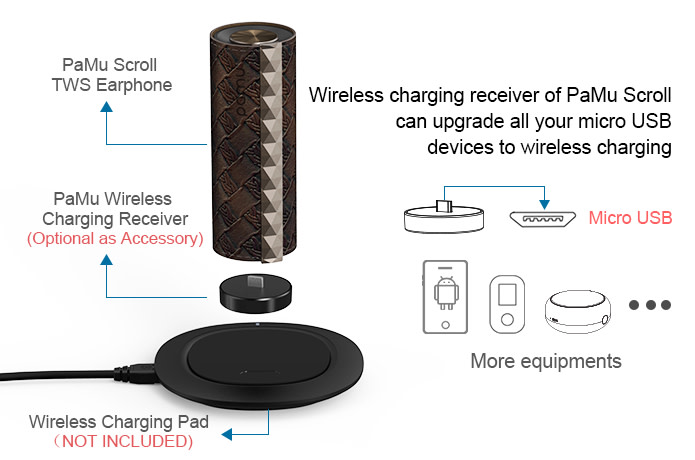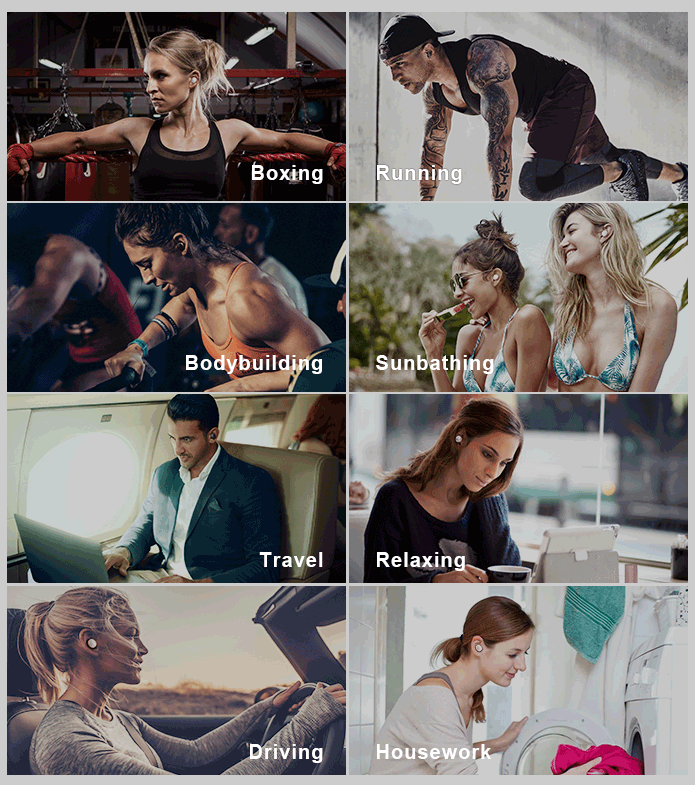 PaMu Scroll's big upgrade from Bluetooth 4.2, Bluetooth 5.0 offers Higher Speed, Longer Range, and Powerful Sound.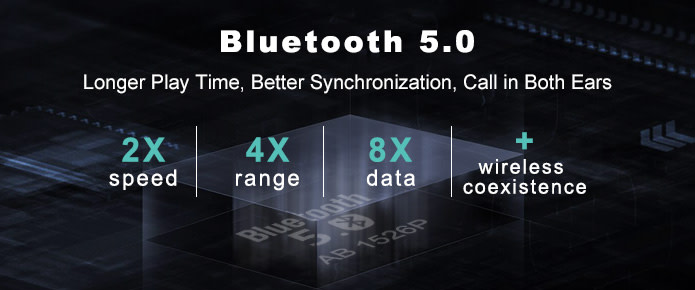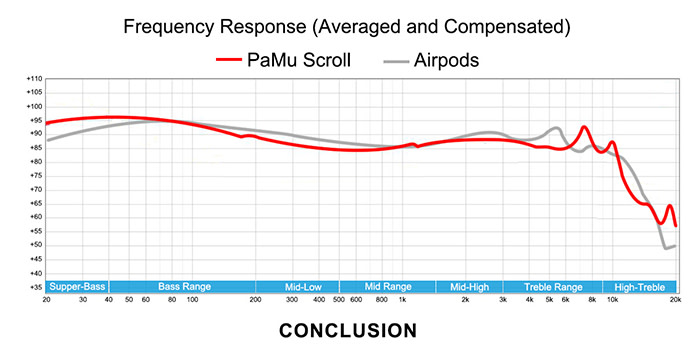 The PaMu Scroll sounds similar to Apple's Airpods, but with deeper bass and crisper highs, which sounds richer and clearer.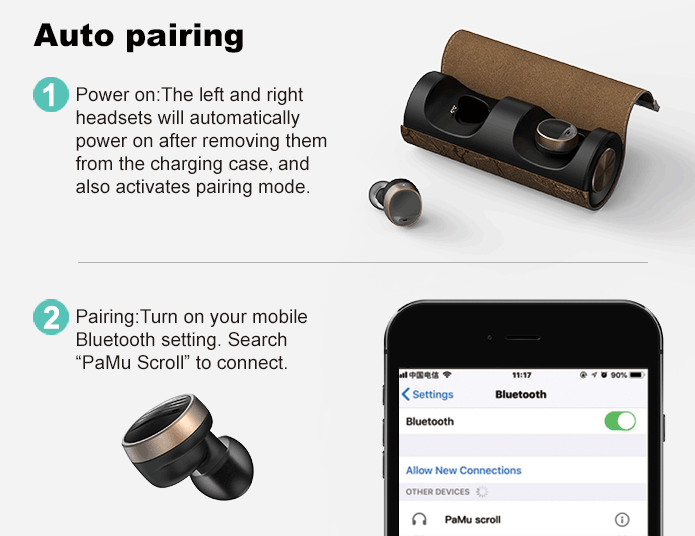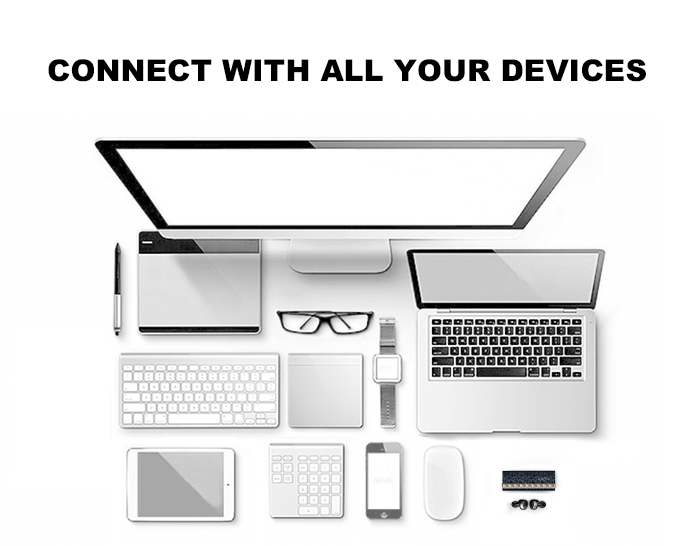 Connect to any of your devices that use Bluetooth technology:
Android phones, tablets, and other mobile devices
Apple iPhone, iPad, Apple Watch, and Macbook
Any other devices with Bluetooth technology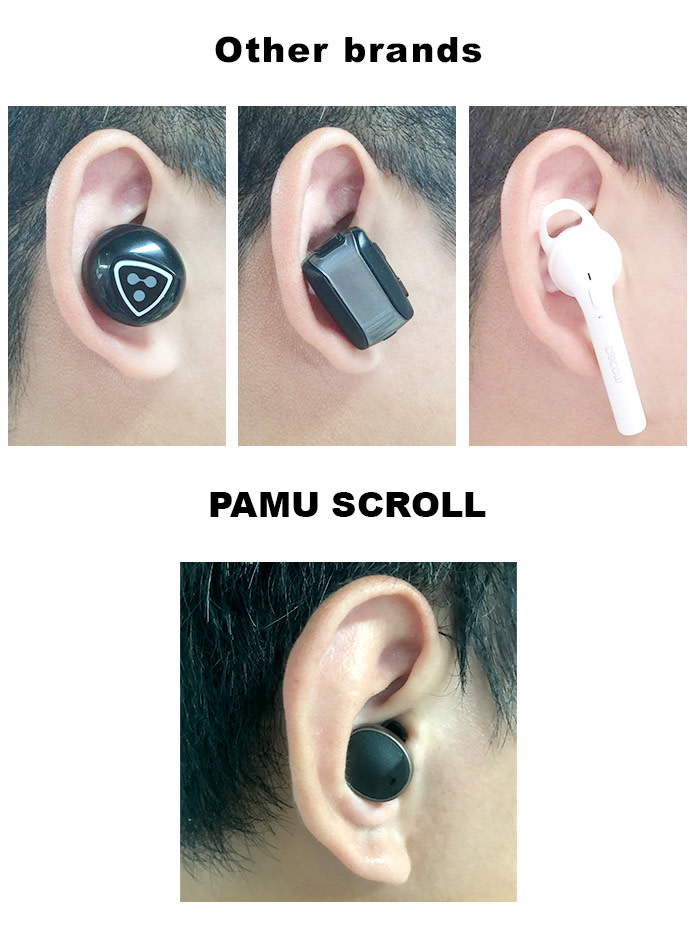 Its mini ergonomic design comes with different sized ear tips (S/M/L) to best fit your ears.
Simply place the PaMu Scroll and twist into your ears.
They will never fall out, even when running, working, exercising, or engaging in any other activities.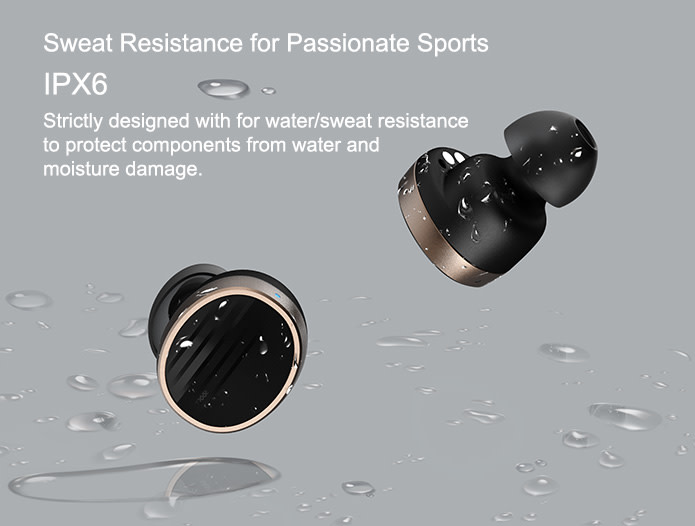 Don't worry about hiding the PaMu Scroll when running on a rainy day because the PaMu Scroll has been given an IPX6 rating.
This means that the PaMu Scroll can get wet, whether it's a light spray or exposure to heavy rain.
They are also dust resistant, which makes them perfect for when riding bikes, ATV's, motorcycles and other powersports vehicles.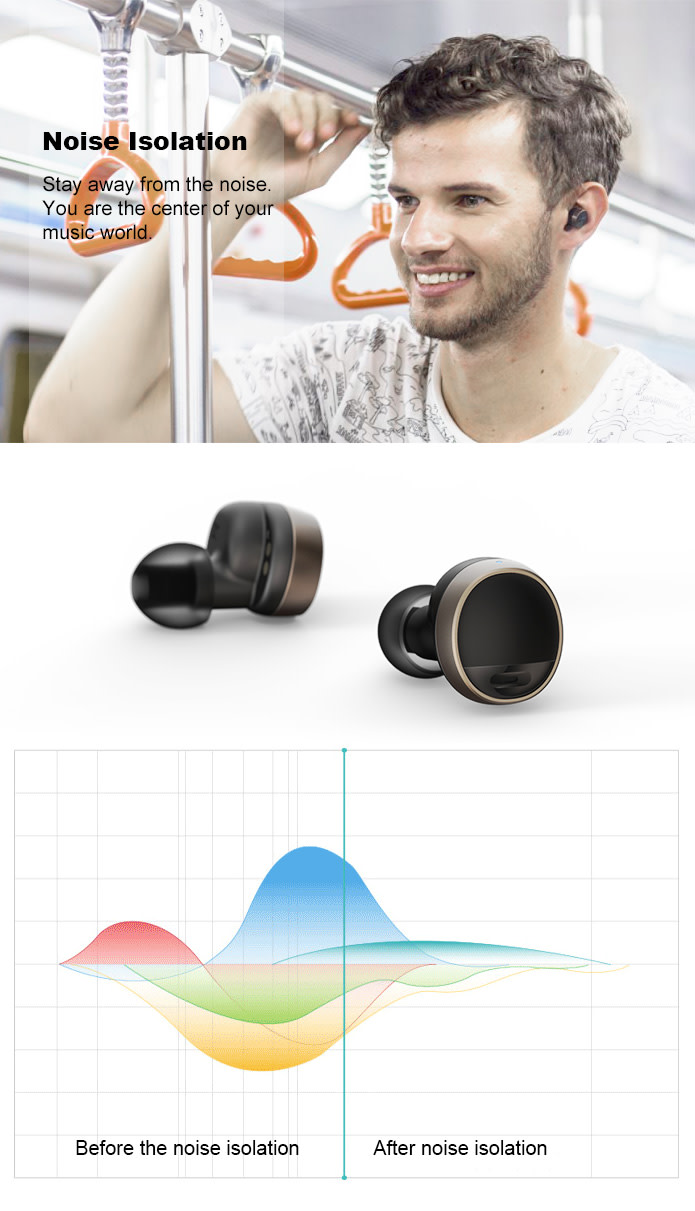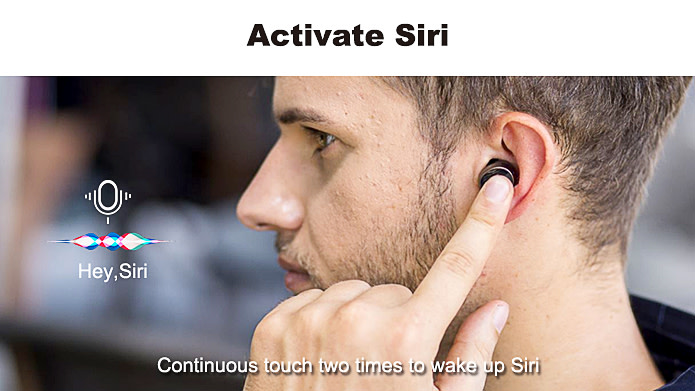 Activate Siri through the PaMu Scroll. Two taps lets you talk to Siri without taking your phone out from your pocket.