Delivery & Payments
Searching C aims to deliver your items in the fastest time possible!
We ship your order via courier services for delivery. We will send you the tracking numbers once the parel is shipped out.
We accept credit card payment (including Visa, MasterCard and American Express) and Apple Pay.
Contact us
Email: sg@searchingc.com
Overview
ROAV, a rounded and playful wayfarer form that will make you smile from your eyes.
Thinner than an iPhone & built to endure.

E

mpowering you to stay nimble, plan less, & be ready for anything.

ROAV sunglasses spring open & close, never come loose, & provide a comfortable yet secure fit.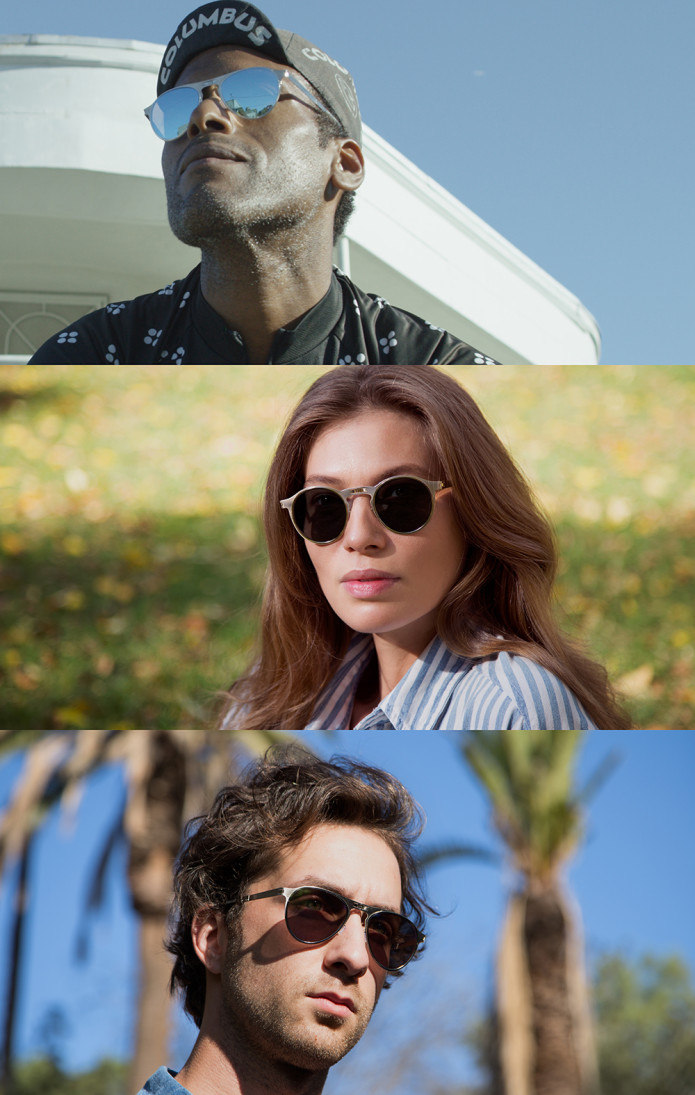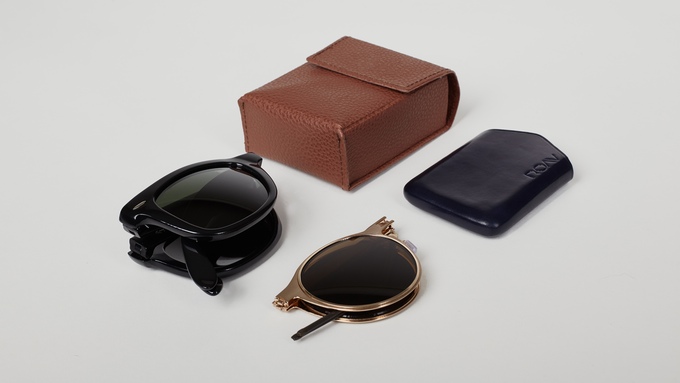 ROAV sunglasses are constructed from scratch-resistant ion-plated stainless steel. Our patent-pending system of micro screwless spring hinges require zero maintenance and won't loosen over time. The flat-folding design eliminates pressure on the hinges when the glasses are folded, so you can feel comfortable putting them in your back pocket or purse.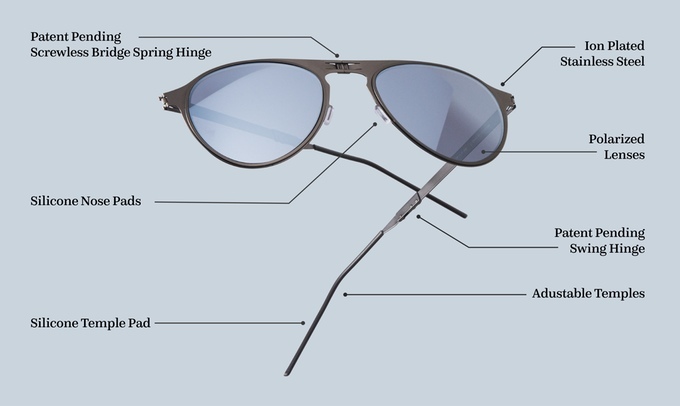 Spring hinges and individually adjustable temples ensure a stable and tailored fit on most face shapes and sizes. Weighing in at under 20 grams, ROAV sunglasses will remain comfortable all day long.

We selected premium nylon lenses for their lightness and flexibility. The addition of a polarizing filter ensures maximum reduction of glare. All our lenses provide UV and IR protection and are coated to resist reflections, fingerprints, and scratches.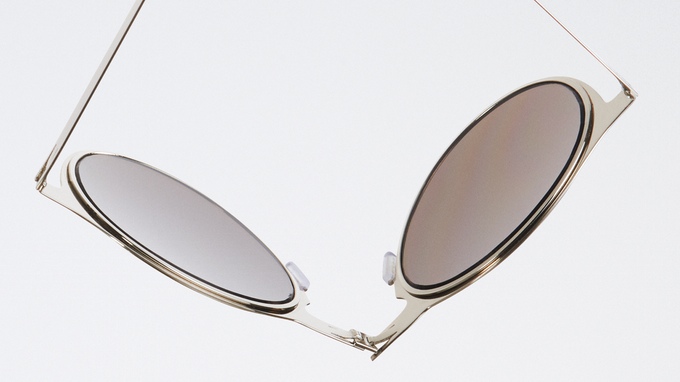 Protective yet minimal, our handmade pouch is constructed from 100% vegetable tanned leather.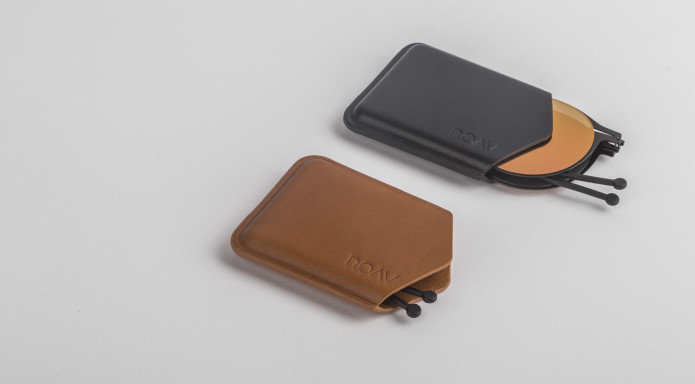 Unlike a standard eyewear screw hinge that is glued, soldered, or riveted to the frame, our unique screwless hinges are actually press formed into the sheet metal frame itself. This ultra minimal construction enables a design that is incredibly small and durable. The hinges also have an inherent springiness, so they won't come loose over time and prevent the glasses from folding or unfolding unintentionally.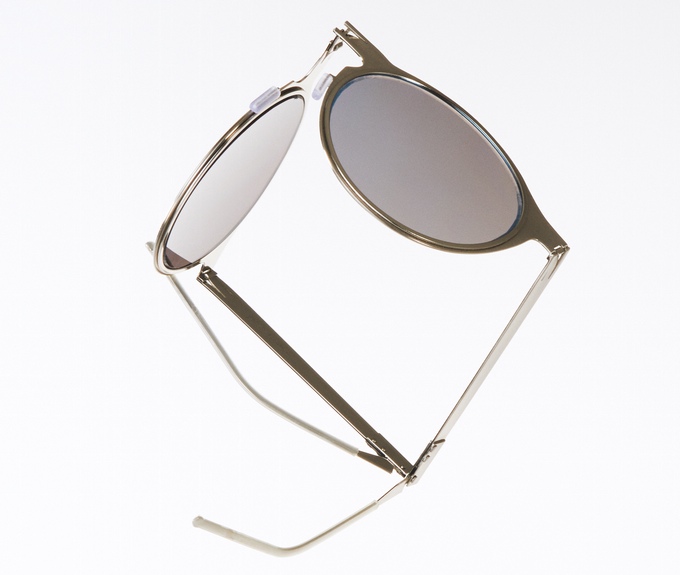 ROAV folding frames, FF for short, inject modern practicality into iconic eyewear frame styles. All 3 shapes are unisex and were crafted to provide a comfortable and great looking fit on a wide range of face shapes and sizes.
FF Round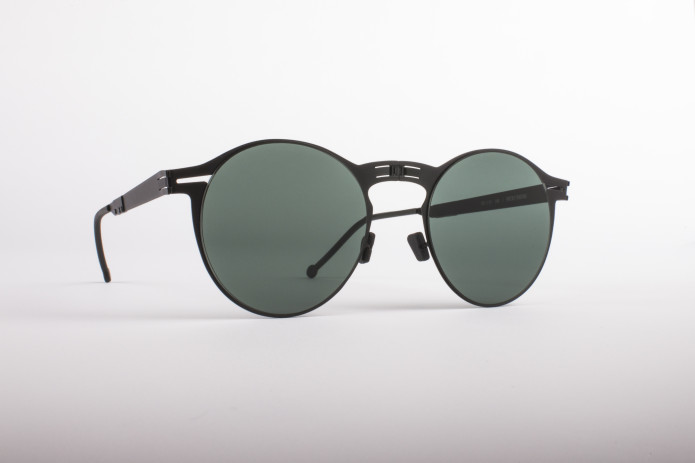 FF Round - Matte Black Frame with G15 Lenses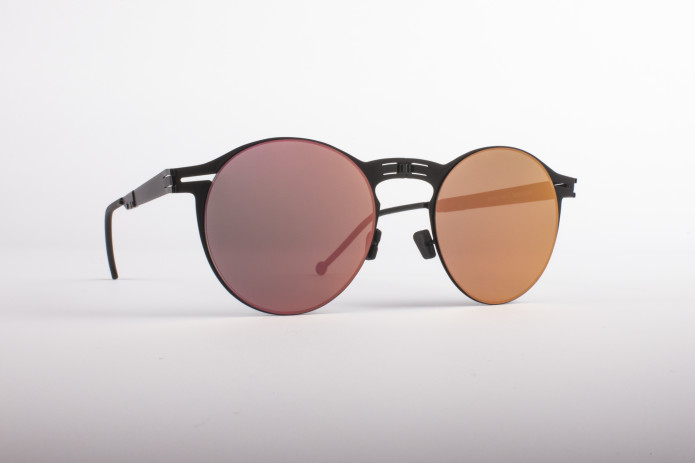 FF Round - Matte Black Frame with Grapefruit Mirror Lens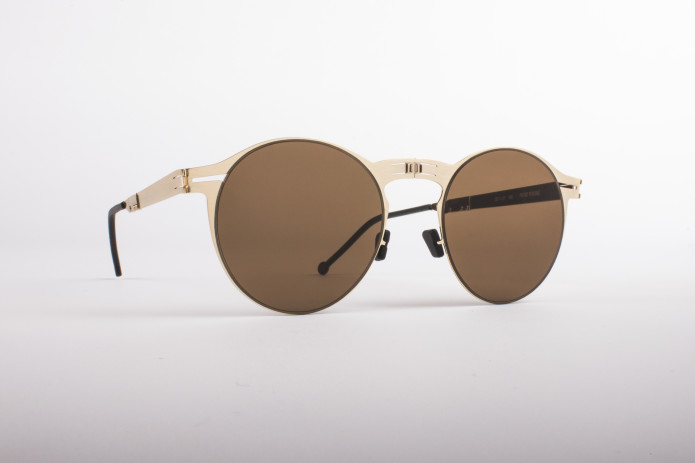 FF Round - Brushed Gold Frame with Brown Lenses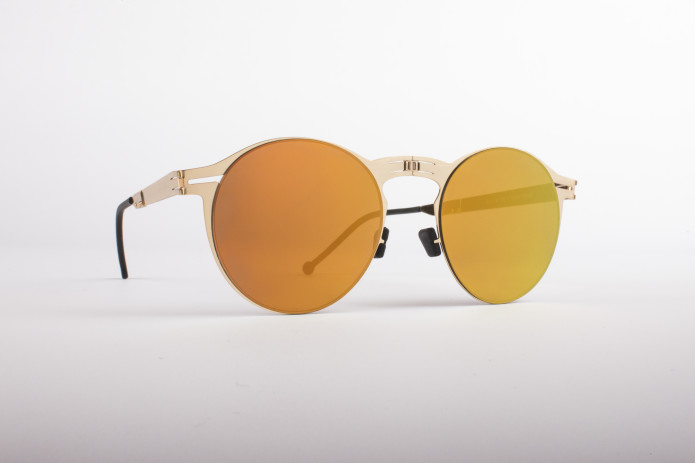 FF Round - Brushed Gold Frame with Gold Mirror Lenses
FF Aviator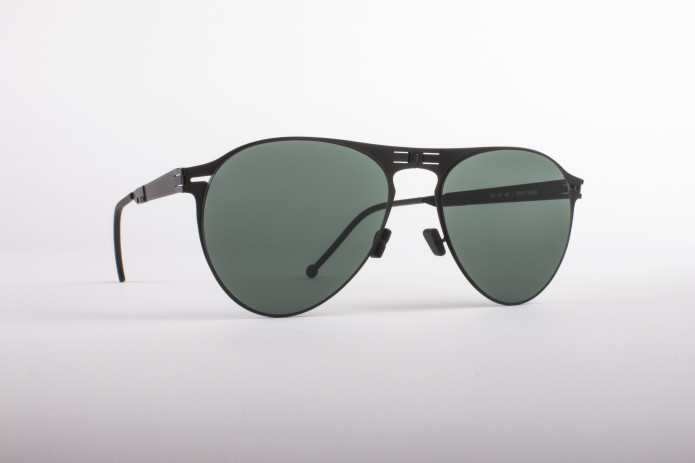 FF Aviator - Matte Black Frame with G15 Lenses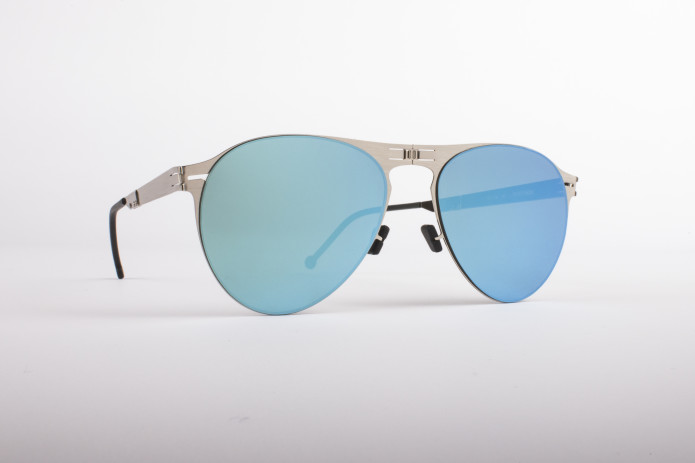 FF Aviator - Brushed Silver Frame with Blue Mirror Lenses
FF Square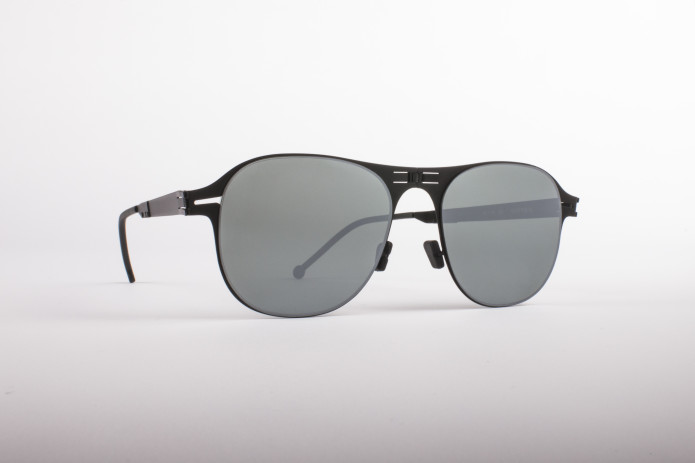 FF Square - Matte Black Frame with Graphite Flash Lenses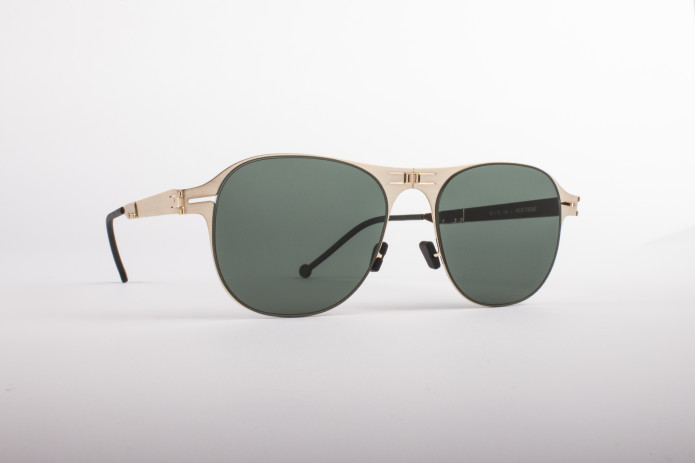 FF Square - Brushed Gold Frame with Green Lenses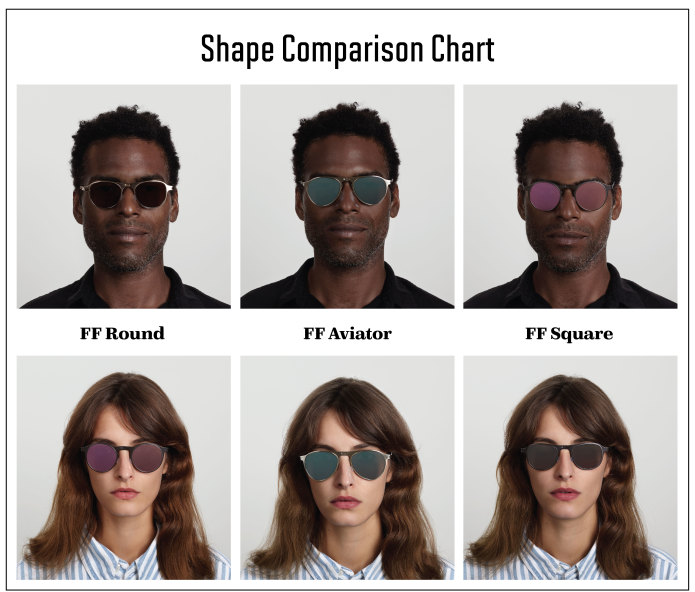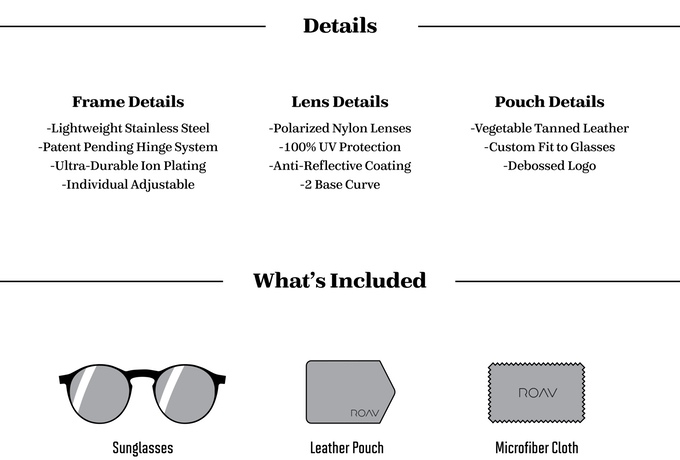 Specification