Delivery & Payments
Searching C aims to deliver your items in the fastest time possible!
We ship your order via courier services for delivery. We will send you the tracking numbers once the parel is shipped out.
We accept credit card payment (including Visa, MasterCard and American Express) and Apple Pay.
Contact us
Email: sg@searchingc.com
Overview
The Best Travel Tool !!! VAGO can compress the soft stuffs automatically and get extra space for luggage.
Smallest way to get biggest luggage space, saving more than 50% space of your luggage.
VAGO has a smart sensor to detect air pressure and will automatically stop once your clothes are fully compressed.
Screw on VAGO, plug in power, turn it on & let the magic happen.
VAGO easily powers up with a simple power source, even with a power bank, it'll work wonders in space savings.
Smallest automated travel vacuum, that is extremely lightweight at 77 grams (2.7oz) & measures only 70mm long.
Solve your Packing Woes in 5 minute.
The device you can easily bring along during your travels
If you travel with lots of winter gear, this tiny portable vacuum compressor easily helps you.
that can suck even more air out of those bags, allowing them to fit in an even smaller suitcase."
vago vacuum starts with microUSB and can be used with the power bank.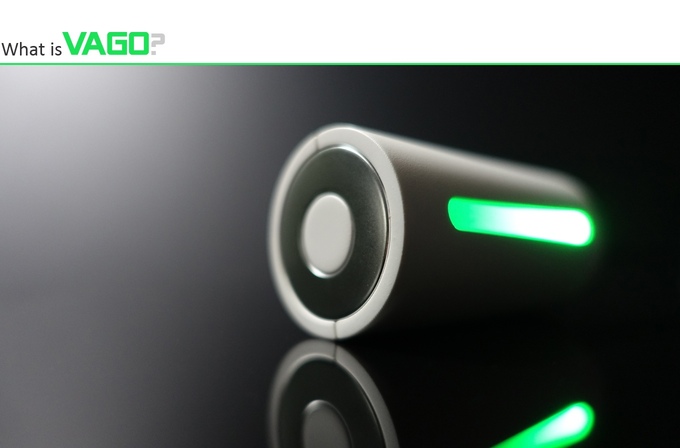 VAGO is a small device you can easily carry-on during the travel. It can compress the clothes automatically. Therefore,it creates extra space within your baggage.
We believe VAGO can create a whole new experience as an essential travel tool.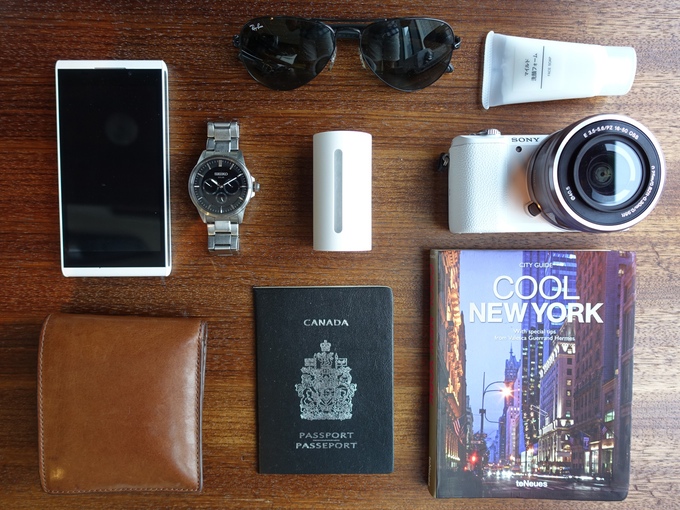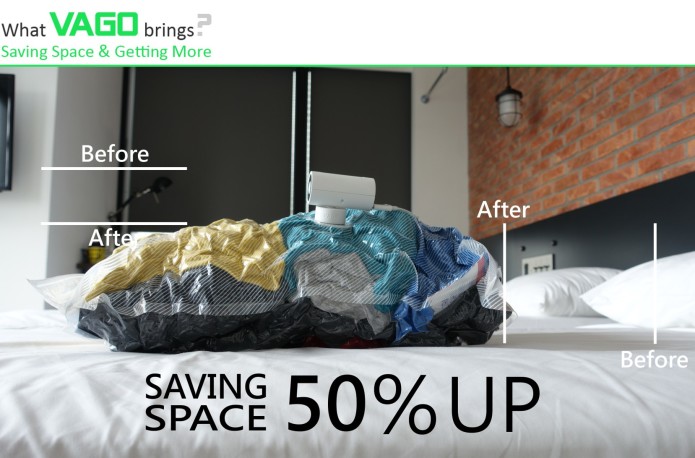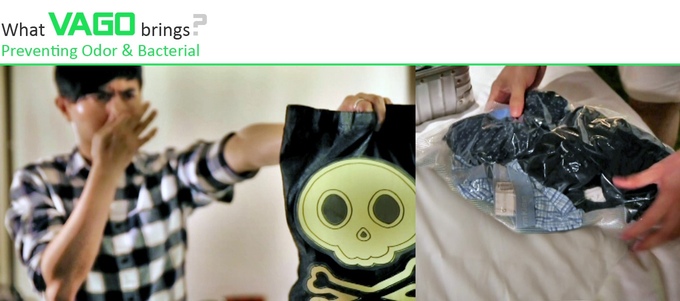 Travel is fun, but you will surely carry the smelly clothes you wore during the trip. VAGO can solve this annoying problem, keeping them in a vacuum and away from odor and bacteria.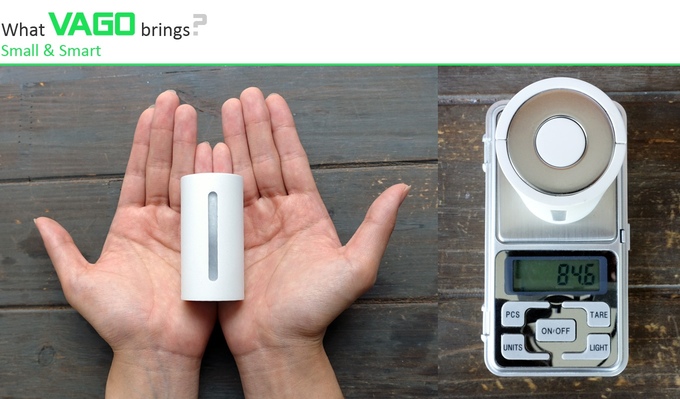 VAGO is very tiny and easily portable,with only 70 mm in length and 85 grams in weight. It is easy to carry on during your trip.(Just like the size of an egg)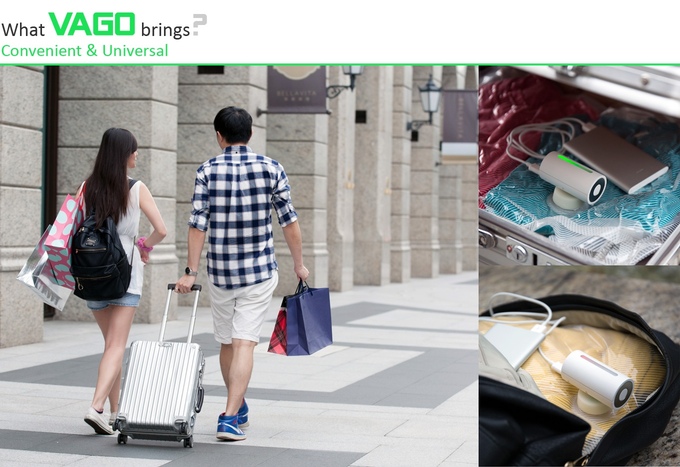 VAGO can be powered by micro-USB cable and adapter or the mobile power pack.It can also vacuum your bag on the go. We believe it's convenient for a shopaholic to buy more.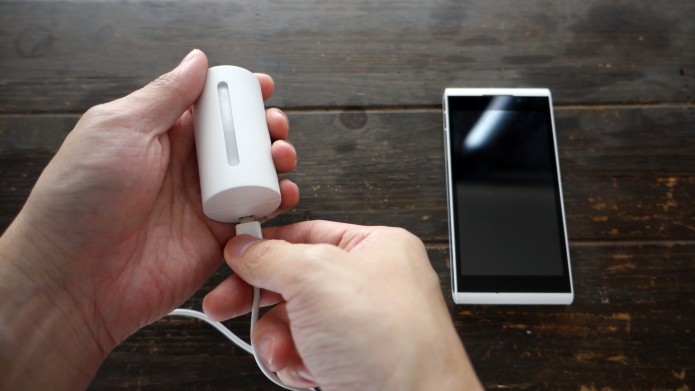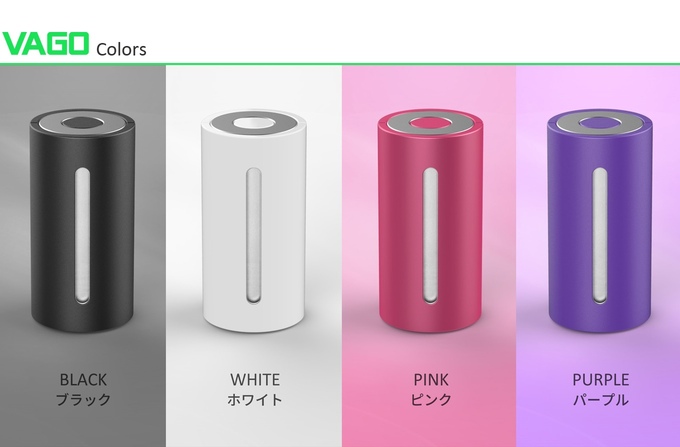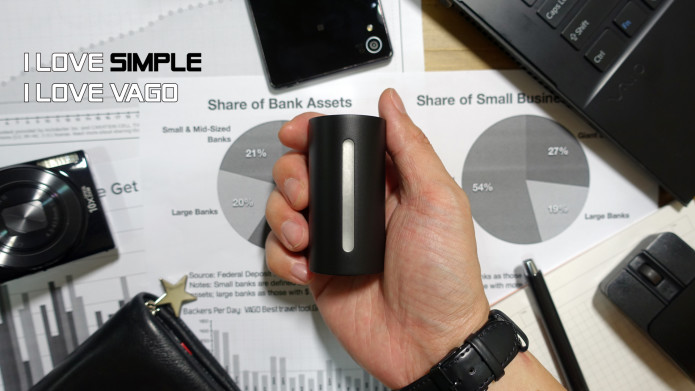 Currently, VAGO has 4 colors and will have more color collections in the nearly future.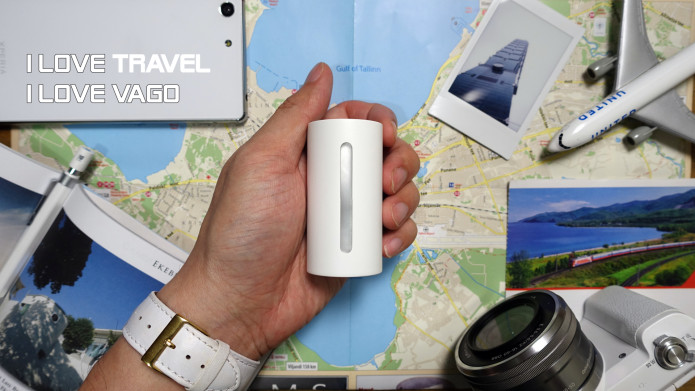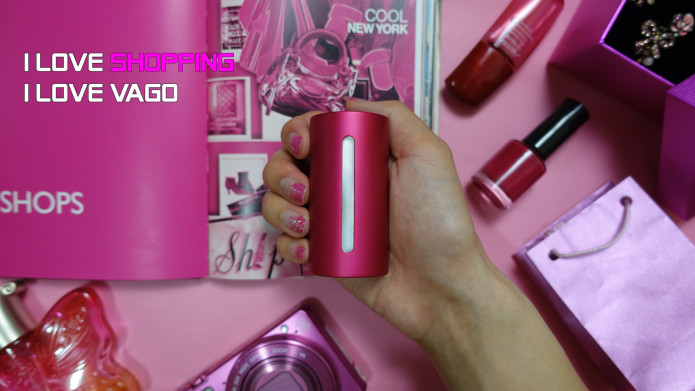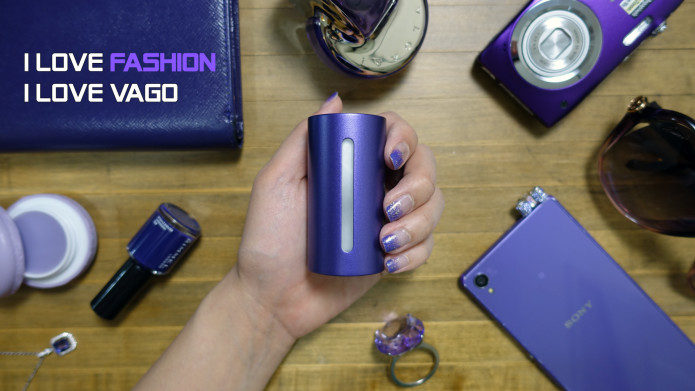 Specification