Delivery & Payments
Searching C aims to deliver your items in the fastest time possible!
We ship your order via courier services for delivery. We will send you the tracking numbers once the parel is shipped out.
We accept credit card payment (including Visa, MasterCard and American Express) and Apple Pay.
Contact us
Email: sg@searchingc.com
Overview
Woodsum Pinhole Camera is a DIY kit made from high-quality wood. Users can take vintage-feel photos.
35 mm film which is the most common type of film.

Retro design along with the analog concept enhances the value of the product.

A perfect gift for those who love photography.

High quality wood for each part and finish it off with UV coating to give it a premium feel.
Woodsum is best for those who are seeking for a new hobby. Enjoy your healing time with this fabulous camera and create your own value as you experience the charm of engaging in this creative activity!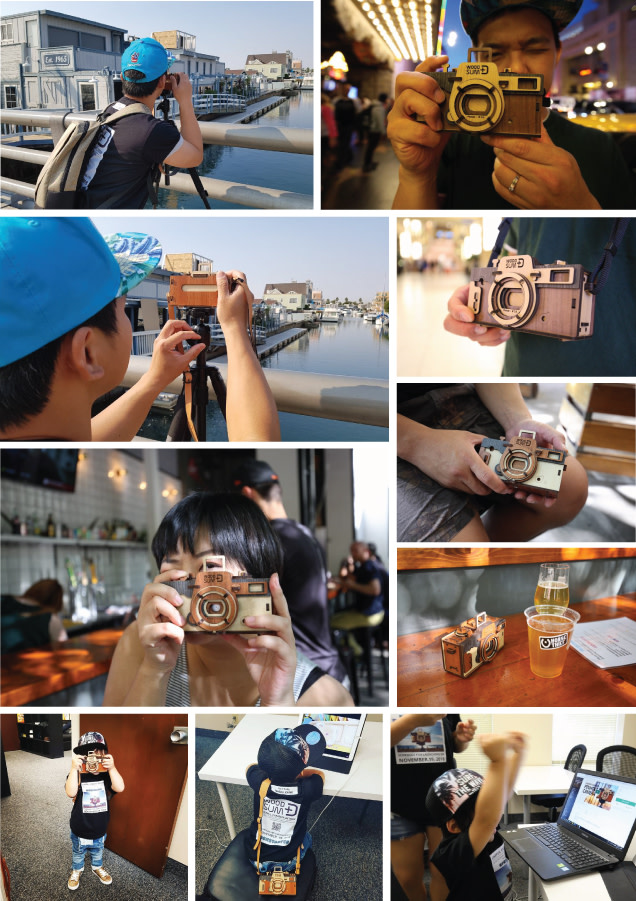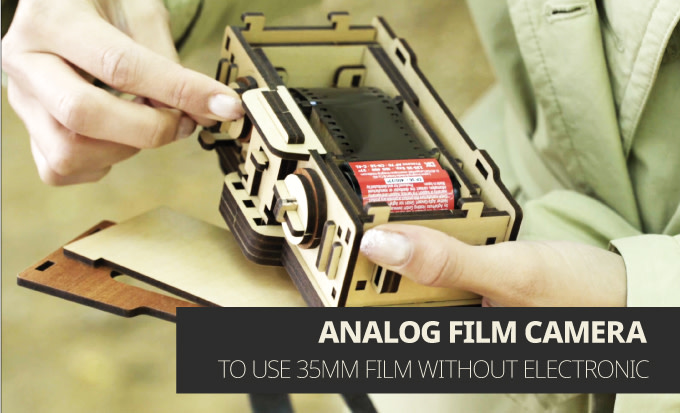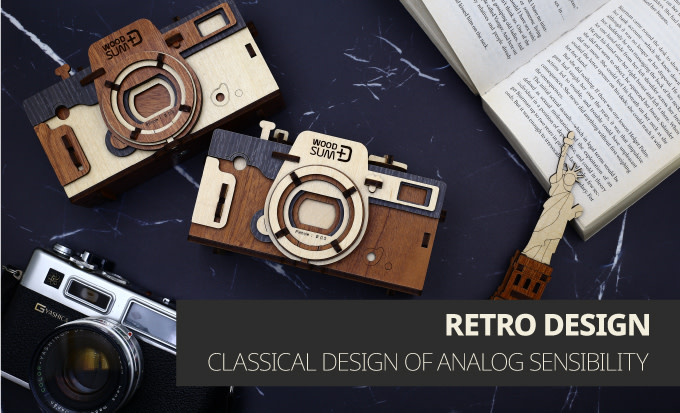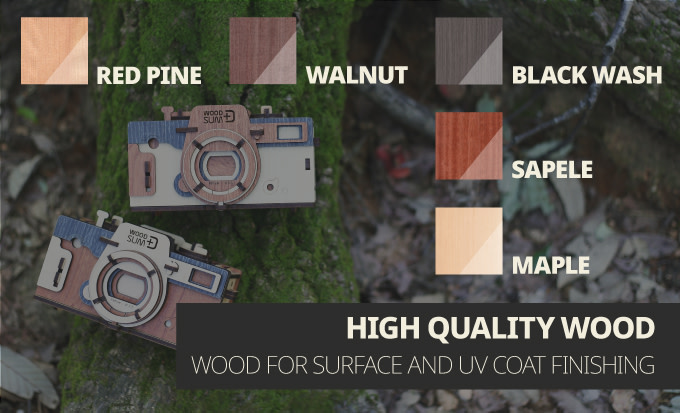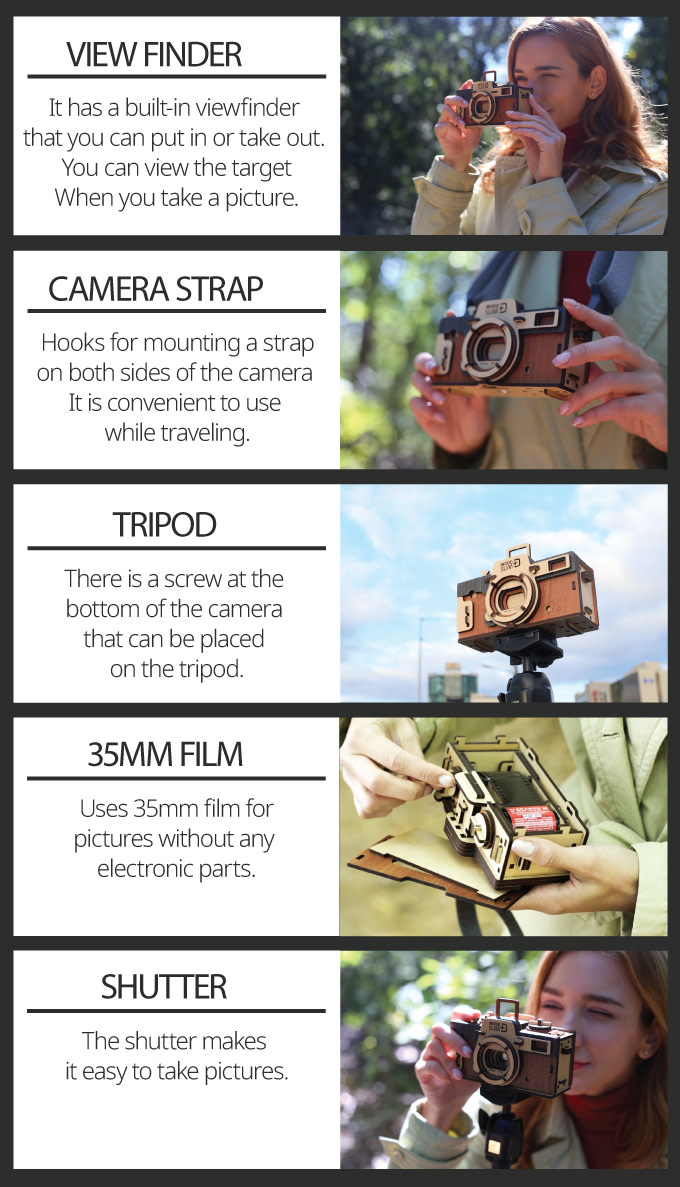 A pinhole camera is an analogue camera that allows you to take a picture through a small pinhole instead of a lens. You cannot expect a clear picture as you would from a digital camera, but you can enjoy the "nostalgic aesthetics" as you can take pictures by adjusting the amount of light on your own.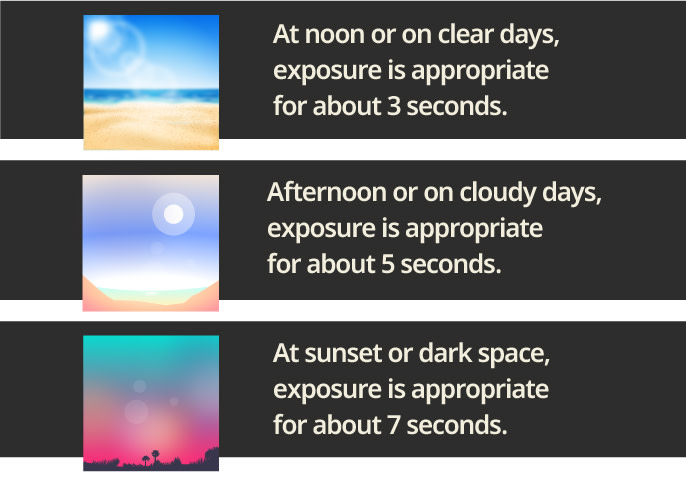 This data may vary slightly depending on your specific situation, so please just refer to this as a rough guideline and adjust accordingly!